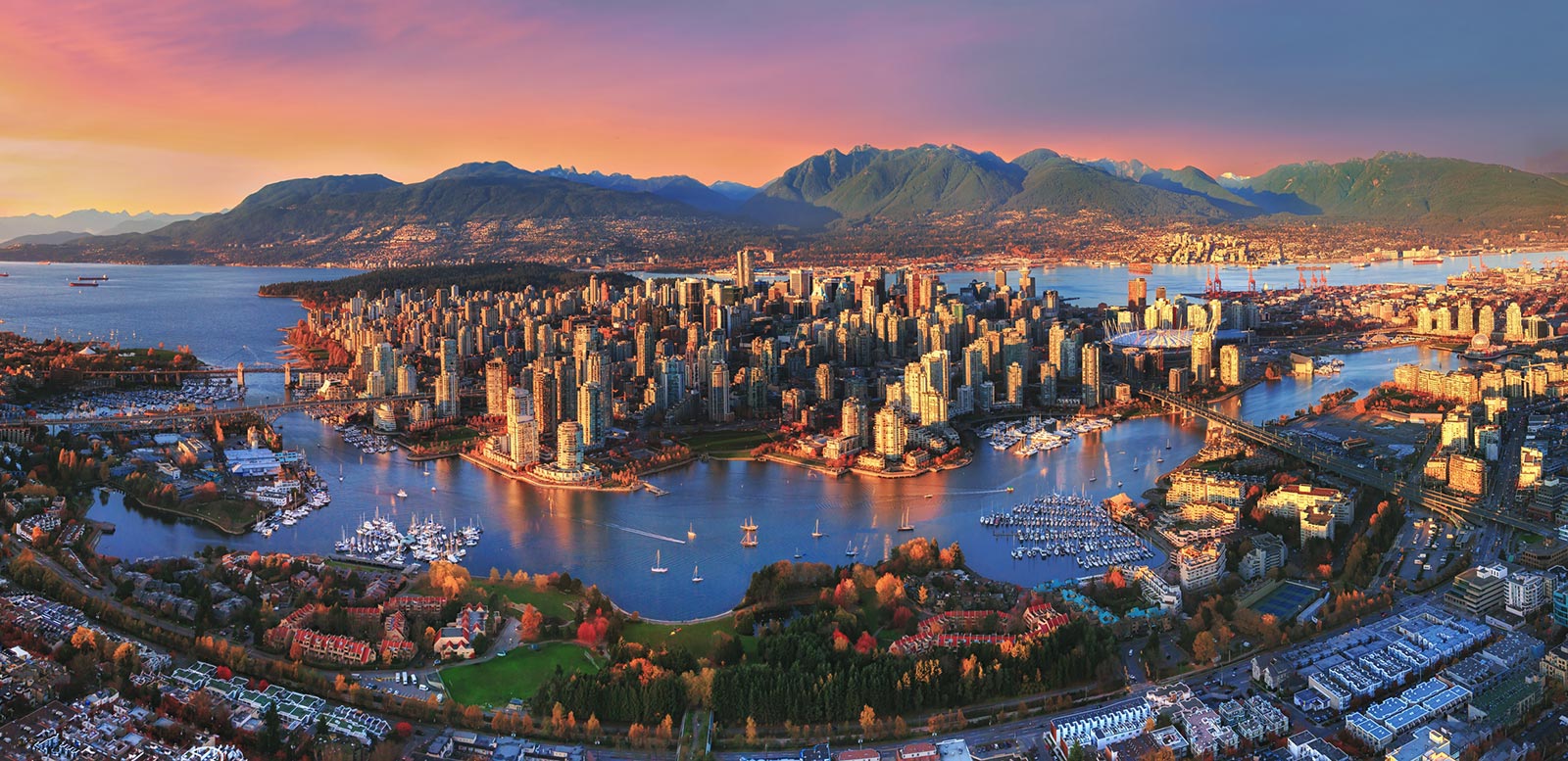 By Claus Hetting, Wi-Fi NOW CEO & Chairman
The City of Vancouver has been all over the Wi-Fi news during the past few days: More than 600 Wi-Fi hotspots will soon be up and running across the Canadian city. It's a big leap forward from the city's initial 42 hotspots in 2015 and additional 15 locations in 2016. The Wi-Fi service will be delivered in partnership with Shaw Communications. 
The free Wi-Fi service – for which a hotspot map can be found below – is expected to provide speeds of 10 Mbps without any data cap, and users don't need to surrender personal information to get on the network. Because the network is open, City officials recommend that users take security precautions when using the service, such as using a personal VPN.
Vancouver City now says it owns one of the biggest City Wi-Fi networks in North America. And they're probably right, although the project is dwarfed by New York City's LinkNYC, which has plans to install 7,500 hotspots. Vancouver's government is banking on free Wi-Fi to boost its attractiveness towards tourists and bolster its status as a 'Smart City', said the city's mayor in this news report.
The full press release from the City of Vancouver can be found here. The city selected and pre-qualified Shaw Communications as a vendor to deliver the service following a procurement process back in 2014, the city says. One critic says that in some areas, many of the Wi-Fi hotspots are not located on public property but inside retail businesses and private offices.
/Claus.
Below: Google Map of public Wi-Fi hotspots locations in Vancouver City, SSID: #VanWifi