By Claus Hetting, Wi-Fi NOW CEO & Chairman
Verizon Fios – one of the largest home broadband ISPs in the US – last week launched a new Wi-Fi motion sensing service called 'Home Awareness'. Verizon's sensing technology is provided by Origin and (as far as we know) this is the first introduction of a Wi-Fi sensing service by a Tier 1 broadband service provider in the US.
Wi-Fi sensing – which is a method for the detection of movement for example within a home using passive sensing of minute disturbances in Wi-Fi signals – has been around for a few years and has gradually been making inroads into service offerings of home broadband ISPs. Then last week the case for Wi-Fi sensing took a leap forward: Verizon in the US launched its 'Home Awareness' service based on Wi-Fi sensing technology from Maryland-based Origin.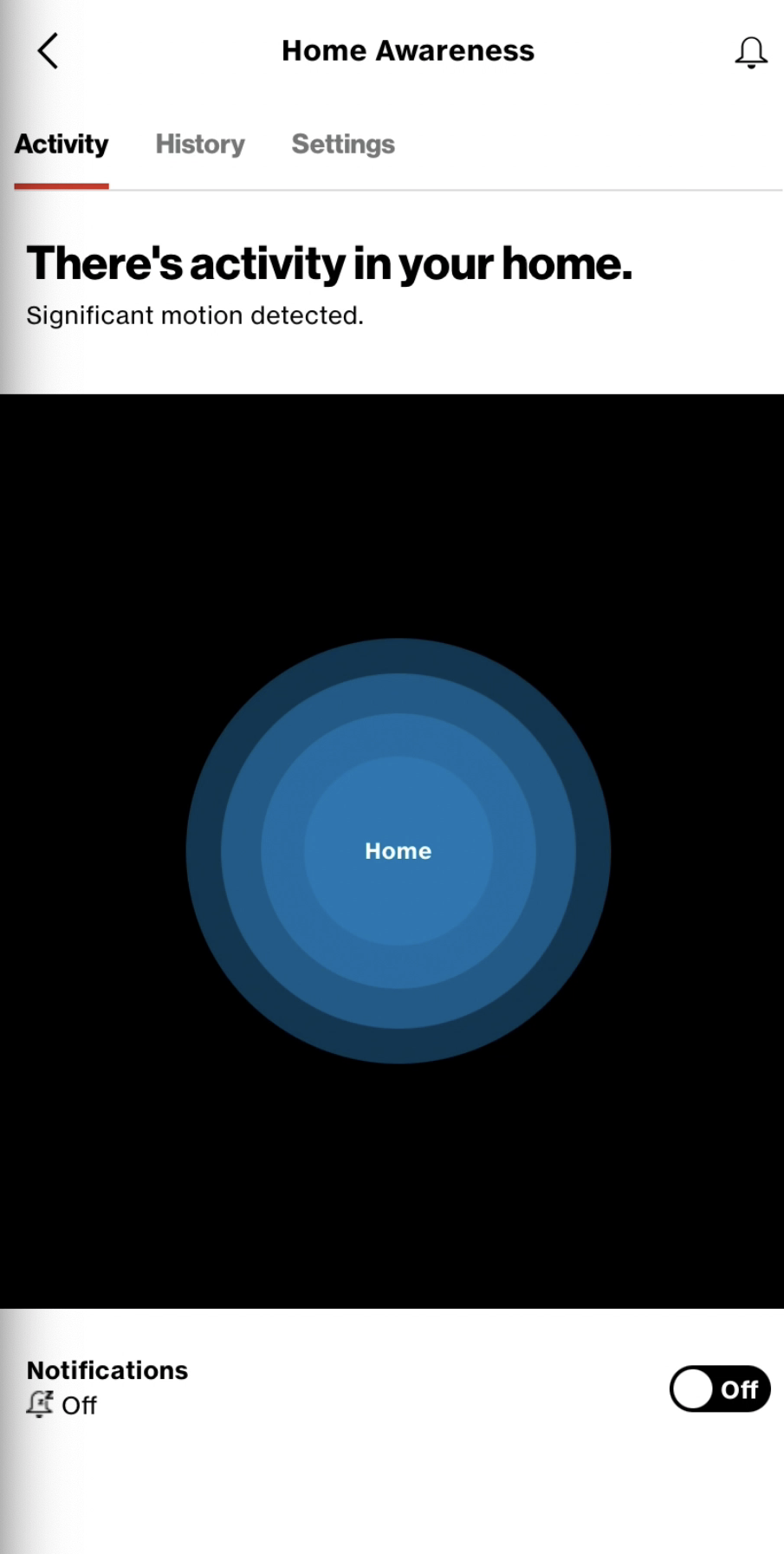 Verizon says the new service – available on the 'My Fios' app – enables select Fios routers to detect disturbances in Wi-Fi signals and can alert users of 'unexpected motion' within the house. The app will notify the user for example of 'activity within the home' and also tracks the amount of activity over time. Wi-Fi sensing solution provider Origin is a Verizon Ventures portfolio company, Verizon says.
Wi-Fi sensing offers home broadband users 'a sense of security' without being obtrusive since neither cameras nor visible motion detectors are required. Origin says the launch is a first important step towards making Wi-Fi sensing ubiquitous in homes and that sensing services will gradually become increasingly sophisticated.
"This first service is really about giving users a sense of whether someone is in their home or not and getting users used to the concept. This kind of sensing is for example useful if you want to know if your kids arrived home safely after school or whether the dog walker came at the right time, and so on. As we evolve the technology, Wi-Fi sensing services will become more granular and specific. Our solution is for example already today capable of fall detection," says Spencer Maid, Chief Commercial Officer at Origin.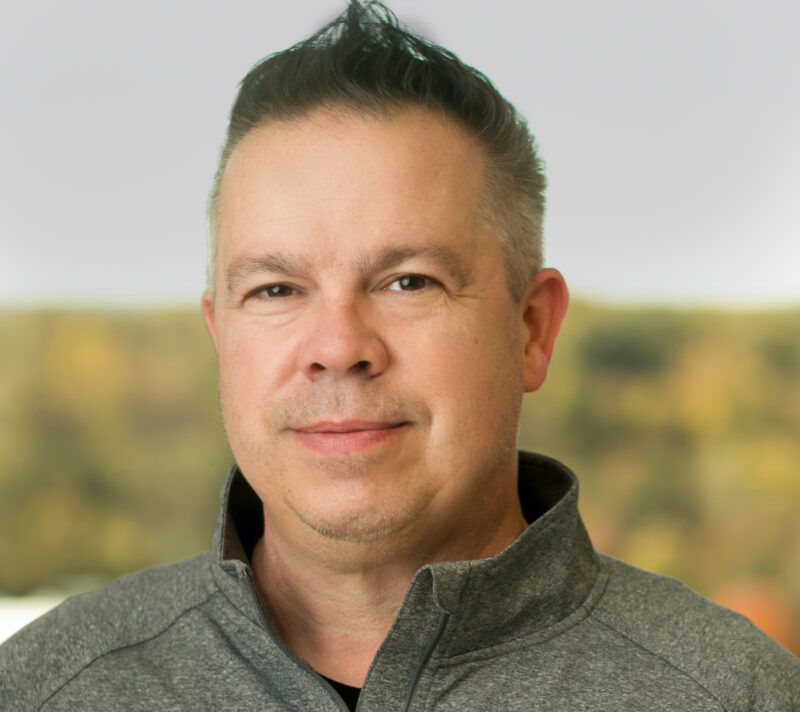 Origin says the solution has gone through comprehensive and year-long testing with Verizon before the service was released. "Perhaps the most important verification ISPs are looking for is that any Wi-Fi sensing solution they deploy must never cause broadband service degradation. We have now fully verified that our solution has no negative impact on the broadband service itself," says Spencer Maid.
Origin says the reason for this lies in their architecture. "Our sensing technology is located entirely at the edge and therefore doesn't take bandwidth away from user applications on route to the Cloud and back," Spencer Maid says.
Working with ISPs is one of several go-to-market strategies that Origin is currently pursuing. The company says it is in advanced discussions with home monitoring, automation, and security OEMs on including sensing technology and services into devices and services. For more about Origin's technology also see this video interview on fall detection.
/Claus.