By Claus Hetting, Wi-Fi NOW Chairman & CEO
We were so busy last week at Wi-Fi NOW London that we didn't have time to formally announce our eight great Wi-Fi NOW winners – so here comes the official announcement now. Huge congratulations to all the winners and runners-up – they have all achieved tremendous results in 2019.
This year we had more than 70 nominees for our awards – and many of the races were extremely close. We believe that just landing within the top three in each category is a major win – so we decided to also (see all the photos here) issue Certificates of Achievement to the first and second runners up.
We were delighted to be able to announce and celebrate all of our winners and runners up in London last week (see photos of the winners below). Note that Wi-Fi NOW Awards are managed by the Wi-Fi NOW team and judged by our independent & highly experienced expert judges – and we're indebted to them for lending us their outstanding expertise.
Best Wi-Fi Innovation 2019: Celeno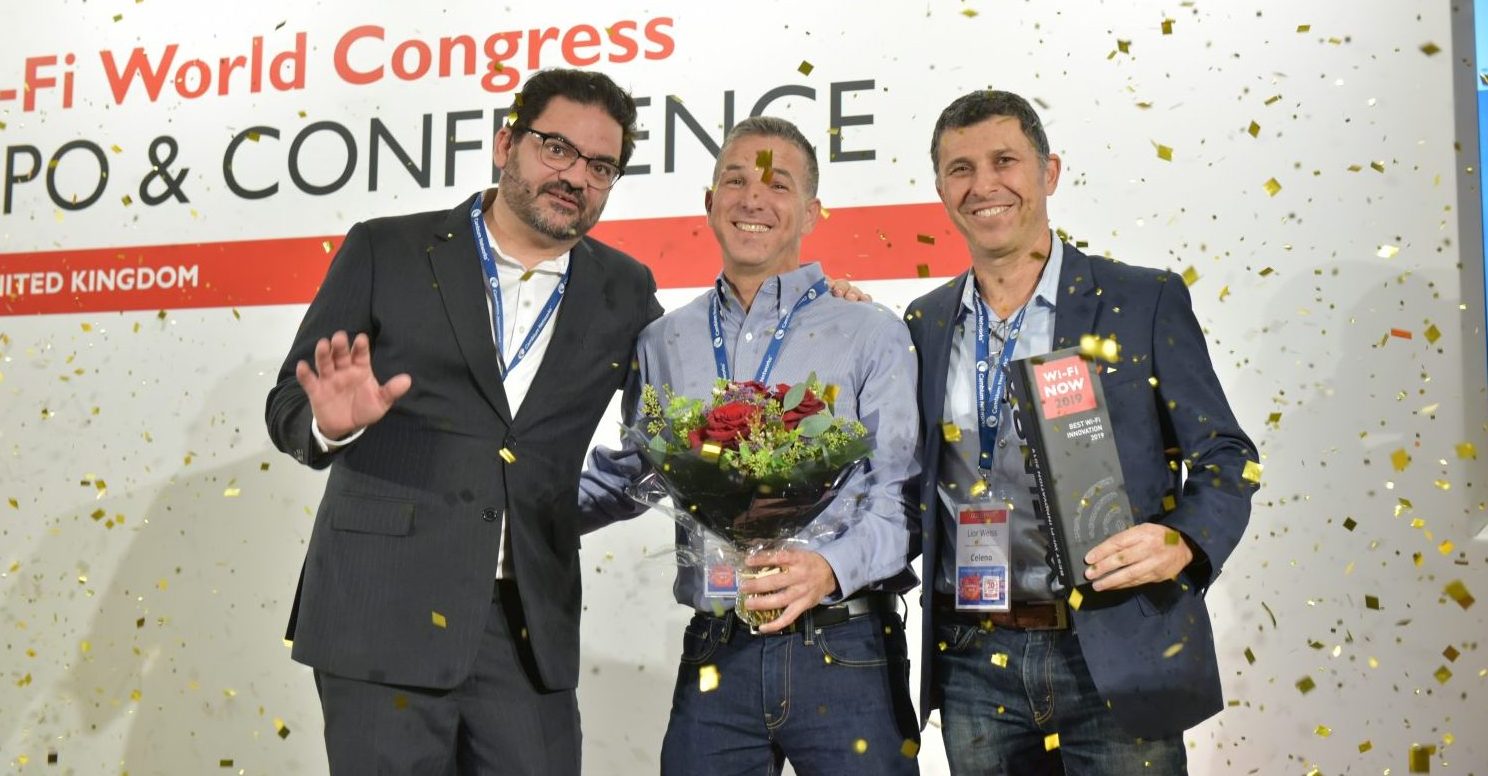 Celeno has created a Wi-Fi Doppler imaging technology that could spark a new ecosystem of sophisticated service for the home and enterprise. It's a remarkable achievement and Celeno is the very worthy winner of our prestigious Wi-Fi NOW Innovation Award 2019.
Enjoying this story?
Leave your email here and we'll get you all the latest Wi-Fi news.
Best Wi-Fi Startup: Everest Networks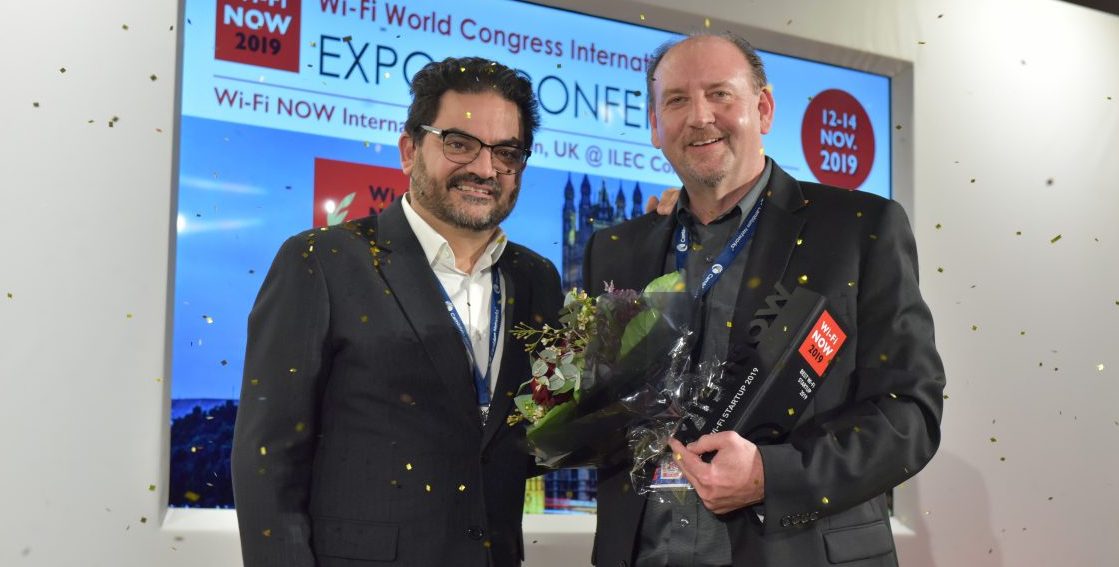 Everest's unflinching focus on high-density Wi-Fi performance and exceptional antenna technology makes them this year's most promising startup in the Wi-Fi industry. We think these folks are going to go far – their technology is outstanding. For more see Everest's website here.
Best In-Home Wi-Fi Product: TalkTalk & ASSIA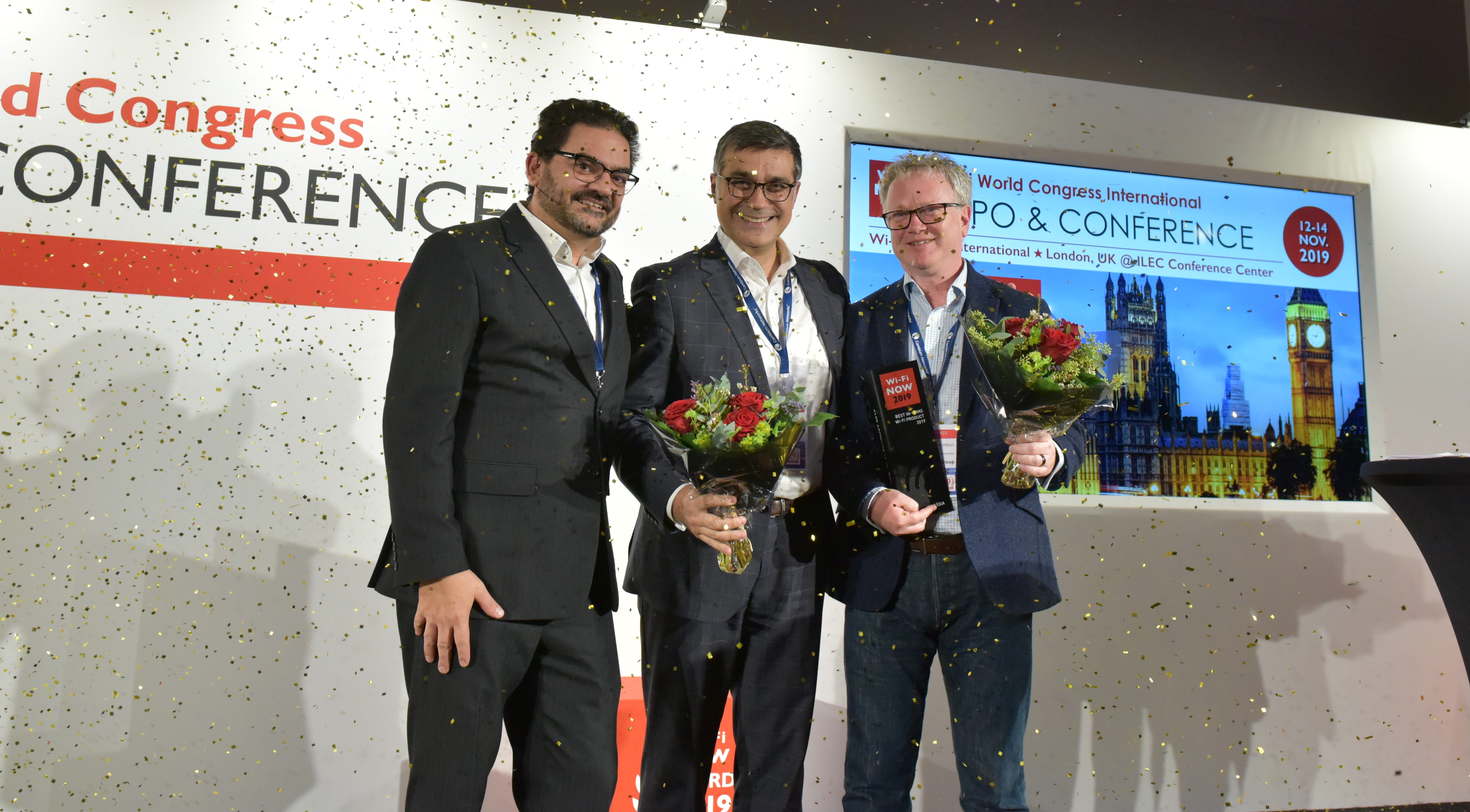 TalkTalk has built their home Wi-Fi solution from scratch – and then added intelligent, remote optimisation by ASSIA. That's a winning combination. Big congrats to TalkTalk & ASSIA both – an award well deserved for a cutting-edge home Wi-Fi solution.
Best Wi-Fi IoT Product: Newracom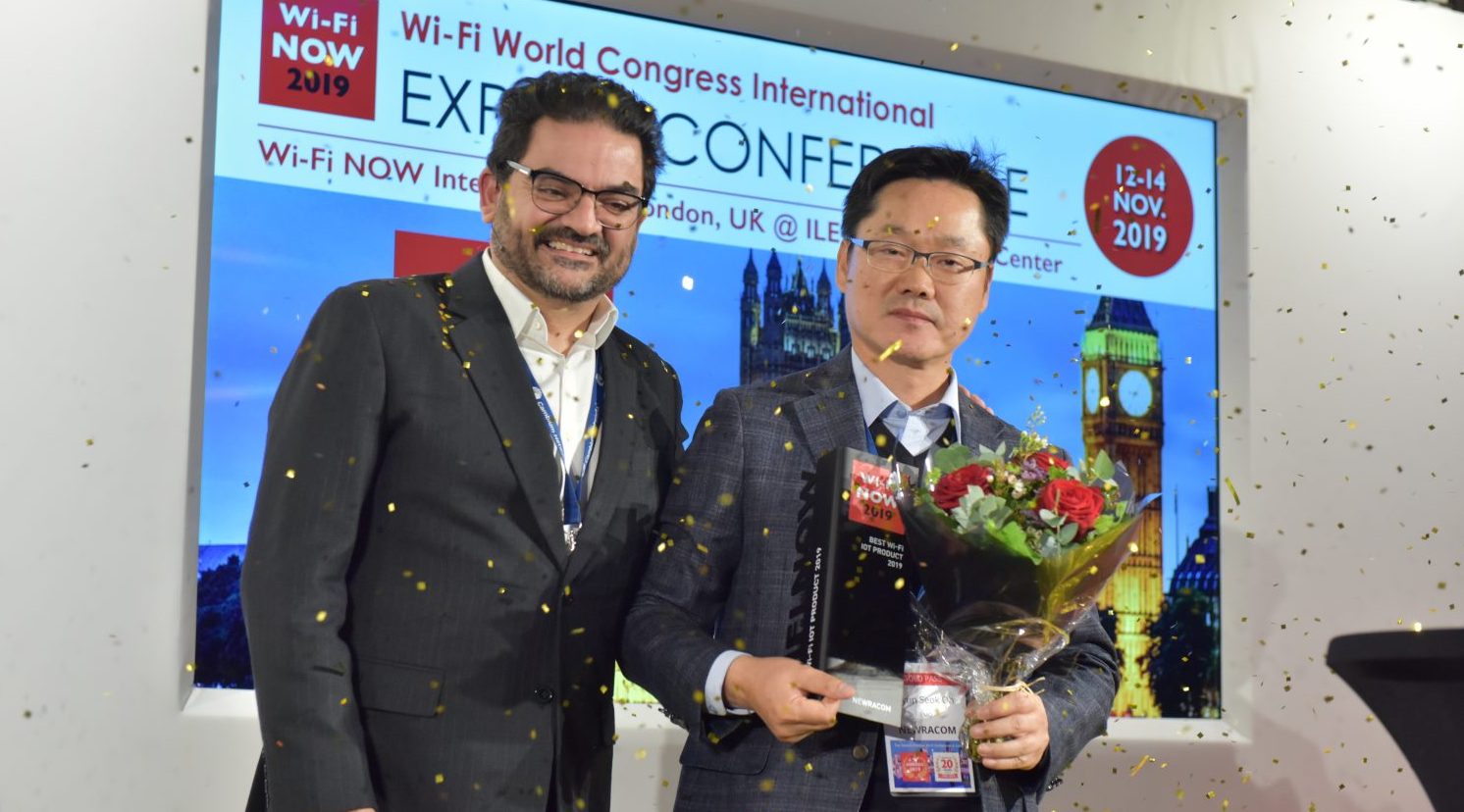 We're excited not only for Newracom but also for the fledgling Wi-Fi HaLow IoT industry – which should get a well deserved boost and recognition for winning this award. Wi-Fi HaLow is the perfect low-cost solution for long range, low power IoT in nearly any market segment.
Best Enterprise Wi-Fi Product: Broadcom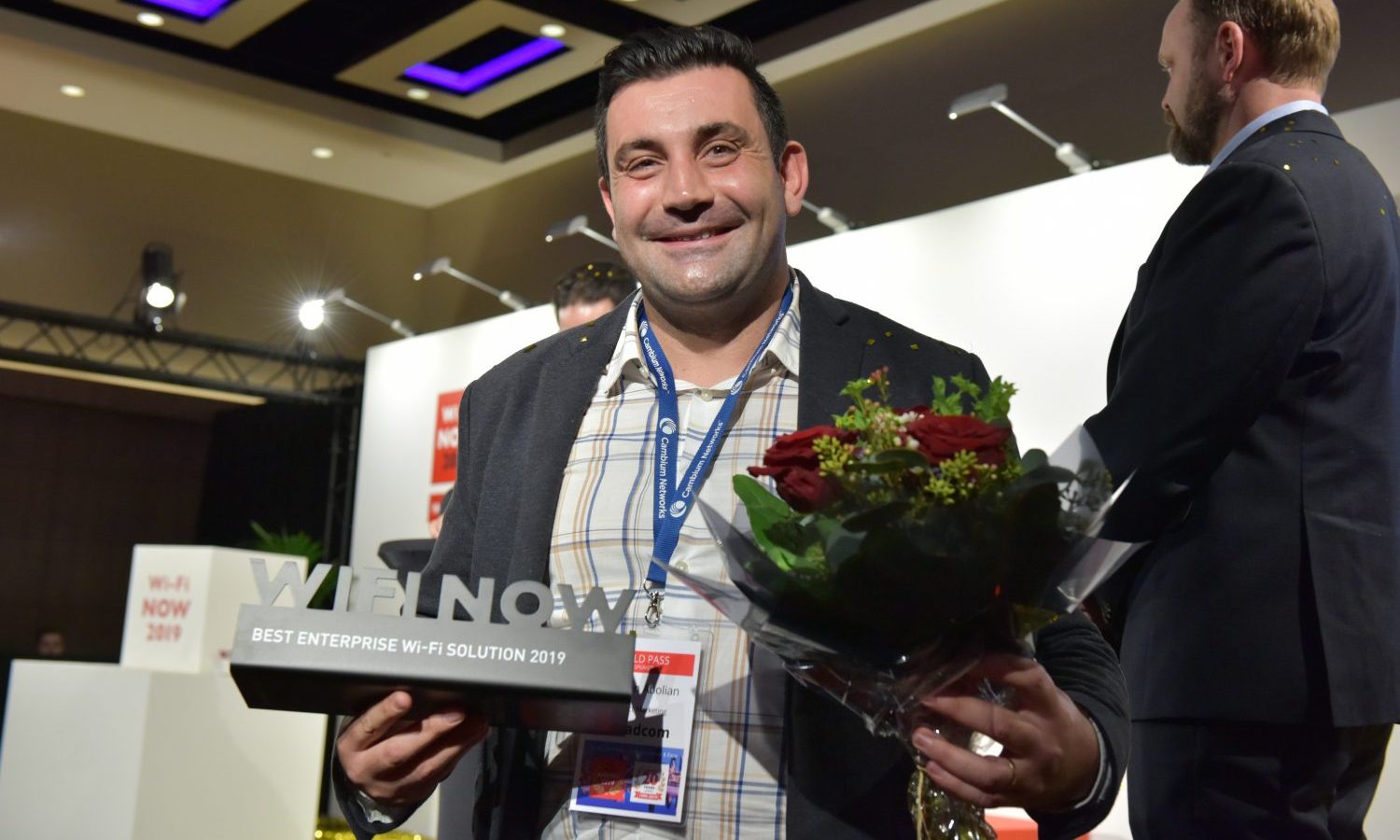 Broadcom is blazing a trail in Wi-Fi 6 and has ramped up chipset delivery faster than for any other standard – both on the device and network side. Broadcom's technical and business results in Wi-Fi 6 is driving the market forward – and they have indeed been remarkable.
Best Service Provider Wi-Fi Solution: Qubercomm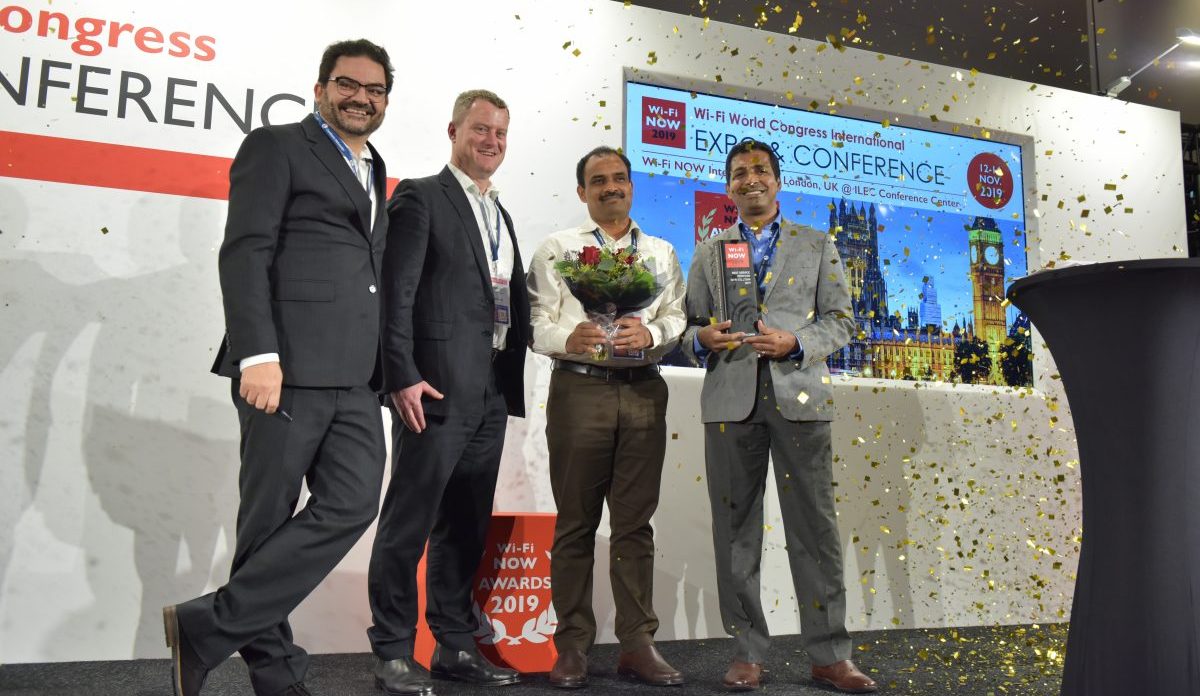 Qubercomm has created an entirely new platform for in-home Wi-Fi service delivery including sophisticated AI management & meshing with any device. It's a remarkable accomplishment – we're delighted that Qubercomm won the award.
Best Wi-Fi Service Provider: PT Telkom Indonesia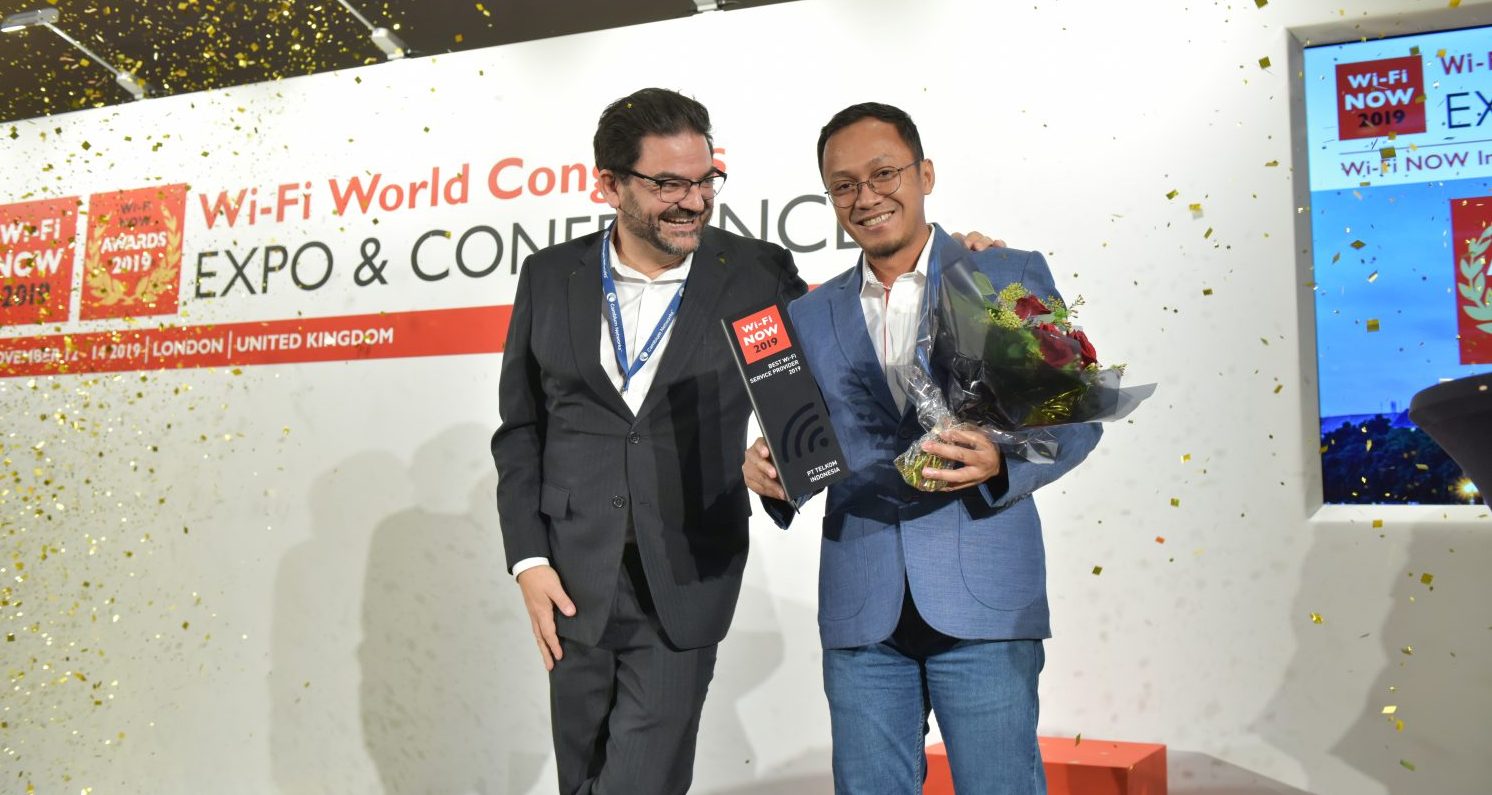 With the right solution for all forms of public and enterprise Wi-Fi, PT Telkom Indonesia is making a big difference with Wi-Fi in one of Asia's most populous nations. We're delighted that PT Telkom takes this year's award for Best Wi-Fi Service provider – it is indeed well deserved.
Wi-Fi NOW Affordable Connectivity Award: Zii Para Todos, Costa Rica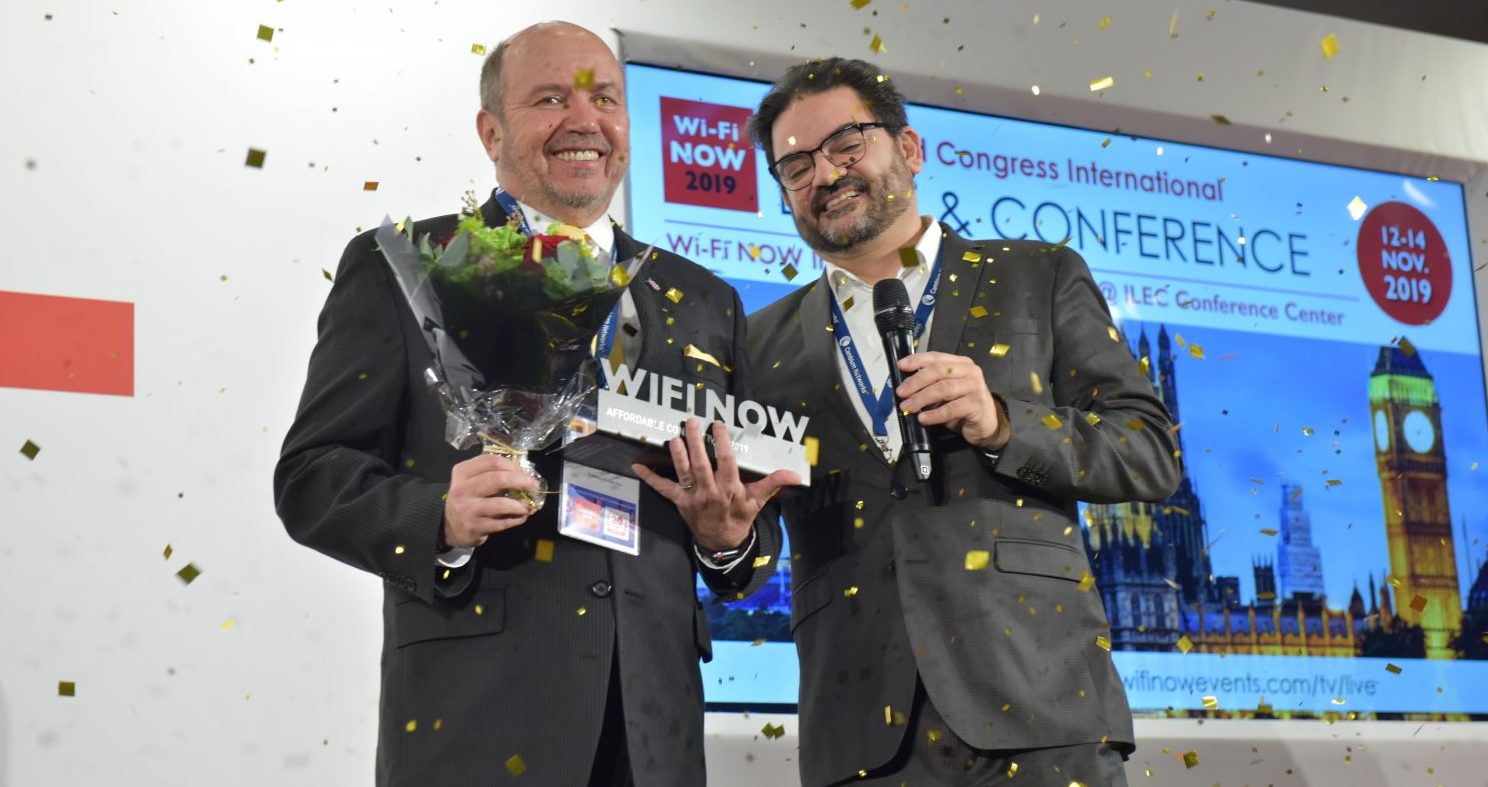 Perhaps the award closest to our hearts is our annual award for Affordable Connectivity – and this year, this prestigious prize goes goes to Zii Para Todos from Costa Rica. The remarkable project has achieved 30% population coverage with Wi-Fi services in record time. We will shortly be sharing with you the full story on Zii Para Todos public Wi-Fi.
/Claus.