By Claus Hetting, Wi-Fi NOW CEO & Chairman
The adoption of Wi-Fi 6 and Wi-Fi 6E continues to pick up momentum and has already broken market penetration speed records compared to the introduction of previous generations of Wi-Fi technology, Wi-Fi Alliance says in a new press release here. The number of Wi-Fi 6 units shipped this year is expected to reach 2.3 billion of which 350 million are Wi-Fi 6E capable. More than 400 products are now Wi-Fi 6E certified, Wi-Fi Alliance says.
While much Wi-Fi industry tech-talk is centred on Wi-Fi 7 these days- and yes, at Wi-Fi NOW we admit we're a little obsessed with pushing future technology, too – the pace of Wi-Fi 6 and Wi-Fi 6E adoption is breaking records. Market forecast figures from Wi-Fi Alliance indicate that some 2.3 billion Wi-Fi 6 and Wi-Fi 6E-capable devices will ship this year of which 350 million will be Wi-Fi 6E (6 GHz) capable.
This means that Wi-Fi 6 and Wi-Fi 6E technology is being adopted at an unparalleled pace reaching 50% market penetration in just three years compared to four years for the previous Wi-Fi standard (Wi-Fi 5).
But that's not all. More than 3,000 connected products have now been Wi-Fi 6 certified and that number includes more than 400 Wi-Fi 6E (6 GHz-capable) products. Wi-Fi 6E certified products include laptops, smartphones, and routers, Wi-Fi Alliance says. This is arguably a remarkable result considering that the first country to release the 6 GHz band was the US in April of 2020 and that Wi-Fi 6E certification has only been available from Wi-Fi Alliance since January of last year.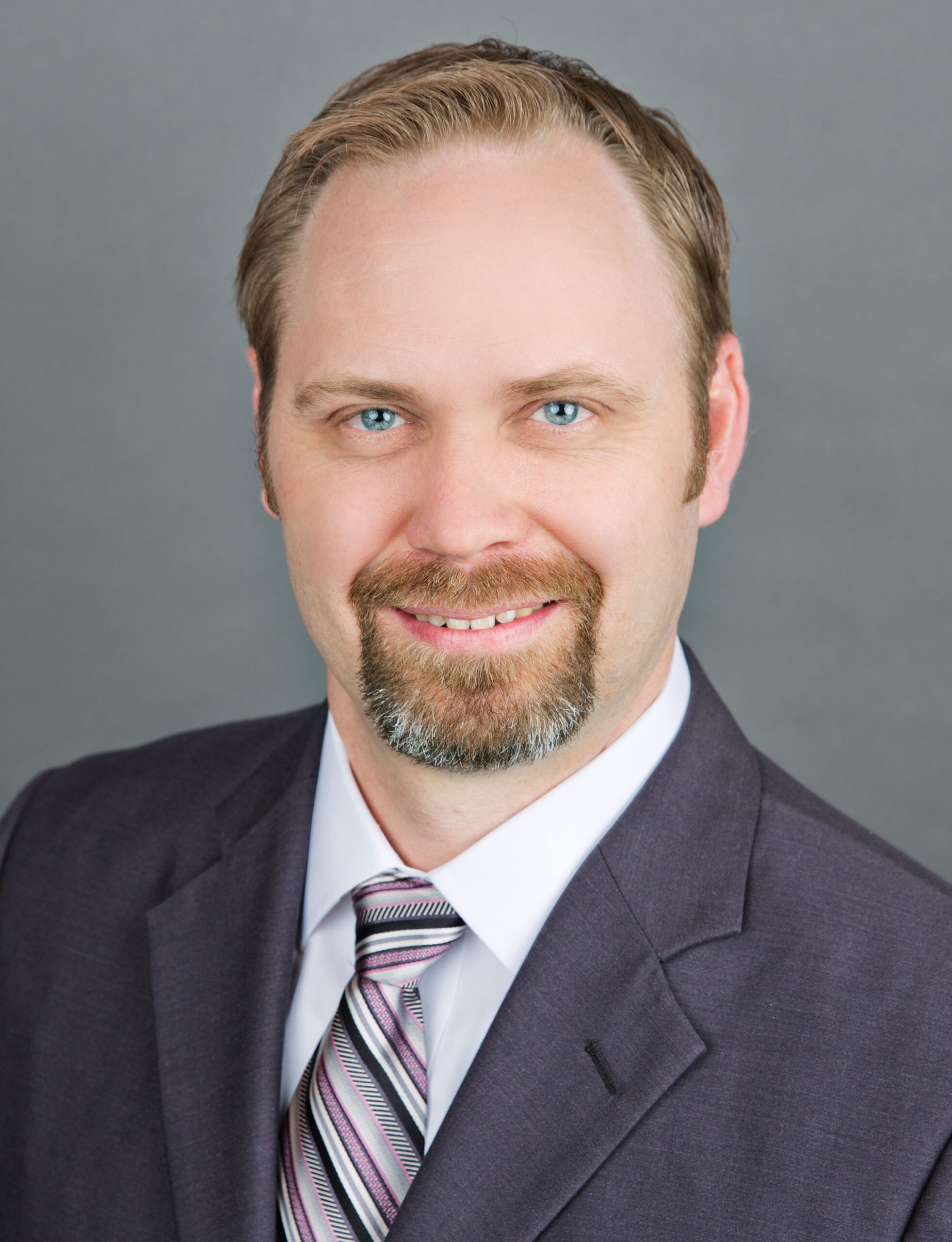 Wi-Fi Alliance says adoption is being driven by numerous factors and not all of them have to do with speeds and feeds.
"We're seeing strong interest in Wi-Fi 6 from the IoT market, which largely remained on Wi-Fi 4 in 2.4 GHz, due to the ability of Wi-Fi 6 to efficiently support large numbers of devices with increasingly diverse traffic needs and power requirements. Add to this the introduction of uplink multi-user MIMO in Wi-Fi CERTIFIED 6 Release 2, which supports the broad trend towards more symmetrical uplink and downlink connections wherever Wi-Fi is used, and Wi-Fi 6 is optimally equipped to provide a steady rate of new product and service innovation," says Kevin Robinson, Senior VP of Marketing at Wi-Fi Alliance.
Wi-Fi Alliance says recent data shows Wi-Fi 6 and Wi-Fi 6E will surpass 80% market penetration into smartphones by 2025. Meanwhile there are good reasons to be bullish on the deployment outlook for Wi-Fi 6E home gateways among service providers. "We've seen Comcast in the US as well as Bouygues and Orange in France begin Wi-Fi 6E rollout but this is only the tip of the proverbial iceberg. We expect that a lot of service provider announcements are in the pipeline regarding Wi-Fi 6E-capable home networking solutions. Wi-Fi 6E  is advantageous to them because it allows them to deliver a high-performance, quality user experience to their customers," says Kevin Robinson.
Enjoying this story?
Leave your email here and we'll get you all the latest Wi-Fi news.
Last but not least new regulations opening up the 6 GHz band to Wi-Fi continue to sweep the globe: Thus far more than 60 countries have released 6 GHz band to Wi-Fi or are considering it. One of the perhaps most notable in recent weeks is Hong Kong decision to open up the lower half of 6 GHz band to Wi-Fi. Looking ahead this could turn out to be a pivotal decision given that China as a whole is leaning towards allocating the 6 GHz band to IMT (mobile). Meanwhile Brazilian regulator Anatel reiterated and re-affirmed their support for release of the full 6 GHz band to Wi-Fi just a couple of weeks ago.
Wi-Fi Alliance says the work to develop a certification program for Wi-Fi 7 is now in the technical phase, which will typically last 18-24 months. Certification typically serves as an inflection point for mass adoption of a technology and Wi-Fi 6 and Wi-Fi 6E will continue to see 'unprecedented demand and accelerated product adoption,' Wi-Fi Alliance says. As always some vendors are likely to release Wi-Fi 7 products sooner than that and before the certification program is announced.
Both Kevin Robinson and Wi-Fi Alliance President & CEO Edgar Figueroa will be speaking at the Wi-Fi World Congress Americas in Cancún, Mexico this week.
/Claus.