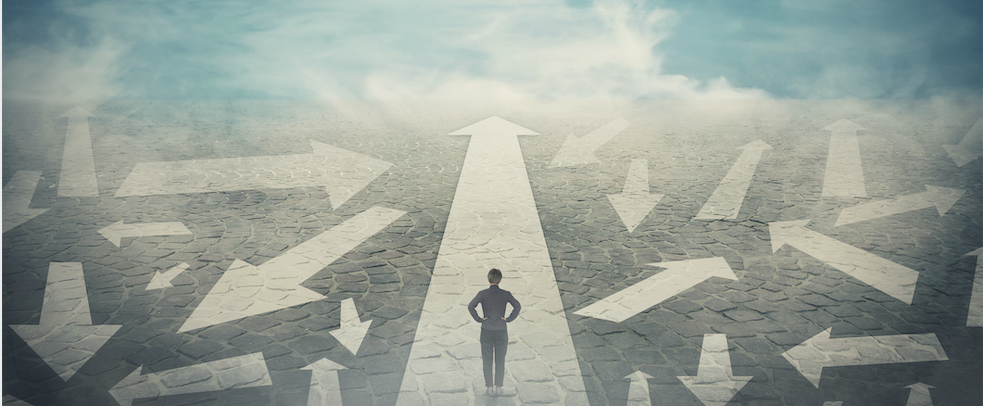 By Claus Hetting, Wi-Fi NOW CEO & Chairman
The time between significant spectrum decisions by regulators is measured in decades. That is why it is critical that telecom regulators – in particular in the EMEA region – prepare for the next twenty years of unlicensed spectrum demand now. We spoke to one of the world's foremost experts unlicensed spectrum regulation – Alex Roytblat of the Wi-Fi Alliance – about the urgency of upper 6 GHz spectrum decisions.
Let's face it: There's now a real risk that CEPT region (which includes EU member states) may fall significantly behind much of the rest of the world when it comes to Wi-Fi connectivity. While many countries are well on their way to multi-gigabit connectivity (based on the full 6 GHz band being released to Wi-Fi), regulators in Europe are hesitating. Thus far the plan is to release 480 MHz to Wi-Fi. But that's a far cry from the full 1.2 GHz of spectrum released by the US last year.
What or who are we waiting for?
The question is why. There doesn't appear to be any valid reason to wait, says Alex Roytblat, VP of Regulatory Affairs at Wi-Fi Alliance and one of the world's leading experts in unlicensed spectrum regulation. Conversely, there are plenty of excellent reasons to speed things up, he says.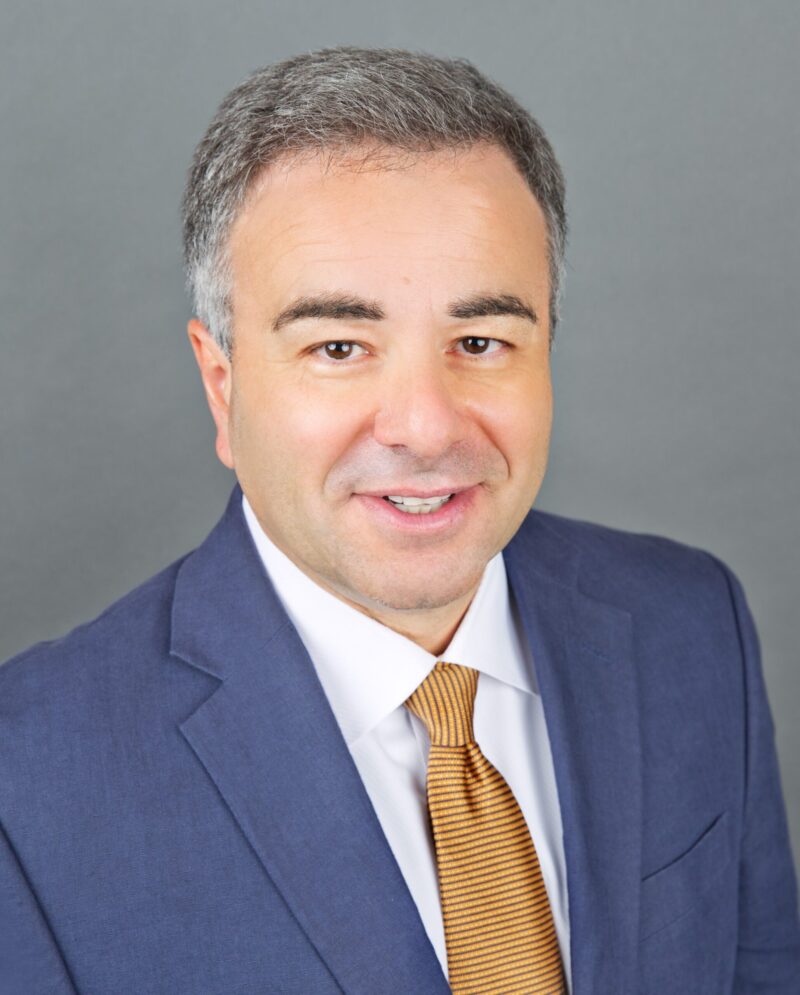 "The next evolution of the Wi-Fi standard – unofficially called Wi-Fi 7 – is intended to support extremely high throughput applications with channels of up to 320 MHz in width. We're no more than a handful of years away from that happening. And with only 480 MHz to work with in the 6 GHz band thus far, Wi-Fi 7 would get one channel only. This is not sustainable as an evolutionary path for connectivity within EMEA and CEPT regions," says Alex Roytblat.
Roytblat believes that CEPT regulators at the very least should begin studying the possibility of releasing the upper 6 GHz band to Wi-Fi – called 'RLAN' in regulatory speak – immediately. Such a study would provide regulators with all the right information on which to base spectrum policy decisions, he says.
"It is unclear why some regulators claim that they need to wait until after the ITU's World Radio Conference (WRC-23) in 2023 before they can even initiate Wi-Fi compatibility studies in the upper 6 GHz spectrum. By doing this, they risks falling several years behind the rest of the world. The right thing to do is to begin the studies now. They are needed to make an informed decision later," Alex Roytblat says.
Mobile (IMT) in upper 6 GHz band is not feasible
The contentious issue to navigate for regulators is the cellular community's advocacy for allocating the upper 6 GHz band to IMT, meaning cellular services. But although the idea might sound enticing, the technical roadblocks against making it happen are enormous. And most regulators are beginning to realise just how far fetched that possibility is, Roytblat says.
"Overall, what we're hearing from regulators is that most believe using the upper 6 GHz band for IMT – meaning mobile services – is not feasible without moving incumbent users out of the band. Even if that were possible that alone would take many years. And there would be nowhere to move them to. This means that IMT for the upper 6 GHz band is simply not a viable option," says Alex Roytblat.
Spectrum sharing with Wi-Fi in 6 GHz works
Today, the upper 6 GHz band is within EMEA used primarily for satellite uplinks and and fixed microwave transmission links. One of the big benefits of the 6 GHz band in general is that its use is widely harmonised across the world. This in turn means that when spectrum sharing with Wi-Fi works in one region or country, it would likely work just as well elsewhere. Much of the regulatory studies and work done to justify the release the lower 6 GHz band would also apply to the upper 6 GHz, he says.
"Based on recently completed efforts, we believe that incumbent services in the upper 6 GHz band can be protected while permitting Wi-Fi operation. The regulatory blue print for that exists already. This also means that regulators are not starting from zero as far as release of the upper 6 GHz band is concerned. It would take as little as perhaps 1-2 years for EMEA regulators to get the work done on the upper 6 GHz – and join the rest of the world," Roytblat says.
Wi-Fi Alliance launches Wi-Fi 6E tracker webpage
For a full overview of the progress of 6 GHz Wi-Fi (Wi-Fi 6E) across the globe, the Wi-Fi Alliance has launched this webpage. Most recently Australian regulator ACMA has issued a consultation for the full 6 GHz band, while Canada's consultation period for the full band expired in February. The list includes many Central and South American countries who are considering releasing the full band.
/Claus.