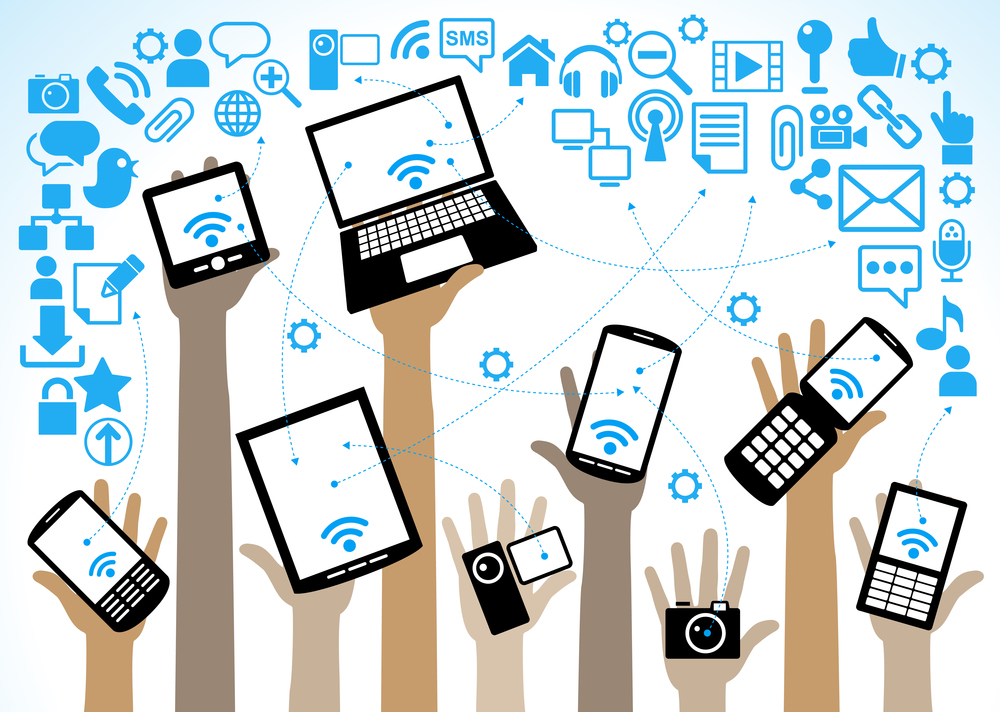 Is your service provider Wi-Fi not up to scratch? Then here's the good news ahead: Last week the Wi-Fi Alliance released two big feature additions to the 'Wi-Fi Certified Vantage' program aimed at boosting the Wi-Fi user experience with more mobility.
The features will once and for all do away with many of the Wi-Fi world's most persistent quality issues – and will make Wi-Fi work a lot more like cellular.
Intelligent band selection & steering
Staying always best connected in a large enterprise or carrier-grade Wi-Fi network requires coordination between the network and the device what network resources are best to use. The Wi-Fi Alliance 'Wi-Fi Agile Multiband' is designed to do specifically that: Intelligently steering devices to specific bands and APs as well as shortening the connection setup time.
The feature is a fix to the classic Wi-Fi problem of devices staying connected to a Wi-Fi AP located too far away by transitioning the connection to AP positioned closer. The feature set also allows faster transitions and re-authentication, which opens up for faster & better Wi-Fi roaming and offload.
Setting up a Wi-Fi connection faster
The second feature set (certifications begin end of 2017) called 'Wi-Fi Optimized Connectivity' aims at shortening the time needed to connect to a Wi-Fi network by optimising the network discovery process and speeding up initial connections among other things by prioritising and shortening channel scans. The setup speed and efficiency increase will also make roaming between APs or networks a lot more smooth and effective.
Then add 802.11ax for next generation Wi-Fi..
The new mobility enhancement features will unquestionably make Wi-Fi technology work a lot more like cellular services. Add to this that the next generation of Wi-Fi 802.11ax comes with cellular-style scheduling (OFDMA), doing away with contention – aka radio interface traffic jams – altogether. The Wi-Fi Alliance has not yet announced their 802.11ax certification program. The first ax products – including the first routers and chipsets – have already hit the markets.
/Claus.