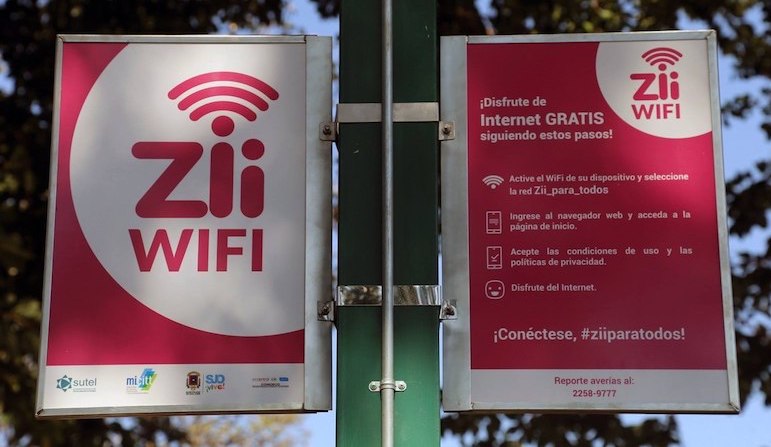 By Claus Hetting, Wi-Fi NOW CEO & Joyce Kathleen Andersen, Special Correspondent
Costa Rica's Zii Para Todos has in just six months served up free Wi-Fi to more than 165,000 users across the country – with a plan to extend Wi-Fi coverage to 30% of the population equivalent to more than a million Costa Ricans. At Wi-Fi NOW 2019 in London this November, the organisation received the prestigious Wi-Fi NOW Affordable Connectivity Award. Here is their story.
Despite being relatively affluent by central American standards, 35% of Costa Ricans still can't afford basic broadband services. "Fortunately, Internet access with Wi-Fi is an excellent low-cost way of bridging the digital divide, and that's exactly what we're doing," says Marcial Rivero, operations director of SPC NAE Costa Rica, the organisation managing the free Wi-Fi project.
The objective for the Espacios Públicos Conectados project – know locally as 'Zii Para Todos' – is to make free Wi-Fi available in public spaces across Costa Rica. This includes town squares, train stations, public libraries, sports venues, national parks, community centres, and more. The ultimate aim of the project is to cut the digital divide by 18%. That target is within reach, says Marcial Rivero.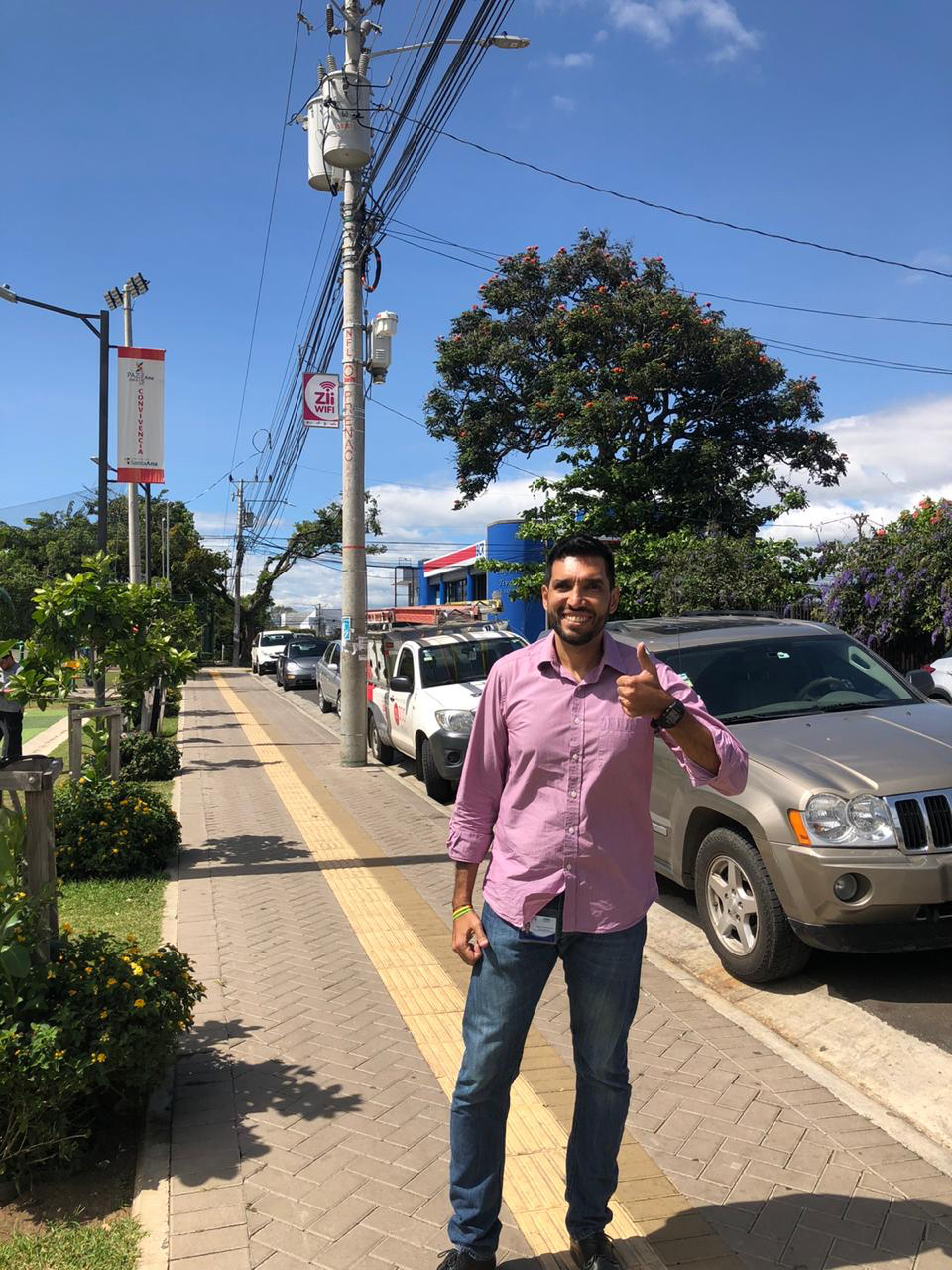 "We've designed the project to systematically address the lowest income areas first. We're also strongly focusing on education. Right now, the service is available at 62 libraries, which means tens of thousands of students will have access to free Wi-Fi," Marcial Rivero says.
Today the service is available in more than 200 locations, but hat number could grow to 650 already by end of 2020. "We're seeing a great deal of interest in expanding the project, because the results have been outstanding. Many now see free Wi-Fi as part of the foundation for Costa Rica's technological evolution," Marcial  Rivero says.
The rollout is funded by the Costa Rican government's universal service fund for telecoms – known as SUTEL/FONATEL – and deployed by three local telecom service providers. "A great side-effect of the project is that it has helped modernise Costa Rica's fibre backbone. That's because we've set a strict standard of 100 Mbps symmetrical backbone bandwidth for each AP," says Marcial Rivero.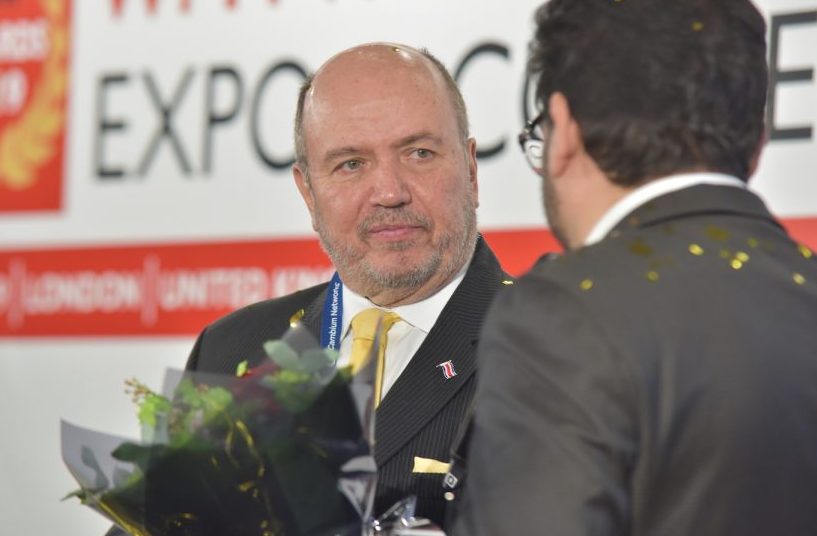 According to the CIA World Factbook, Costa Rica ranks eighty-second in the world for Internet penetration with 66% of the population using the Internet. Zii Para Todos won the 2019 Wi-Fi NOW award for Affordable Connectivity, which was presented to Mr Rafael Ortiz Fábrega, Costa Rica's ambassador to the UK, at Wi-Fi NOW International in London on November 14.
/Claus & Joyce.