Press Release – Aarhus, Denmark, June 20, 2017: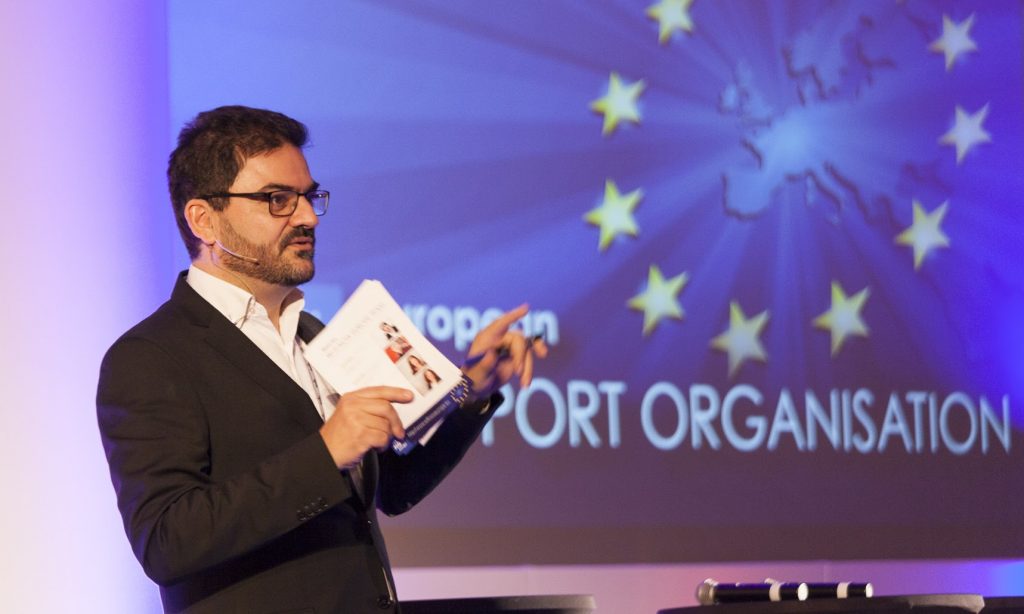 Wi-Fi NOW (HETTING ApS) – the global Wi-Fi industry's leading media, event, and advisory organisation – has been contracted by the European Commission to conduct a Wi-Fi network pricing study in support of EU's free Wi-Fi grant program WiFi4EU.
The study – which starts immediately and will be completed in this summer – will compile, analyze, and document Wi-Fi network capital expenditure and implementation costs as related to the grant amounts laid out by European Commission's guidelines for WiFi4EU networks.
"We're honoured and delighted that the European Commission has entrusted us with this important task. The study will provide insights for the Commission's decision-making process on critically important parameters of the WiFi4U program," said Claus Hetting, CEO of Wi-Fi NOW.
On Tuesday May 30 the EU Parliament, the Council, and the Commission agreed to spend 120 million EUR on the WiFi4EU free Wi-Fi project. The European Commission released this statement on the decision. Read our take on WiFi4EU here.
Up to 8,000 new Wi-Fi networks across the EU are to be funded by the WiFi4EU grant program. The networks will serve millions of EU citizens with free, high-quality Wi-Fi connectivity. The Commission cites a goal of 40-50 million connections per day once all the Wi-Fi networks have been built.
"We believe that WiFi4EU is the most important publicly funded broadband program in Europe in recent history. It will impact millions of EU citizens and is also a great leap forward for the Wi-Fi industry. We invite the European Wi-Fi ecosystem to join us making WiFi4EU a popular success," Claus Hetting said.
Wi-Fi NOW expects to continue to work closely with the European Commission on the WiFi4EU project leading up to the Wi-Fi NOW World Congress scheduled for The Hague on October 31 – November 2, 2017.
About Wi-Fi NOW:
Wi-Fi NOW is the world's leading media, event, and advisory organisation for the Wi-Fi industry. Wi-Fi NOW's goal is Wi-Fi everywhere, for everyone. For more about Wi-Fi NOW go to wifinowevents.com. Wi-Fi NOW media contact: Katrine Buhl Andersen at [email protected]