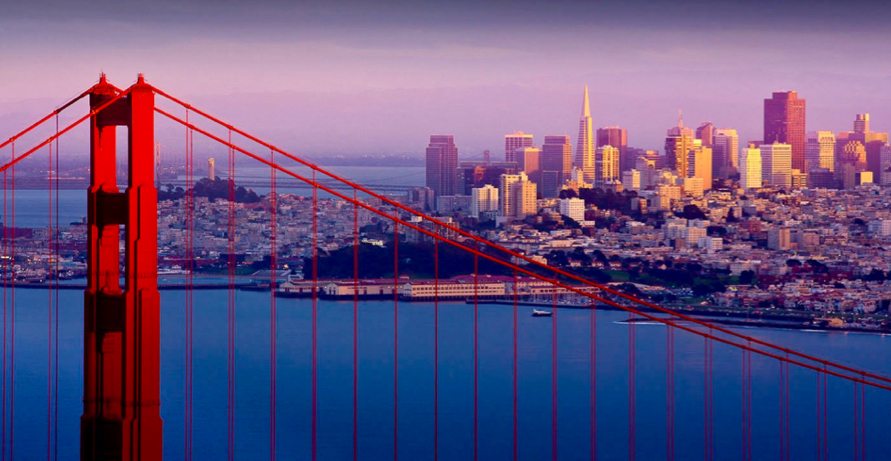 By Claus Hetting, Wi-Fi NOW CEO & Chairman
We're excited to announce that Wi-Fi NOW – the world's leading Wi-Fi conference and expo – is going 'home' to the San Francisco Bay area this coming May 15-17. As always, the event will be your chance connect with the world's Wi-Fi leaders.
The key words for next year's Wi-Fi NOW USA event are innovation and opportunity. Innovation because the Wi-Fi industry continues to reinvent itself with multitudes of advances in tech and new use cases. Opportunity because it's abundant – and because we want to get you all the insight and inspiration you need to build and expand your Wi-Fi businesses.
As always we will be zooming in on the hottest topics in Wi-Fi: In-home, enterprise, IoT, carriers, and disruptive technology. We'll also showcase the world's most progressive city Wi-Fi cases and dive into the emerging world of 60 GHz. Last but not least we'll dig into the next great opportunity in Wi-Fi: More unlicensed spectrum in the 6 GHz band.
But what would YOU like to see at Wi-Fi NOW USA? We're happy to hear your ideas and suggestions. So drop us a line at claus@wifinowevents.com if you've got input that you'd like to share with us.
Wi-Fi NOW USA will be held at the Pullman San Francisco Bay Hotel in Redwood City – not far from San Francisco Airport – on May 15-17, 2018.
/Claus.