By Claus Hetting, Wi-Fi NOW CEO & Chairman.
Last week World Cinema, Inc. (WCI) – a leader in in-room entertainment and managed Wi-Fi services for hospitality & long-stay properties across North America – announced it is acquiring Ohio-based Hospitality WiFi. As a result World Cinema, Inc. will soon be serving more than 900,000 hotel rooms including more than 300,000 rooms with managed Wi-Fi. Upgrades to Wi-Fi 7 will happen within 1-2 years, the company says.
Last week World Cinema (WCI) created a major shift in the market dynamics for managed Wi-Fi services in North America by acquiring Ohio-based hospitality Wi-Fi experts Hospitality WiFi. Hospitality WiFi has excelled in delivering managed Wi-Fi to hotels for more than 20 years serving some of the largest hotel chains in the US and elsewhere including Best Western, IHG, and Choice Hotels.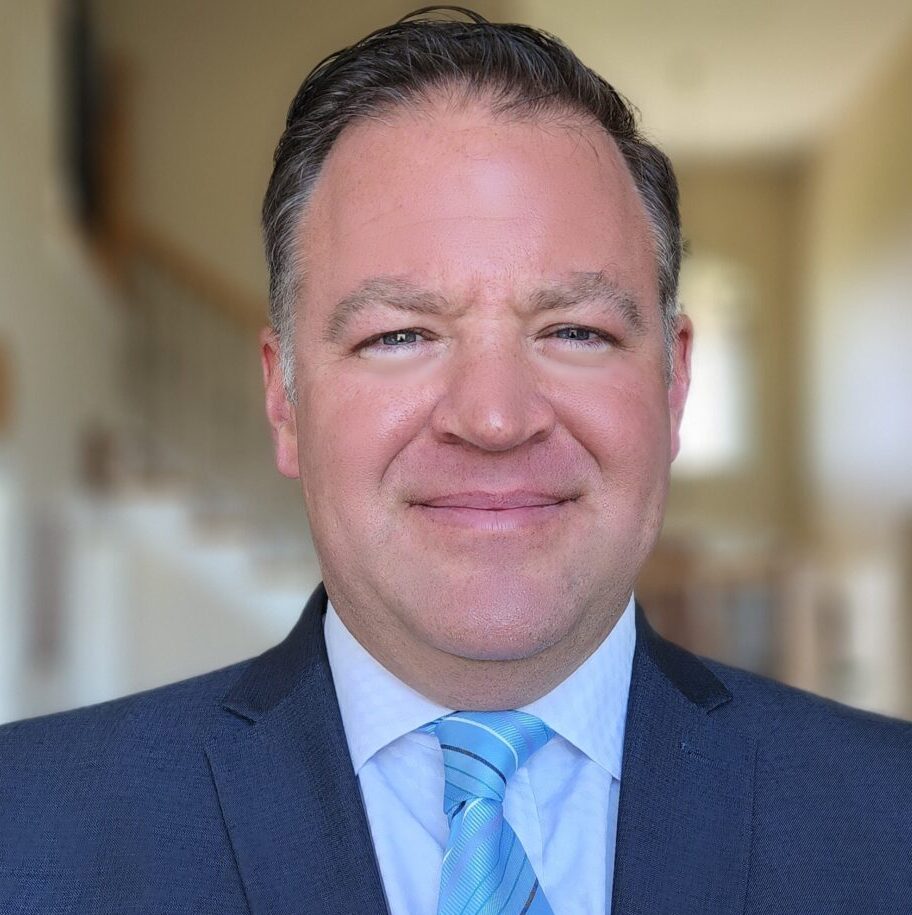 The result of the acquisition is that WCI will grow its customer base to more than 900,000 hotel rooms and 7,000 properties. Jason Szuch, President and CEO of Hospitality WiFi, says the opportunity to upgrade many of the properties to the latest Wi-Fi technology is exciting and will happen starting in 2023.
"Given the long lead times for purchasing Wi-Fi hardware at the moment our strategy is to upgrade our installed base directly to Wi-Fi 7 as soon as possible. More than 90% of our client properties are today served by the connectivity according to the older Wi-Fi standards. But the incentive to make full use of the new 6 GHz band with powerful new Wi-Fi 7 will be strong," says Jason Szuch.
Hospitality WiFi operates one of the largest installed bases of Cisco Meraki access points but – remarkably – has also developed its own Wi-Fi platform. Today a substantial part of the company's managed Wi-Fi network consists of in-house developed APs. This approach has been instrumental in driving down costs and scaling up the Hospitality WiFi installed base, Jason Szuch says.
"Developing our own APs have allowed us to scale while maintaining a high level of technological innovation at lower costs – which we believe is a requirement for being competitive and serving our hotel clients in the best possible way. We very much share this approach and strategy with WCI, which is one reason the acquisition is an excellent fit," Jason Szuch says.
Hospitality WiFi has developed their own in-house Passpoint-based management platform that Jason Szuch expects will become increasingly valuable and popular going forward. He expects more and more hotel brands to incorporate Passpoint authentication into their apps for immediate and seamless Wi-Fi access when guests visit WCI-managed hotel Wi-Fi networks.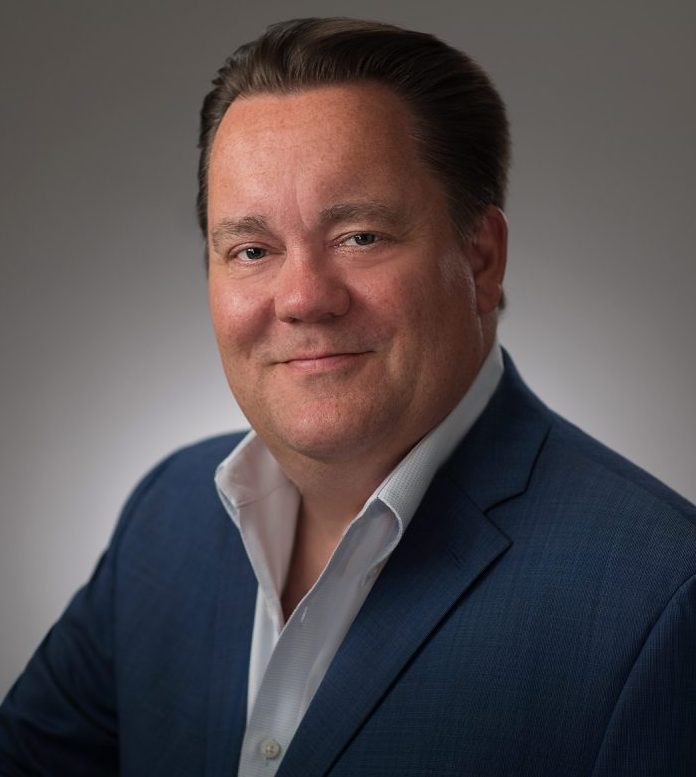 Robert Grosz, Chief Commercial Officer at World Cinema, Inc., says Hospitality WiFi is an excellent fit to WCI for three principal reasons: Delivering economies of scale and sustained technical innovation – including preparing for the jump to Wi-Fi 7 – are two of them. "The third reason has more to do with corporate culture. "Both Hospitality WiFi and World Cinema, Inc. are family-run businesses at heart and we share a lot of the same values," Robert Grosz says.
World Cinema, Inc. – under the Impruvix managed services brand – is a long-time Wi-Fi NOW partner.
/Claus.