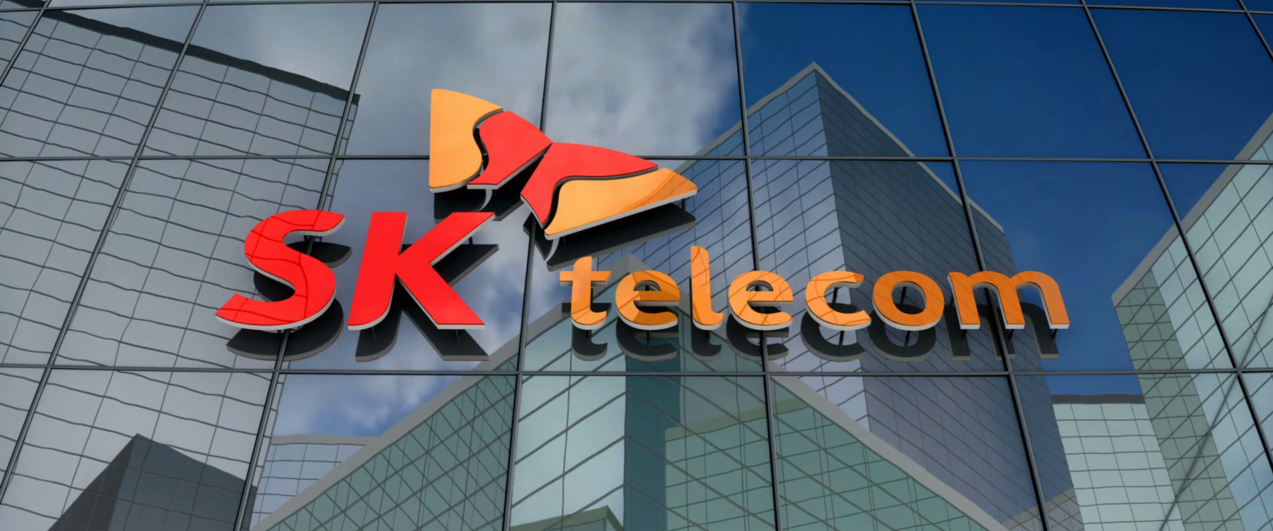 By Claus Hetting, Wi-Fi NOW CEO & Chairman
Multiple news outlets report that Korea's SK Telecom has launched a new, faster Wi-Fi service based on the 802.11ax standard – despite the fact that no devices as yet support the new Wi-Fi standard. 
Asian tech news sources including BusinessKorea and RetailNewsAsia last week reported that Korea's SK Telecom has 'commercialized' an 802.11ax-based Wi-Fi service. The service is reportedly four times faster than existing 802.11ac-based Wi-Fi with a peak data rate of a whopping 4.8 Gbps.
Even though no devices – such as smartphones – as yet support the new AX standard, SK Telecom says that the service is already up and running in selected high-density areas. The very high peak data rate is a result of SK Telecom applying 160 MHz channels and up to four streams.
The AX service would likely be the world's second public AX network ever to launch following Korean competitor KT's use of 802.11ax technology during the Winter Olympic Games in PyeongChang earlier this year. A reputable source says that SK Telecom's AX technology probably originates with chipset vendor Broadcom, while Qualcomm is supplying KT's new Wi-Fi technology. SKT announced their intention to launch an AX-based service last year.
A spokesperson for SK Telecom says that smartphones supporting the new AX standard will be made available to consumers next year.
/Claus.