By Claus Hetting, Wi-Fi NOW CEO & Chairman
'Everything that can go wireless will go wireless'. The adage – coined by World Cinema President Robert Grosz – today applies more than ever to providers of managed connectivity for hospitality, MDUs, and enterprise venues. World Cinema is trialling sophisticated new 60 GHz technology from Airvine that allows property owners and enterprises to take charge of their own connectivity needs using wireless to create a robust in-building backhaul circuit, Robert Grosz says.
Enjoying this story?
Leave your email here and we'll get you all the latest Wi-Fi news.
Enterprises and property owners must be empowered to take charge of their own connectivity needs. And innovative wireless technology – in all its forms – has a critical role to play towards this end, says Robert Grosz. World Cinema's partnership with Airvine is adding a new 60 GHz backhaul dimension to wireless infrastructure solutions for verticals, the company says.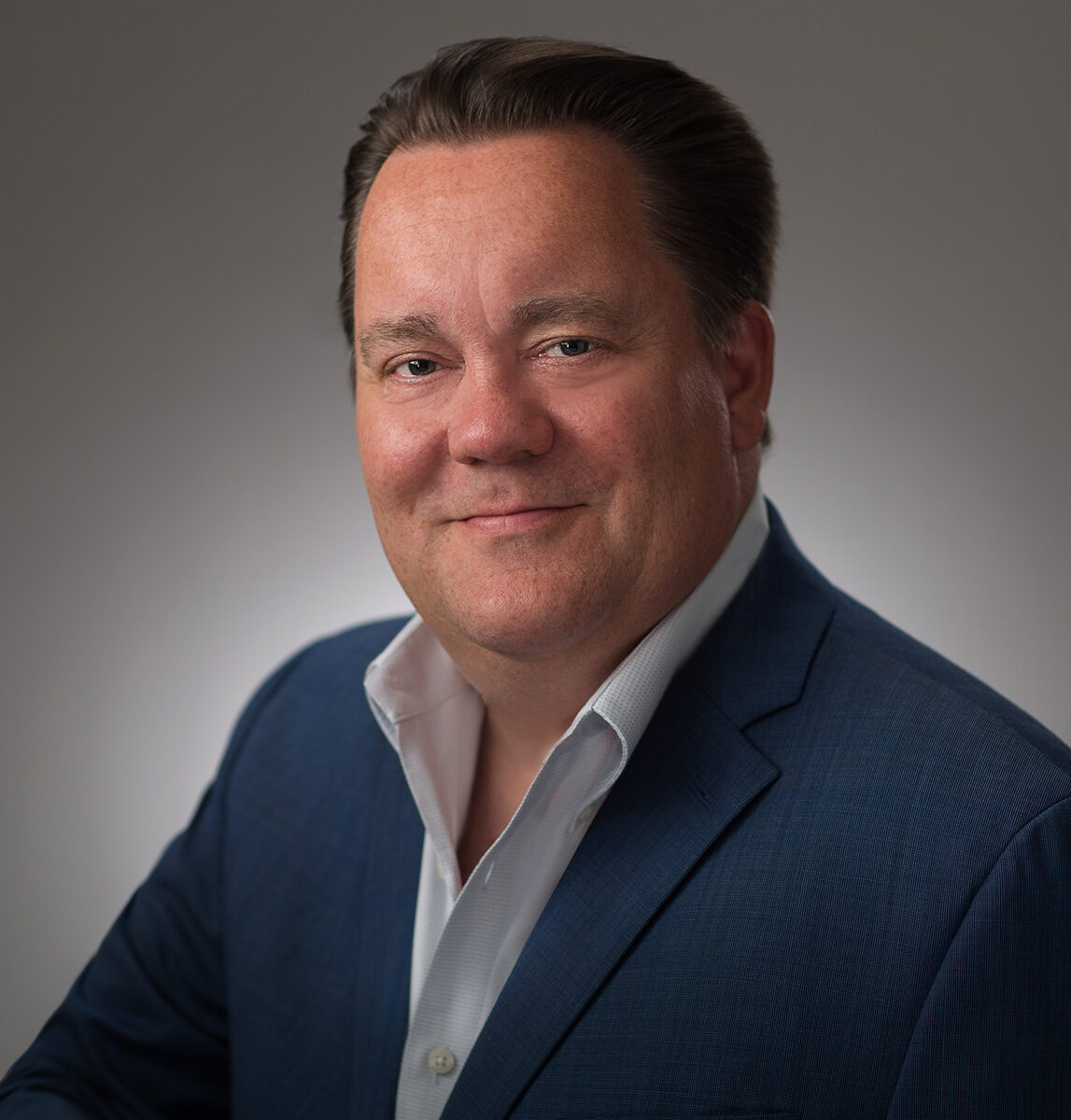 "We've always believed that the transformation to wireless is unstoppable. And when serving for example MDUs or enterprises, delivering intra-building backhaul is often part of the project. We now have the ability to do this in multiple ways by applying Airvine's WaveTunnel solution," Robert Grosz says.
He also says that many apartment communities, campuses, and other types of venues often have fibre or cable installed but that these networks typically are owned by the carriers who installed them. This means other forms of intra-building backhaul need to be made available if enterprises want to benefit from taking ownership and control of their own connectivity needs, which drives down costs.
"There are numerous benefits of 60 GHz-based backhaul. First of all, deployment speed is a big competitive factor – and we can get there faster by for example using WaveTunnels. There are also benefits in that there is less disruption of existing physical structures. This is important when venues cannot close down when serving paying guests or residents. Finally there's a lot of value in using 60 GHz for backhaul redundancy and for fast network reconfiguration," he says.
Market for 60 GHz WaveTunnel technology is evolving
The WaveTunnel delivers multiple gigabits of reliable wireless backhaul on links of 100 meters or more – even in some cases blasting signals through walls – using award-winning 60 GHz (unlicensed band) radio and antenna technology. Airvine says very high capacity WaveTunnel solutions are designed to deliver an immersive, very low latency connectivity experience to consumers or professional users.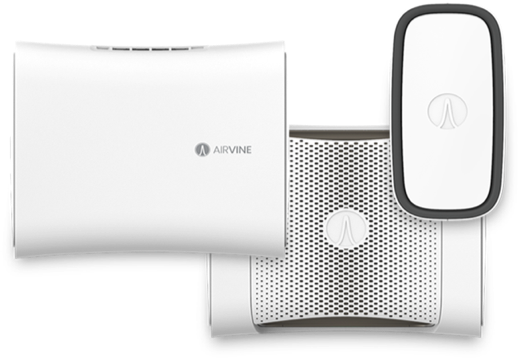 "A significant driver is the need for networks supporting a high device density. As we move to more 6 GHz Wi-Fi applications in the future, the need to install more radios to deliver greater quality will become important. Robust backhaul will be required to supply connectivity to these densified radio networks. Most properties also require that high-capacity wireless guest services and connectivity used for maintenance and operations run on separate networks, which the Airvine solution also allows us to do. Finally, in some cases structured cabling can be costly and time-consuming to install," Robert Grosz says.
Robert Grosz believes the market for Airvine technology is significant and evolving. "We're looking at using WaveTunnels for example for historical buildings or wherever cabling is difficult due to permits or physical limitations. We also believe for example construction sites or high-security events will need Airvine for dedicated networks or for redundancy. Finally – and this is a big one – large warehouses or other logistics facilities often need dedicated bandwidth for specific machinery or in specific, perhaps hard-to-reach areas," he says.
Earlier this year World Cinema acquired Hospitality WiFi and the combined company today serves more than 7,000 properties and 900,000 hotel rooms, which is close to 20% of the North American market.  The Company provides managed Wi-Fi to only 300,000 of those rooms which represents 'an incredible growth opportunity,' Robert Grosz says. 'Impruvix' is World Cinema's design and construction division, which is focused on supplying digital infrastructure including fiber and structured wiring including Airvine's innovative wireless products.
California-based startup Airvine was formed in 2019. Airvine has been trialling WaveTunnel solutions with select customers for the past year and the product became commercially available this fall.
/Claus.