By Claus Hetting, Wi-Fi NOW CEO & Chairman
Canadian ISP GETUS is shipping Vilo Wi-Fi mesh systems to subscribers by the thousands and delivering competitive Internet services to Canadians coast-to-coast at a fraction of the price offered by big carriers. Low-cost Vilo and GETUS broadband is exactly the right combo for cost-conscious consumers, GETUS says.
Challenger ISP GETUS is attacking the Canadian market for home broadband with a service offering starting at just $39 per month (about US$30) – which is less than half of what most Canadians pay for Internet access. An important component of GETUS' strategy is including quality Wi-Fi routers from Vilo at no additional cost and additional Vilo mesh units for just $4 a month.
GETUS says Vilo's whole-home mesh is ideal for a large segment of the market looking for affordability and whole-home coverage but without an immediate need for multi-gigabit Wi-Fi. "A large number of Canadians want the excellent whole-home coverage but don't necessary have a huge need for speed. Our combination of low-cost Internet and Vilo Wi-Fi is attractive to plenty of cost-conscious Canadians," says Tanner Gettis, CEO & founder of GETUS.
Enjoying this story?
Leave your email here and we'll get you all the latest Wi-Fi news.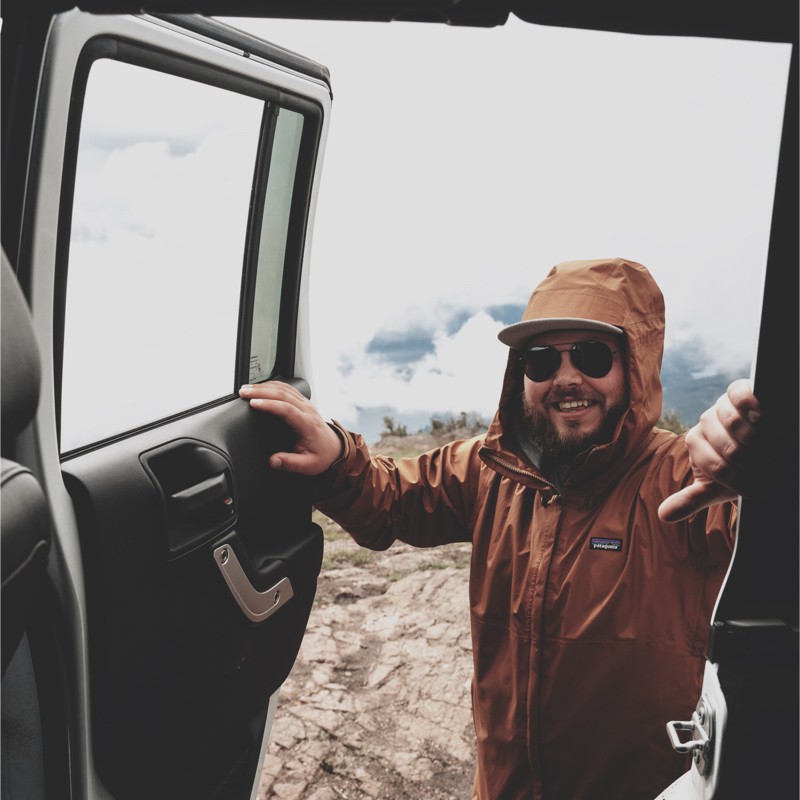 GETUS is currently delivering one Vilo Wi-Fi 5 mesh unit – with a Wi-Fi throughput of 1.2 Gbps – with every broadband package. Several thousand units have been shipped since late last year, Tanner Gettis says. "We came very close to picking a much more costly provider of whole-home Wi-Fi but in the end selected Vilo for the best combination of ease of use, cost-effectiveness and performance," he says.
GETUS recommends one Vilo unit for coverage of homes of up to 1,000 square feet (about 92 square meters) and an additional unit for up to 2,000-2,500 square feet of indoor coverage (about 185 -230 square meters). Tanner Gettis says the company no longer provides all-in-one Wi-Fi-capable home gateways but instead separate cable (or DSL) modems and Vilo routers.
Canadian telecom regulation allows GETUS to buy wholesale access at government regulated prices from large carriers such as Shaw, Bell Canada, and Rogers. GETUS then packages and sells the broadband service – delivered over cable or DSL – with focus on excellent customer service, ease of use, and affordable bundles, Tanner Gettis says. "We require no contracts or credit checks. And since last year our whole-home Wi-Fi solutions has given us an additional competitive edge. In the end it means more choice and better service for Canadian consumers on the home broadband market," he says.
He also says that a simple 5-6 step process for Vilo router and mesh installation does the trick. "We rarely hear from our customers because he install is super easy and the end result is highly stable and reliable Wi-Fi," he says. The Vilo solution for ISPs includes a Cloud-based Wi-Fi management portal that allows ISP customer care personnel to speed up Wi-Fi troubleshooting leading to reduced operational costs.
Vilo's new Wi-Fi 6-capable mesh systems are now available for pre-order on the Vilo website here.
/Claus.