By Claus Hetting, Wi-Fi NOW CEO & Chairman
Today NETGEAR Business released their first Cloud-managed Wi-Fi 6E networking solution for SMBs dubbed WAX630E. The new tri-band & 8-stream device is managed by the company's Insight Cloud platform and delivers up to 7.8 Gbps of speed to small businesses or employees working from home or both, NETGEAR says. The company says the new solution is ideal for any small business with 'limited IT staff' – and it is reasonably priced. 
While larger enterprises have had access to a variety of Wi-Fi 6E-capable solutions for a while, now smaller businesses are beginning to see their options for joining the world of Wi-Fi 6E networking multiply as well. The latest Wi-Fi 6E AP release for SMBs comes from the household-name NETGEAR in the form of the WAX630E (AXE7800) tri-band, Cloud-managed AP. Two versions of the new unit were launched today and are already available for purchase online from NETGEAR here.
In short the AXE7800 delivers a total of eight streams of Wi-Fi – two in 6 GHz, four in 5 GHz, and two in 2.4 GHz – to arrive at a total of 7.8 Gbps of Wi-Fi data rate. As always the low latency performance – due in particular to the pristine 6 GHz bands – is perhaps more important than raw bit rate.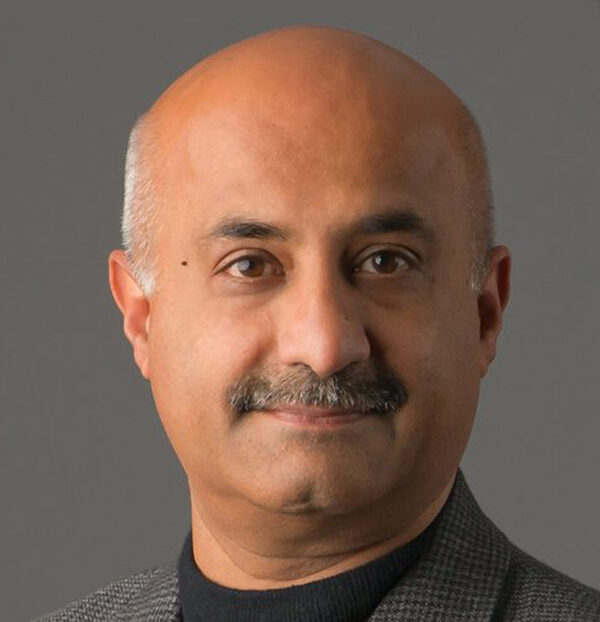 NETGEAR aptly describes Wi-Fi 6E functionality as a 'wide open and fast superhighway' particularly well suited to deliver 4k and 8k video streams including low-latency connectivity for AR and VR applications. NETGEAR says the unit is ideal for manufacturing, education, hospitality, municipality and retail sectors – in short: Any small or medium-sized company with 'limited IT staff'.
In a just released video interview with Wi-Fi NOW – watch it here – Vikram Mehta, SVP of SMB Products & Services at NETGEAR, says he expects NETGEAR Business' revenue growth to accelerate in 2022. "We've had a phenomenal 2021, where we grew revenues for NETGEAR Business by 70%. The truth is that sales of our Wi-Fi 6 products are right now limited only by how many units we can supply. We expect our Wi-Fi 6E products to exact a similar market response," Vikram Mehta says.
Other important components of the new solution are WPA3 security, eight separate network SSIDs, and multiple VLANs for further network separation. Add to this that the new AXE7800 is reasonably priced at US$349.99 (or US$369.99 including power adapter). Also: Don't miss video interview with NETGEAR Business SVP Vikram Mehta here.
/Claus.