By Claus Hetting, Wi-Fi NOW CEO Chairman
Morse Micro & Chicony Electronics team up for world's first Wi-F HaLow-connected security cameras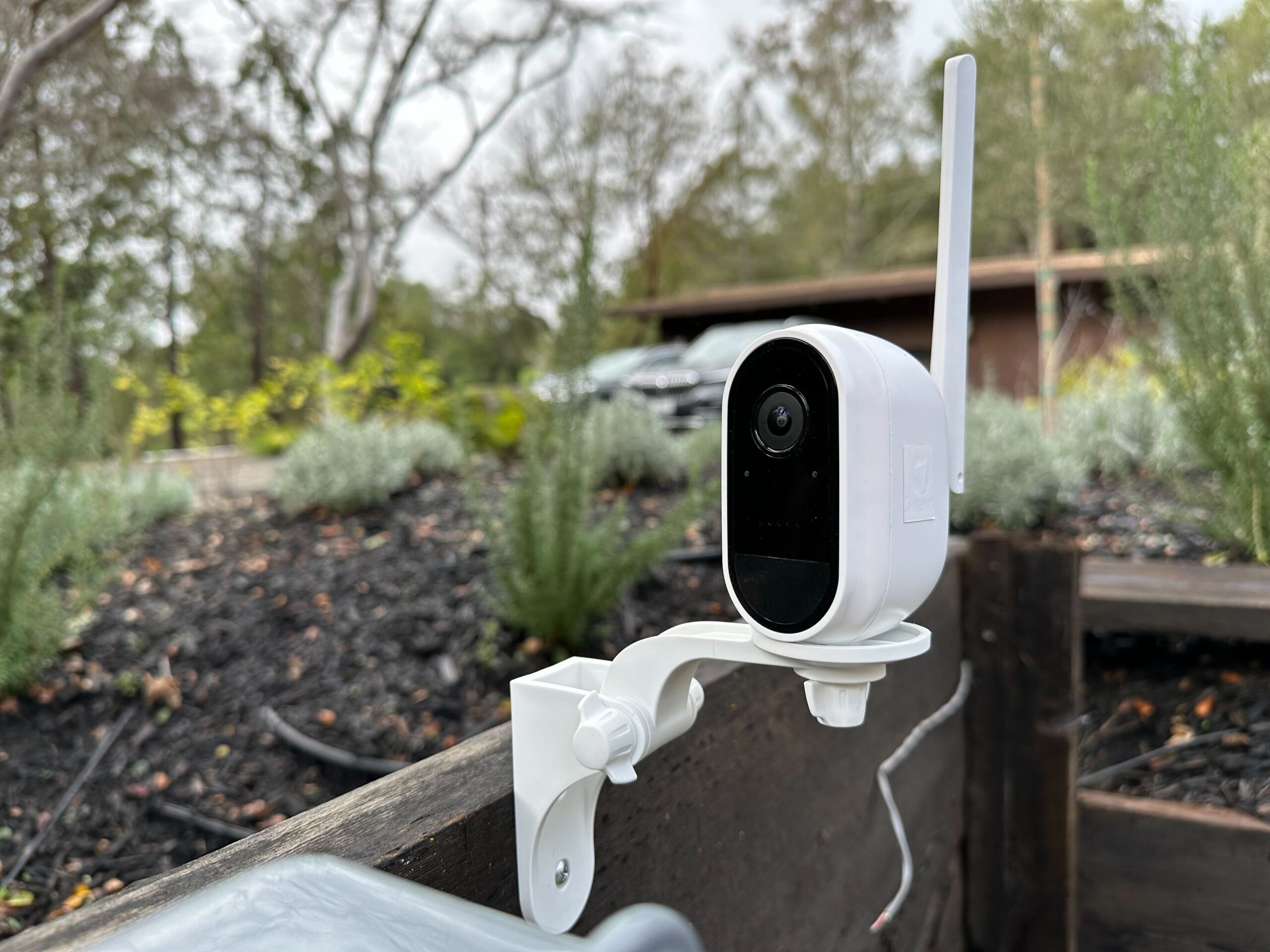 Multi-award winning Wi-Fi HaLow chipset market leader Morse Micro is teaming up with Taiwan-based video electronics manufacturer Chicony to deliver the world's first Wi-Fi HaLow-connected security cameras. Morse Micro says the cameras will offer 10 times the reach of cameras connected with standard 2.4 GHz or 5 GHz Wi-Fi technology due to Wi-Fi HaLow's use of sub-GHz unlicensed spectrum for transmission.
The company also says that Wi-Fi HaLow signals will penetrate much better through obstacles and that battery-powered IP cameras will be able to "run for years" due to the ultra-low power requirements. The result is excellent monitoring of entire locations without the need for cabling or Wi-Fi extenders, Morse Micro says. This is (to our knowledge) the first time that any Wi-Fi CERTIFIED HaLow™ end-user products have been announced. Morse Micro won multiple Wi-Fi NOW Awards in 2022 for the third consecutive year. Morse Micro is a Wi-Fi NOW Partner – for more read here.
Qualcomm confirms powering six new Wi-Fi 7-capable phones
Qualcomm has taken a big leap ahead of competitors in becoming the first Wi-Fi chipset vendor to power Wi-Fi 7-capable phones – and has recently confirmed that the number of commercially released phones using Qualcomm's Wi-Fi 7 technology now stands at six. The phones include the Nubia RedMagic 8 Pro and Pro Plus (soon coming to international markets), Xiaomi Redmi K60 Pro (released in China), the Vivo X90 Pro Plus, the Motorola Moto X40, and finally the Nubia Z50. All of the phones are powered by Qualcomm's Snapdragon 8 Gen 2 platform, which includes the FastConnect 7800 connectivity platform featuring Wi-Fi 7. Expect more Wi-Fi 7-phones to be released at next month's Mobile World Congress in Barcelona, Spain.
Apple's rumoured first MacBook with Wi-Fi 6E
The new Apple iPad Pros thus far are the only Apple devices supporting Wi-Fi 6E – but that could change later this year, rumours suggest. BGR news spotted a Tweet revealing that at least one Wi-Fi 6E capable MacBook Pro has been found on a Canadian regulatory database, which could indicate that their release will happen this year. Apple is widely expected to release two new MacBook Pro models this year, BGR says. So far no iPhone models support Wi-Fi 6E and no word yet on whether that could also happen this year. It is anyone's guess whether or not Apple has chosen to skip Wi-Fi 6E in favour of the new Wi-Fi 7 standard. The tweet by Wade Penner can be found below.
UPDATE: Since we wrote this the new 14 inch and 16 inc Macbook Pros have indeed been released with Wi-Fi 6E capability. Apple currently supports four Wi-Fi  6E-capable devices including the latest iPad Pro models.
New Apple MacBook Pro model A2779 seen in Industry Canada Radio Equipment List database. Approved on January 11, 2023. Likely the new M2 Max or M2 Pro. Device will support WiFi 6E / 6GHz band. pic.twitter.com/KmSo1aGp7G

— Wade Penner (@wadepenner) January 16, 2023
/Claus.