By Claus Hetting, Wi-Fi NOW CEO & Chairman
Enjoying this story?

Leave your email here and we'll get you all the latest Wi-Fi news.
BAI acquires LinkNYC operator ZenFi Networks
BAI Communications – a global neutral host communications service provider – has agreed to acquire ZenFi Networks (a Wi-Fi NOW Partner). ZenFi Networks operates LinkNYC, the largest public Wi-Fi network in the USA famous for its LinkNYC 'kiosks' deployed across New York City by the thousands.
Last year BAI acquired major US infrastructure and Wi-Fi managed services provider Mobilitie and the company already owns and operates Transit Wireless, another US infrastructure provider specialised in delivering communications services to transit operations. Transit Wireless operates the New York City subway Wi-Fi network, among others. Read more here. We will have more to say about this acquisition and its impact on the Wi-Fi industry shortly.
Starry wireless Internet expands to Las Vegas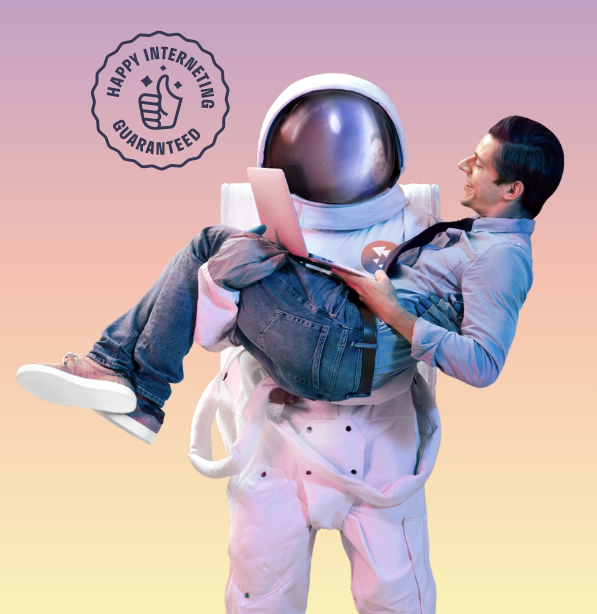 Starry – the wireless ISP using clocked-up Wi-Fi in licensed mmWave bands to deliver residential broadband – announced this week that the company is expanding its services to the Las Vegas, Nevada area. The Starry wireless network will be covering some 500,000 Las Vegas households by the time the service launches end of this year, the company says  – see the press release here. Quoting official Government of Nevada sources Starry says that up to 31,000 households in the region lack access to minimum speed broadband services (25 Mbps download/3 Mbps upload).
Starry's baseline plan is 200 Mbps download and 50 Mbps upload for US$50 per month with no additional cost for CPEs. The Las Vegas area will be Starry's seventh market. Starry CEO and founder Chet Kanojia says most American consumers lack choice in Internet service providers leaving them with sky-high bills. "Starry set out to change that because we believe that every family should have access to the connectivity they need to thrive," he says.
Plume IQ ranks popularity of computer & tablet brands
This month's release of Plume IQ analytics data shows the massive continued popularity of Microsoft-branded computers and tablets within the home: Plume IQ reveals 77% of households have one or more such Microsoft-branded devices. Apple lands in second place with 48% of households while Samsung holds third place with 13%.
Brand loyalty even gets a little worse for Apple: In homes where iPhones are the dominant brand of smartphone, 41% use Microsoft-branded computers and tablets. This seems to suggest that the choice of smartphone does not influence the choice of computer and tablet as much as one might expect. For monthly Plume IQ updates sign up here.
In other Plume-related news CPE-provider Zyxel says it has integrated OpenSync™ middleware into selected Wi-Fi 6-capable home gateways in order to provide out-of-the-box support for Plume's SaaS 'experience management' platform. Read more about that here.
/Claus.