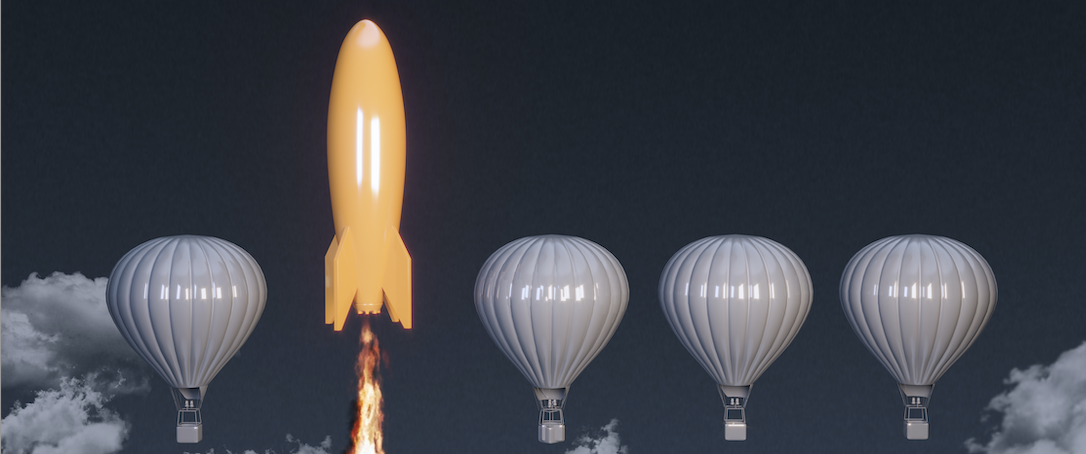 By Claus Hetting, Wi-Fi NOW CEO & Chairman
Certification – including interoperability with other Wi-Fi devices – is business critical for Wi-Fi device and network equipment vendors but the road to Wi-Fi certification can be prohibitively lengthy and costly for some companies. This week the Wi-Fi Alliance is introducing a faster and more affordable 'QuickTrack' certification option for companies basing their Wi-Fi products on already certified components, such as modules and chipsets. 
Wi-Fi devices and network products need to be certified in order to ensure that they interoperate correctly with other Wi-Fi products – and hence certification and testing is critical for maintaining a healthy and growing Wi-Fi ecosystem. As Wi-Fi technology is expanding rapidly and becoming more sophisticated, the Wi-Fi Alliance is evolving their Wi-Fi CERTIFIED program to meet the needs of the entire Wi-Fi industry.
With a growing variety – from access points to IoT gadgets – and number of Wi-Fi devices entering the market it is today more important than ever to deliver tailored testing options that still deliver the Wi-Fi at the highest quality. Enter the new 'QuickTrack' certification path launched by the Wi-Fi Alliance today: It's a new and faster way to get your Wi-Fi products certified. 'QuickTrack' certification is available to solution providers and device manufacturers and are based on so a called 'Qualified Solution'. 'Qualified Solutions' are for example chipsets or modules that "already meet industry-agreed Wi-Fi certification requirements," the Wi-Fi Alliance says in their press release here.
Enjoying this story?
Leave your email here and we'll get you all the latest Wi-Fi news.
The new certification path makes a lot of sense because so many Wi-Fi products in the end rely on core technology from little more than a handful chipset and module vendors. And all of those already undergo rigorous testing and certification.
The Wi-Fi Alliance says the 'QuickTrack' certification option "offers the convenience of testing at a Wi-Fi Alliance members own site or – as usual – at a lab authorised by the Wi-Fi Alliance (ATL)" . Overall the new scheme lowers costs and reduces time to complete certification testing, the Wi-Fi Alliance says. Ultimately the new scheme should result in a shortening of the time-to-market for Wi-Fi-certified products developed by many of the Wi-Fi Alliance's more than 800 members.
And finally a little background in case anyone is wondering: For any product to carry the 'Wi-Fi CERTIFIED' designation – such as 'Wi-Fi CERTIFIED 6', or a designation belonging to any of the other Wi-Fi Alliance certification programs of which there are many – it needs to be certified by the Wi-Fi Alliance. The Wi-Fi Alliance is the non-profit organisation holding the exclusive rights to the Wi-Fi brand. In theory you could launch a 802.11-based WLAN product without Wi-Fi Alliance certification – and some do – although in that case the risk of the product not interoperating according to standard is arguably higher.
/Claus.