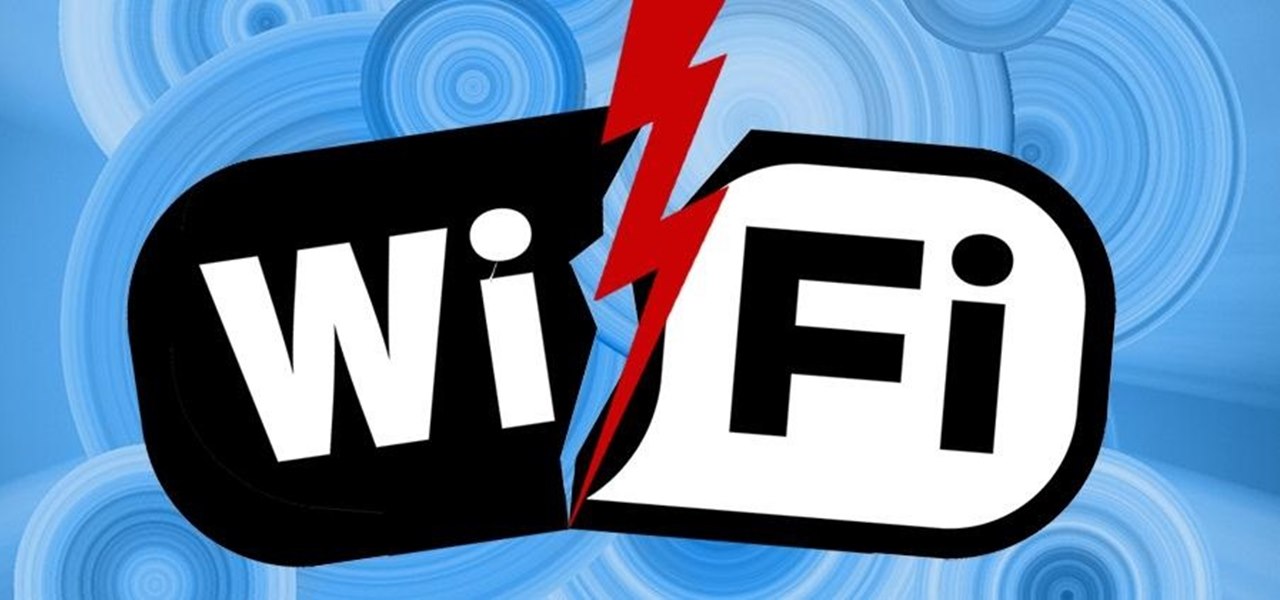 By Stephanie Kinch, Wi-Fi NOW Staff Writer
Most people just can't resist the offer of free Wi-Fi, even if it is insecure. That's what the recently-released Norton Wi-Fi risk report states. Norton surveyed over 15,000 customers in 15 countries to learn more about their Wi-Fi habits.
The Results
More than half of consumers globally (55 percent) wouldn't think twice about exchanging, sharing or even doing something to get a strong Wi-Fi signal.
25 percent have accessed a Wi-Fi network without the Wi-Fi network owner's permission.

8 percent guessed or hacked the password

46 percent of consumers can't wait more than a few minutes before logging onto a Wi-Fi network or asking for the password after arriving at a friend's place, café, hotel or other location.
Respondents say that access to a reliable Wi-Fi signal is a deciding factor when choosing the following:

A hotel/holiday/hostel rental (71 percent)
A transport hub for travelling or commuting (46 percent)
A place to eat or drink (café, bar, restaurant, etc.) (43 percent)
An airline (43 percent)

Nearly half (49 percent) of people say the most important reason for having access to robust public Wi-Fi is so they can use Maps, Google Maps or another GPS app to get around.
One in six people admit to having used public Wi-Fi to watch adult content
"There is a deep divide between what people think is safe when it comes to using public Wi-Fi versus the reality," said Fran Rosch, executive vice president, Consumer Business Unit at Symantec. "What someone thinks is private on their personal device can easily be accessed by cybercriminals through insecure Wi-Fi Networks or even apps with privacy vulnerabilities."
Norton's new home Wi-Fi router
Earlier this year, Norton (meaning parent company Symantec) launched one of the most recent additions in the race to provide consumers with secure Wi-Fi in every corner of the home.
The 'Norton Core' is a mesh-ready router that comes with security built-in. The benefit of course is that the unit will secure all devices on the home Wi-Fi network centrally rather than having to install protection software on each device in turn. The Norton Core's form factor is also sure to get the home Wi-Fi router out from under the staircase. Read more about the the Norton Core here.
/Stephanie