To listen to the Portuguese live translation, simply activate the live podcast stream below.
Session 1: March 2, @10 am BRT Add to Calendar
Session 2: March 3, @10 am BRT Add to Calendar

This event begins Tuesday March 2 @10 am BRT (GMT-3) and continues on Wednesday March 3 @10 am. To mark your calendar click on the calendar icons above. To view the event simply register and the viewer window above will clear. Translation into Portuguese will be provided as a separate audio channel on this page. 
In early December 2020 Brazilian regulator Anatel entered into a 45-day public consultation period on proposed rules that would release the full 6 GHz band to Wi-Fi. The landmark decision means that Brazil could finally release the full 6 GHz band to Wi-Fi (and other unlicensed radio) perhaps in 1Q of this year.
But what may be the impact of Wi-Fi 6E on the Brazilian market? What opportunities will emerge for Brazilian businesses, including new opportunities for telcos and the wider Brazilian IT industry? How will Wi-Fi 6E transform Internet connectivity for consumers?
To address all the relevant questions we've invited Brazilian and world Wi-Fi industry leaders to join us for this two-day Special Event on 6 GHz Wi-Fi for Brazil. The two-day agenda will include:
Strategy & vision on 6E technology for Brazil
Regulation and coexistence in 6 GHz bands
Market impact for Wi-Fi 6E – including services, telco impact, & more
CLICK HERE TO VIEW OUR PROVISIONAL PROGRAM
Join our live stream by registering above to view the event. You may submit questions during the event (or before) to our producer Maria Thomsen at [email protected] and we shall do our best to answer.
With thanks to our media parter in Brazil: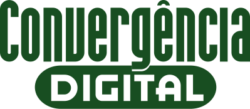 This event is endorsed by: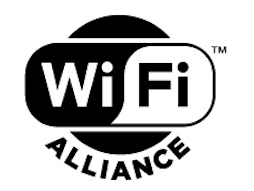 And special thanks to our sponsors:

Event speakers: