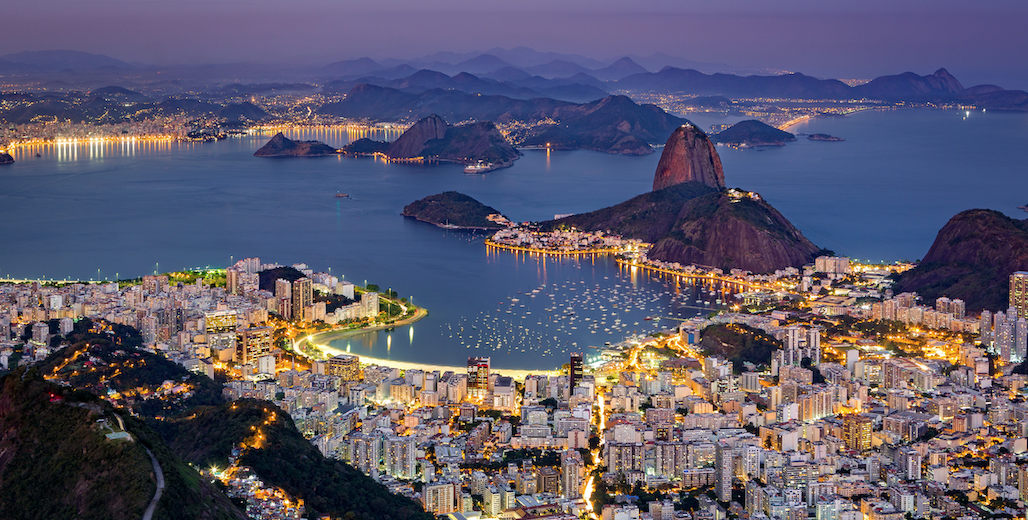 By Claus Hetting, Wi-Fi NOW CEO & Chairman
A global paradigm shift in wireless connectivity moved one giant step closer yesterday as Brazilian telecoms regulator Anatel voted five to zero in favour of releasing the entire 6 GHz band to Wi-Fi. With more than 200 million citizens, Brazil is one of the world's largest tech markets.
The drive towards full global adoption of 6 GHz Wi-Fi picked up huge momentum yesterday as the commissioners of Brazil's telecom regulator Anatel voted unanimously five to zero in favour of releasing the full 6 GHz band to Wi-Fi. Brazil is the second-largest nation after the US to release 6 GHz to Wi-Fi and one of only a handful to thus far to release the full 1.2 GHz of spectrum.
Brazil – with a population in excess of 200 million – is the ninth largest economy in the world (as ranked by GDP) and by far the largest in South America.
Enjoying this story?
Leave your email here and we'll get you all the latest Wi-Fi news.
Anatel's decision means that the full 1.2 GHz of 6 GHz spectrum will be made available for low power indoor (LPI) Wi-Fi, and in that sense the ruling is equivalent to the FCC's decision of April last year. More than that, Anatel has ruled to permit very low power (VLP) Wi-Fi operation for portable devices, which makes Brazil the first country to adopt VLP universally across the band.
Thus far Anatel has made no decision on standard power Wi-Fi for the 6 GHz band. In the US, standard power Wi-Fi is permitted outdoors and indoors but only under the application of the AFC (Automatic Frequency Coordination) database lookup scheme, which protects incumbent users of the band.
Another country on the verge of releasing a record amount of 6 GHz spectrum to Wi-Fi is Canada – read our coverage here. Europe (meaning the EU) is largely expected to officially release the lower 500 MHz of band to unlicensed use in Q2 of this year.
To showcase and not least celebrate Anatel's decision, Wi-Fi NOW is conducted a Special Event on 6 GHz for Brazil this week, meaning March 2 and 3. To view the recorded sessions go to this link. 
/Claus.