Por Claus Hetting, CEO & Presidente de Wi-Fi NOW
Wi-Fi es, con diferencia, la forma más sencilla y rentable de medir el footfall de personas en espacios públicos, pero históricamente la aplicación de esta tecnología se ha visto afectada por problemas de privacidad. Ahora, y siguiendo el pleno cumplimiento del RGPD, la empresa sueca Bumbee Labs está atacando su porción de un lucrativo mercado multimillonario de servicios basados ​​en la ubicación. El potencial comercial es enorme, dice el fundador y director científico, Staffan Liljestrand.
Enjoying this story?
Leave your email here and we'll get you all the latest Wi-Fi news.
Cuantificar el movimiento de personas en espacios públicos (centros comerciales, estaciones de tren, y espacios de todo tipo) es información valiosa para los propietarios de todo tipo de lugares y recintos y Wi-Fi es probablemente el método más sencillo, más preciso y de menor costo para hacer exactamente eso. El sistema de Bumbee Labs escucha las señales de 'sonda' Wi-Fi enviadas por los smartphones inactivos y el modelo de datos de la empresa brinda una estimación precisa de cuántas personas están presentes en un área determinada. Bumbee Labs dice que no hay ningún riesgo para la privacidad y, por lo tanto, la compañía está lista para atacar un vasto mercado global de análisis de footfall.
"Somos una de las pocas soluciones Wi-Fi de análisis de footfall que cumplen con el RGPD en el mundo, lo que significa que podemos usar nuestra tecnología en todas partes sin ningún riesgo para la privacidad. Actualmente, más de 500 millones de puntos de acceso Wi-Fi prestan servicios en espacios públicos, sin embargo, menos del 1% de ellos están habilitados para el análisis de footfall. El potencial comercial es enorme", dice el fundador y director científico de Bumbee Labs, Staffan Liljestrand.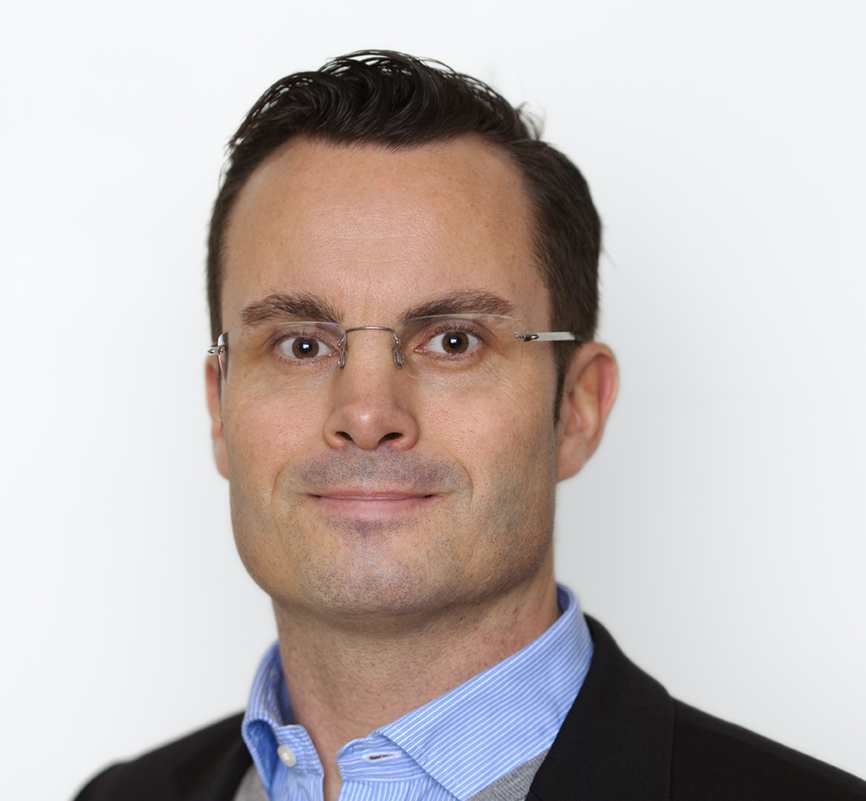 Para grandes instalaciones Wi-Fi, Bumbee Labs ha verificado una precisión de datos de footfall del 97 %. Y no se trata solo de contar señales, dice Staffan Liljestrand. "Para brindar la precisión adecuada, utilizamos algoritmos basados ​​en redes neurales y, por supuesto, también nos aseguramos de que los datos de la señal Wi-Fi sin procesar se hayan limpiado. Estos métodos, junto con nuestra garantía del cumplimiento del RGPD otorgada por una autoridad nacional de datos, nos hacen únicos en el mercado mundial", dice.
Explica que los recintos utilizan la información de footfall para toda una serie de propósitos. Para centros comerciales y tiendas minoristas, dicha información puede usarse para investigar mejores formas de diseñar sus tiendas para aumentar los ingresos. En recintos grandes, en ocasiones se debe cumplir con las restricciones sobre el número máximo permitido de personas presentes y en las estaciones de transporte (metros, aeropuertos y más), los datos de afluencia se pueden utilizar para optimizar y agilizar las operaciones.
"En este momento, estamos trabajando duro para explicar a los diferentes recintos cómo pueden usar sus redes Wi-Fi para extraer este tipo de datos. Por ejemplo: los aeropuertos internacionales suelen tener entre 1000 y 2000 puntos de acceso Wi-Fi instalados y están perfectamente posicionados para medir el footfall con Wi-Fi. A día de hoy, no muchos lo hacen, pero creemos que el Wi-Fi con el tiempo se convertirá en la herramienta omnipresente y estándar para medir el footfall no solo en los aeropuertos, sino en todas partes", afirma Staffan Liljestrand.
También señala que la solución de Bumbee Labs puede implementarse como una capa de software en cualquier red Wi-Fi y, por ejemplo, los MSP pueden venderla a sus clientes como un servicio adicional de alto valor. La startup ya tiene acuerdos con la empresa de telecomunicaciones líder en Suecia, Telia, así como con el proveedor de servicios Wi-Fi especializado Bluecom, que, por ejemplo, proporciona redes Wi-Fi a los estadios de hockey sobre hielo en toda Suecia. Staffan Liljestrand dice que el mercado mundial de servicios basados ​​en la ubicación está valorado en unos 20.000 millones de dólares.
"El mercado de análisis de footfall es una parte pequeña pero importante del mercado de servicios basados ​​en la ubicación. Creemos firmemente en su importancia también porque los datos de footfall basados ​​en Wi-Fi ofrecen un complemento de alta resolución para los datos macro derivados de las redes móviles, por ejemplo", dice.
Para más información, no te pierdas a Staffan Liljestrand y Bumbee Labs en persona en el Wi-Fi World Congress Congreso en Estocolmo del 26 al 28 de septiembre. Haz clic aquí para obtener más información sobre la conferencia. 
/Claus.