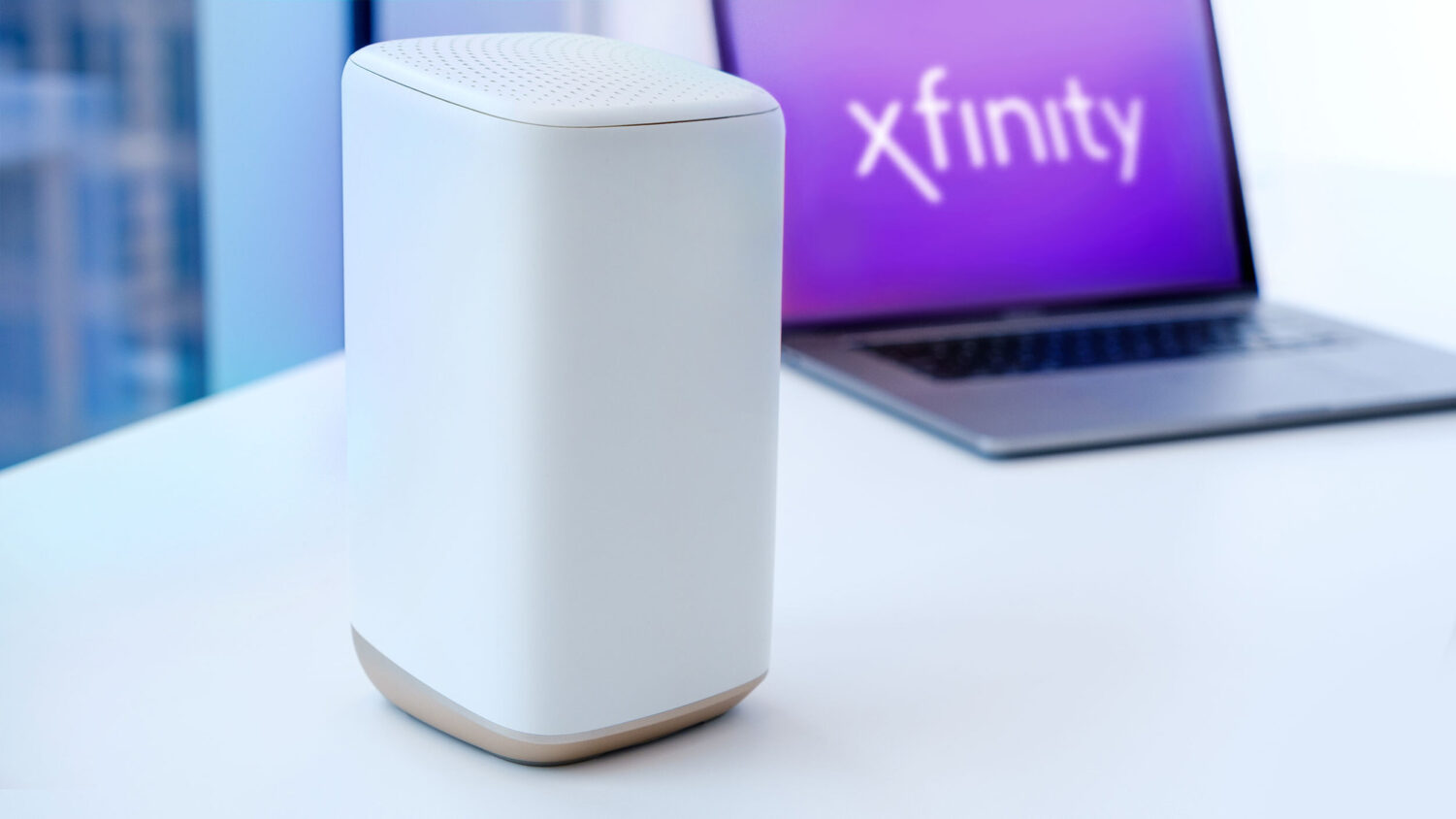 By Claus Hetting, Wi-Fi NOW CEO & Chairman
Wi-Fi 6E deployments among service providers are picking up steam: On Tuesday this week US cable giant Comcast announced that its 'Supersonic WiFi' service – enabled by its new Wi-Fi 6E-capable gateway – is now available to high-end Xfinity subscribers across the USA. Also this week French operators Orange and Bouygues independently and nearly at the same time announced their new Wi-Fi 6E gateway offerings. 
Wi-Fi 6E deployments among service providers on both sides of the Atlantic picked up momentum this week with all of Comcast (US), Orange (France), and Bouygues (France) taking next steps to making 6 GHz Wi-Fi (aka Wi-Fi 6E) available to home broadband subscribers.
Enjoying this story?
Leave your email here and we'll get you all the latest Wi-Fi news.
US cable giant Comcast announced Tuesday that 'Supersonic WiFi' – Comcast's name for Wi-Fi 6E – is now available to high-end subscribers across the country in the form of a new Wi-Fi 6E-capable gateway. Comcast says 'Supersonic WiFi' delivers 'speeds faster than 1 Gbps' – in preparation of the symmetrical gigabit speeds of the future – as well as three times more capacity to support hundreds of connected devices concurrently. Comcast announced the Xfi Advanced Wi-Fi 6E-capable gateway in early January this year – read more here. Also read Comcast's full press release here. The new Xfinity Wi-Fi 6E gateway is powered by Wi-Fi chipset technology from Broadcom.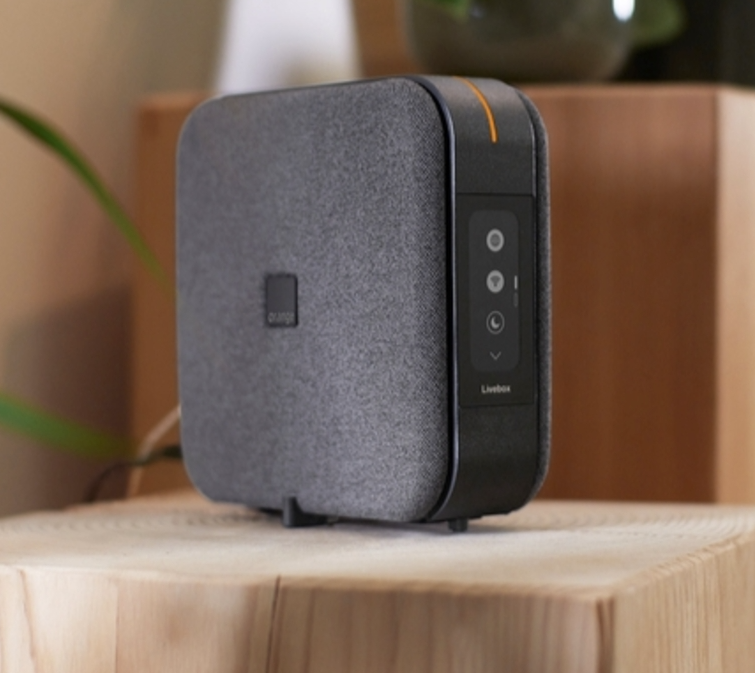 Meanwhile in France, Orange released what they call their 'Max' offers, which include the Orange 'Livebox 6' Wi-Fi 6E- capable home gateway. The new gateway delivers data speeds of up to 2 Gbps downlink and 800 Mbps uplink, Orange says. Remarkably Orange also says that up to three Wi-Fi repeaters (mesh units) can be included in the package for subscribers also choosing the 'Wifi Serenity' service for whole-home coverage.
The Livebox 6 is available in stores across France as of this week. Orange's new home gateway is – as far as we know – Europe's first commercially available Wi-Fi 6E-capable solution and – also as far as we know – the first such operator-provided Wi-Fi 6E gateway device available outside the US. The Livebox 6 is the work of Orange France in partnership with SoftAtHome, a leading provider of smart home Wi-Fi solutions. SoftAtHome is as of this month a Wi-Fi NOW Partner.
For more about the Livebox 6 including its unique 'deep sleep mode' for reduction of power consumption, easy self-care and self-installation features, Wi-Fi quality optimisation capabilities and more also see SoftAtHome's press release here.
Not to be outdone France's Bouygues Telecom also this week announced that they are making a new Wi-Fi 6E-capable home gateway available to subscribers. Bouygues claims to be the first operator in France to launch Wi-Fi 6E – and they may indeed have been the first to actually make the announcement, even though the new Bouygues home gateway will only be available in stores starting April 25 and hence a couple of weeks later than Orange's Livebox 6. If you know French you can read the full Bouygues announcement here.
/Claus.