By Claus Hetting, Wi-Fi NOW CEO & Chairman
Sophisticated Wi-Fi hardware design, open smart home platforms to support new services, and AI-driven network insights– that's Adtran's recipe for success on the expanding and increasingly competitive market for smart home Wi-Fi. And as Adtran's client base expands at pace, it appears the company's strategy has struck the sweet spot. Adtran's Wi-Fi solutions are engineered at corporate headquarters in Huntsville, Alabama. 
Adtran – the leading US vendor of end-to-end fibre-based broadband solutions – is attacking the increasingly competitive smart home Wi-Fi market with a best of both worlds approach: Teaming up with Plume to deliver the best in Cloud-based software while designing sophisticated gateways and mesh (satellite) extenders in-house. Adtran's solutions are engineered in Huntsville, Alabama.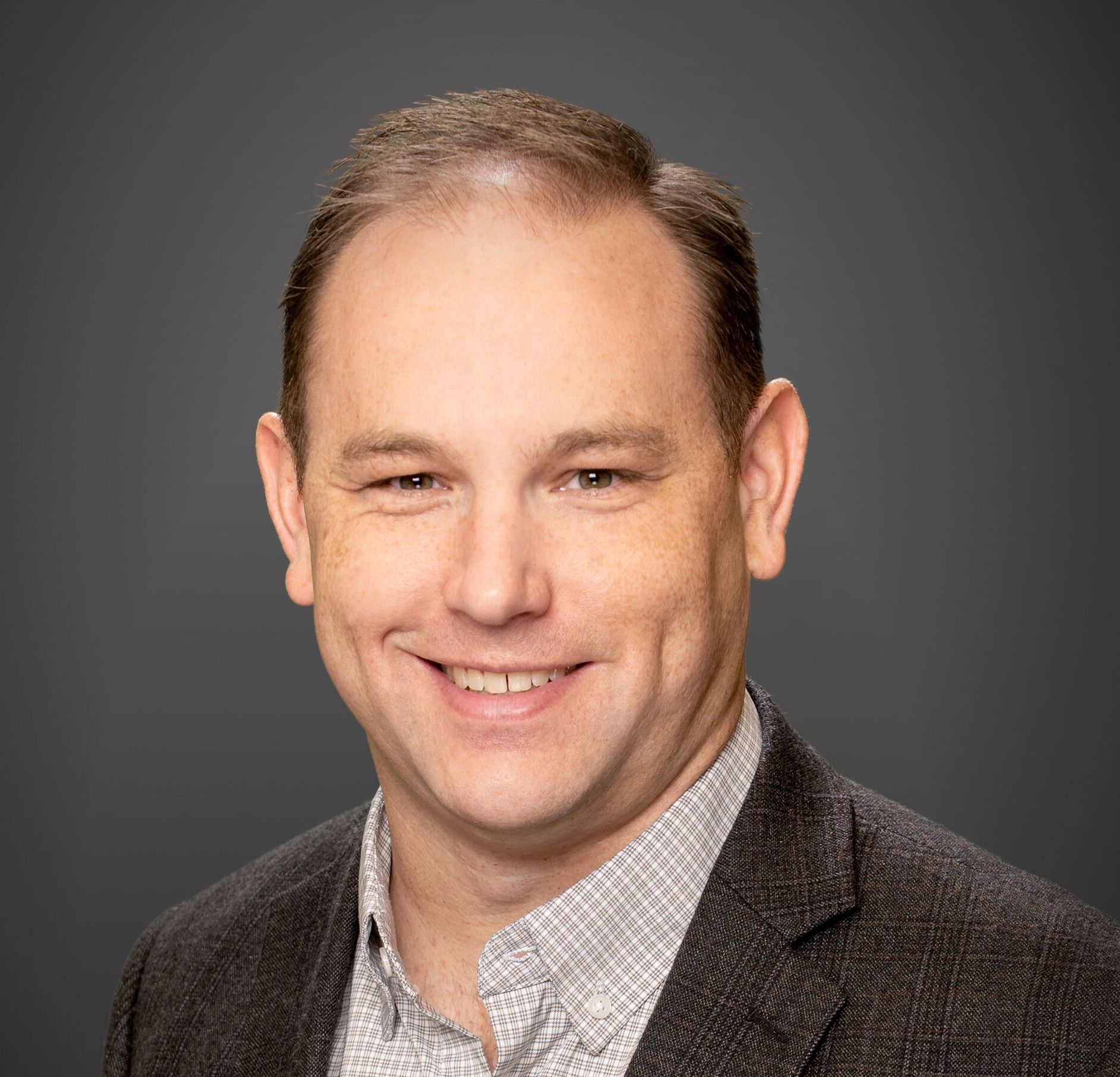 As fiber-to-the-home and full-fibre networks deliver gigabit services to more homes than ever before (2 Gbps, 5 Gbps, and 8 Gbps symmetrical rates are already available) Wi-Fi inside the home is increasingly becoming a service delivery bottleneck. To resolve this challenge it is critical that hardware designs deliver optimised Wi-Fi performance, says Ryan McCowan, CTO of the Americas at Adtran.
"One of the biggest hindrances to Wi-Fi performance is poor antenna design, which leads to significant self-interference and therefore poor in-home Wi-Fi performance. This is especially the case with higher-order MIMO systems requiring a lot of antennas within the same gateway unit. That's why we've chosen carrier-grade 'Horizontal-Polarity Omni-Directional' – also called H-Pol Omni antennas – and introduced an 'antenna attic' into our gateway products," Ryan McCowan says.
Keys to great performance: Tri-band & sophisticated antenna designs
"The 'antenna attic' is an enclosure at the top of the gateway designed in such a way as to house the antennas with minimal interference. This ensures 360° coverage across the home and maximum performance to all users and devices – all the time," Ryan McCowan says.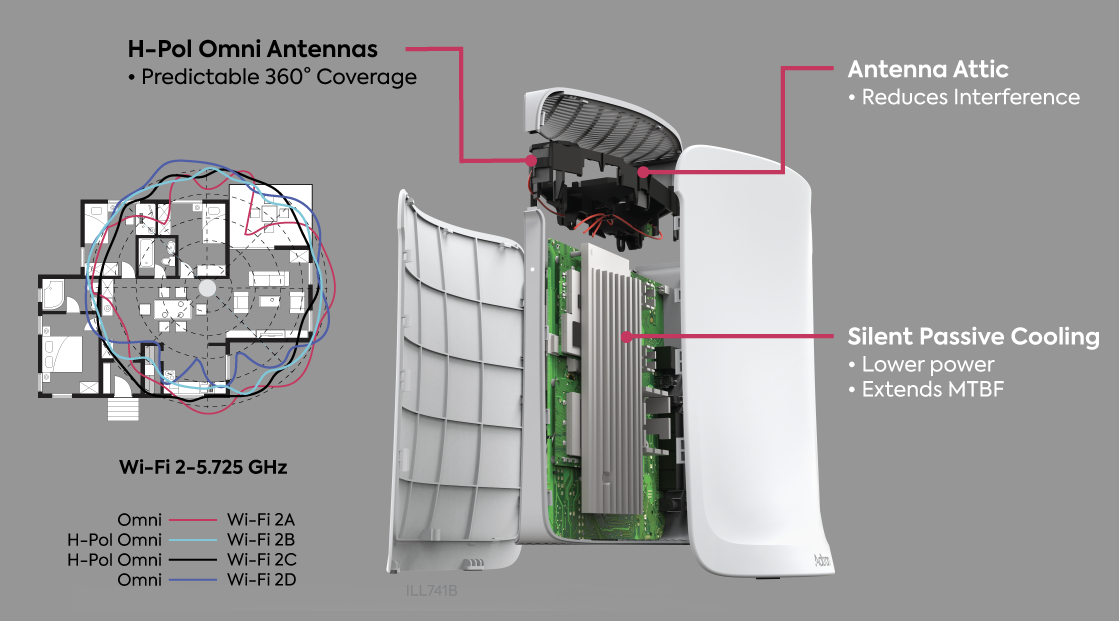 Adtran says that in cases where extender (mesh satellite) APs are required, tri-band architecture is essential. The problem with dual-band mesh satellite APs is that they end up doing 'double duty' – connecting client devices and then turning around to backhaul traffic to the main gateway. This results in increased latency and bandwidth being halved, which negatively impacts many popular and critical home broadband applications, such as remote working, Zoom calls, and Cloud-gaming, Adtran says.
"The goal is not just to deliver adequate coverage across the home, but to ensure great Wi-Fi performance across the home and property. The third radio is dedicated to backhaul, which reduces latency by a factor of four. Tri-band means that bandwidth to the end-user device is not impacted when you need to extend gigabit coverage to all corners of the home," Ryan McCowan says.
Adoption accelerates in the US & UK
Wi-Fi 6 gateway solutions by Adtran deliver multi-gigabit data rates on both wireless and wired interfaces. They also support the OpenSync™ platform so that ISPs can add new smart home services to their portfolio to boost ARPU, Adtran says. The solution also includes a subscriber app for onboarding and self-installation as well as Adtran's Mosaic One AI-based backend for actionable analytics and more.
Enjoying this story?
Leave your email here and we'll get you all the latest Wi-Fi news.
During the last quarter Adtran has seen adoption of its connected home solutions accelerate: New clients include Michigan Broadband Services, a ISP serving rural communities across the state of Michigan, USA, and Lothian Broadband in the UK. Lothian is extending their fibre network to over 70,000 premises across Scotland. Both new clients have chosen to deploy Adtran's AI-driven adaptive managed Wi-Fi solution engineered by Adtran with Cloud-based software powered by Plume.
In July, Adtran and ADVA announced the formal closure of their business combination "to create a global leader in the converged network edge," Adtran says. The combination of the two companies will deliver end-to-end AI-driven, fiber networking solutions from the metro core to the customer premises.
/Claus.