By Claus Hetting, CEO & Chairman, Wi-Fi NOW
Airties – a leader in managed Wi-Fi services for ISPs – is targeting the global lead in managed mesh Wi-Fi services for ISP by including support for the second release of the Wi-Fi Alliance's Wi-Fi EasyMesh™ standard into their Smart Wi-Fi platform. Airties promises faster time to market for ISPs who wish to deploy managed mesh Wi-Fi for the home. Several such Wi-Fi EasyMesh™ deployments are already underway, Airties says.
If you want great Wi-Fi in every corner of your home – and who doesn't – you will need Wi-Fi mesh. Consumers and ISPs all over the world now understand this – and as a result, the market for whole-home Wi-Fi continues to be one of the single biggest opportunities in tech. Leading managed Wi-Fi solution vendor Airties believes that the fast track to effective whole-home Wi-Fi for ISPs involves the deployment of standardised and multi-vendor interoperable Wi-Fi EasyMesh™ systems and hardware.
Last month Airties – one of the world's largest providers of managed Wi-Fi solutions for ISPs – launched their bid for global market leadership with the launch of Wi-Fi EasyMesh™ (second release) support on Airties' already widely deployed Smart Wi-Fi management platform. In a nutshell Wi-Fi EasyMesh™ provides "a standardised communication layer and data model for home networks utilising Wi-Fi gateways and Wi-Fi extenders," Airties says.
Enjoying this story?
Leave your email here and we'll get you all the latest Wi-Fi news.
But ISPs also need more than that, Airties says. That's why their Smart Wi-Fi platform includes a raft of diagnostics and connectivity enhancement features aimed at extracting the absolute best Wi-Fi performance from your Wi-Fi mesh. "Add to this that ISPs also need to manage both legacy and Wi-Fi EasyMesh extenders in a unified way, since up until now only new – mostly Wi-Fi 6 – extenders were available with Wi-Fi EasyMesh. Our Wi-Fi EasyMesh solutions are designed to meet all of these needs," says Metin Taskin, CTO of Airties.
Airties' platform update means that ISPs can now benefit from a standardised approach to deploying and managing home Wi-Fi mesh. "Our new Wi-Fi EasyMesh solutions should enable dramatically faster time to market for operators by reducing the bespoke integration efforts typically needed across OEMs, chipsets, and software. It also provides all the value-added capabilities that they require to deliver a managed home Wi-Fi experience for their subscribers," says Metin Taskin.
So what does all this mean in terms of practical deployments? Airties says ISPs can now upgrade existing gateways – provided by third-party suppliers – with Airties' software to both manage and enhance the performance of Wi-Fi EasyMesh™-compliant gateways and extenders regardless of chipset and gateway manufacturer. For third-party gateways, Airties says its 'Airties Edge' and 'Airties Cloud' solution components can be deployed as a single firmware upgrade to legacy devices.
Airties says it is already working with several leading service providers around the globe on incorporating EasyMesh™ into their home Wi-Fi offerings. The company was the world's first to deploy Wi-Fi EasyMesh™-compliant home Wi-Fi together with Australian operator Telstra in May of 2019.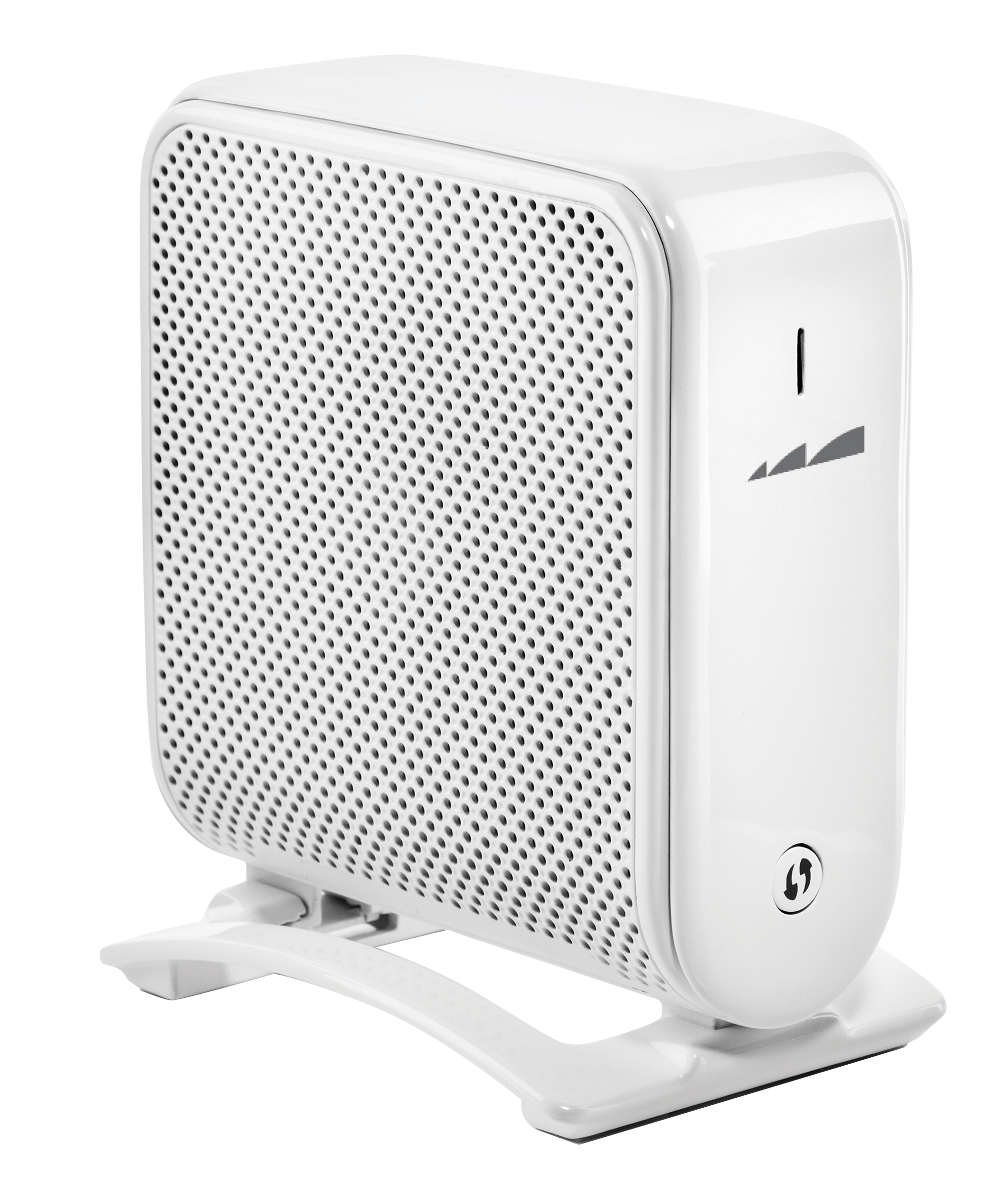 Airties has also released their own Wi-Fi EasyMesh™-compliant extender AP called Air4960, although compliance with the Wi-Fi EasyMesh™ standard means that ISPs can now mix-and-match Wi-Fi EasyMesh™-compliant gateways and mesh extender hardware from various vendors as they wish. The Air4960 unit includes quality of service features for prioritising video packets, Airties says.
Also don't miss our thought-leadership conversation with Airties' CTO Metin Taskin at the Wi-Fi World Congress Europe 2021 Day 2. Go here to register then select Session 4 from the thumbnails in the viewer.
/Claus.