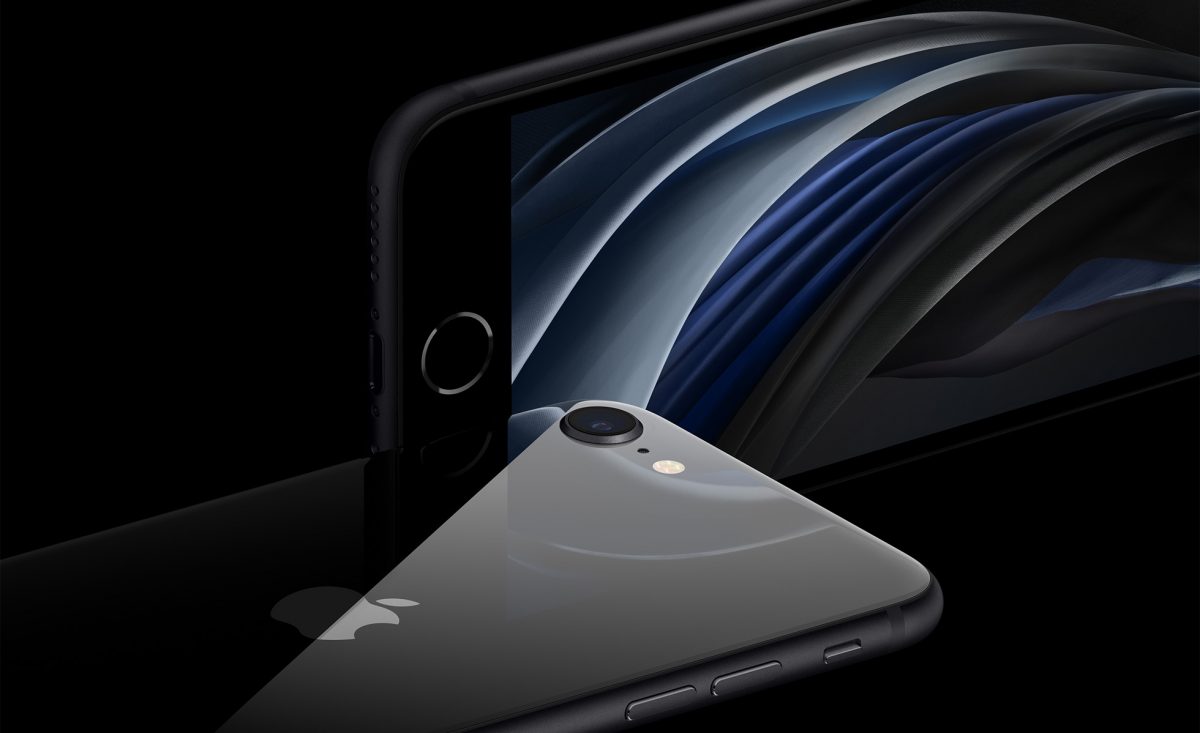 By Claus Hetting, Wi-Fi NOW CEO & Chairman
Yesterday Apple launched a brand new second-generation iPhone SE and yes – if you look deep in the specs – it does indeed support Wi-Fi 6. That (probably) makes the new iPhone SE the world's most affordable Wi-Fi 6-capable smartphone. Read Apple's full press release here.
So we've not checked the price of every Wi-Fi 6 capable phone in every market. But given that thus far Wi-Fi 6 has been a feature of high-end devices (such as the new iPhone 11 Pro models, the Samsung Galaxy S20, and others) we're fairly convinced that Apple's new iPhone SE – retailing in from $399 in the US – is the most affordable Wi-Fi 6-capable smartphone yet.
For some reason Apple is not particularly excited about the new iPhone SE's Wi-Fi 6 capability so you have to look deep in the specs to find any mention of Wi-Fi 6 (see all the specs here). The new iPhone SE's form factor is practically identical to the iPhone 8.
Enjoying this story?
Leave your email here and we'll get you all the latest Wi-Fi news.
Apple became only the second smartphone manufacturer (following Samsung) to launch Wi-Fi 6-capable phones – in this case both iPhone 11 Pro models – in September of last year. Apple's timing in releasing this model during a global lockdown – and as millions may be challenged to afford higher-end models – could be just right, although the company could not possibly have known of impending crisis when planning the product and its release date.
Apple's Wi-Fi technology is provided by Wi-Fi 6 chipset leader Broadcom, who recently entered into two supply deals with Apple estimated to be worth US$15 billion.
/Claus.