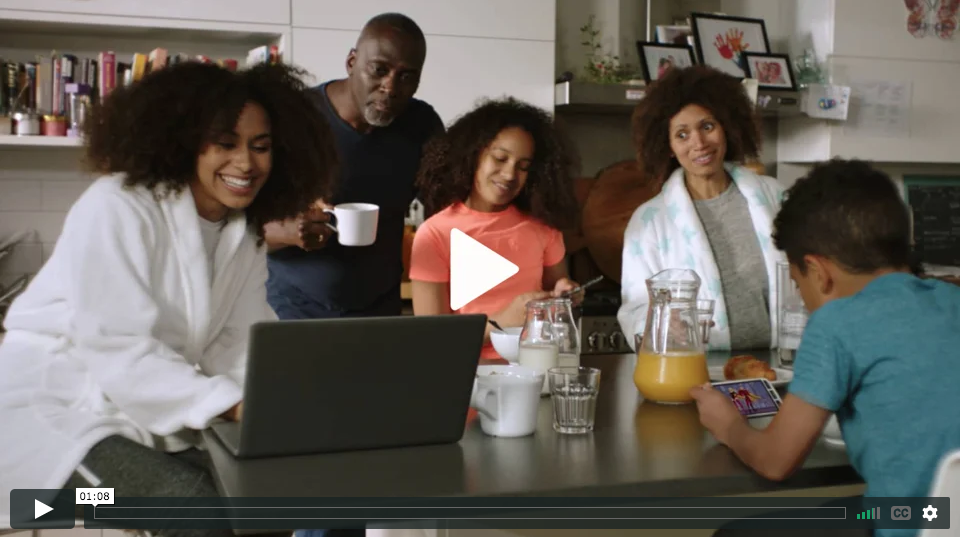 By Claus Hetting, Wi-Fi NOW CEO & Chairman
The race to inundate consumers with great home Wi-Fi is accelerating: Last week Wi-Fi optimisation vendor ASSIA announced deployment of its platform for the UK's TalkTalk, while Canadian cableco Shaw launched their new whole-home Wi-Fi offering. Virgin Media UK entered the whole-home Wi-Fi race last month.
ASSIA deploys Wi-Fi management service at TalkTalk
Among a growing list of vendors providing services to remotely optimize residential Wi-Fi, California-based ASSIA may be the most scientifically well-founded. The name alone – short for Adaptive Spectrum and Signal Alignment Inc. – speaks volumes about the company's DNA. And now ASSIA can add another million to their 100+ million broadband subscribers under management.
On April 3 ASSIA announced they have successfully deployed their 'CloudCheck®' service that "measures, manages, diagnoses, and proactively optimizes in-home Wi-Fi networks using contextual analytics and machine learning," the ASSIA press release says. The announcement follows hot on the heels of competitor Plume's announcement of a deal with the very same client, TalkTalk.
In contrast to its competitors ASSIA is not averse to cutting through hype and broadcasting the truth about home Wi-Fi. According to ASSIA's vast trove of data – collected from millions of homes across the world – the 'expectation gap' between real and marketed Wi-Fi speeds is huge.
Canadian cableco Shaw debuts Comcast Xfinity xFi clone
Not to be outdone by competitor Bell Canada who last year picked Plume for whole-home Wi-Fi, Canadian cableco Shaw this week debuted their version of whole-home Wi-Fi dubbed 'BlueCurve™'. Read more about how Shaw has chosen to position their new service here.
Shaw says their BlueCurve app is brought to market in partnership with US cableco giant Comcast. This ostensibly explains why Shaw's new home gateway looks unmistakably like the Comcast Xfinity xFi router while the wall-pluggable pods clearly are Plume's. Shaw says it currently serves 3.2 million subscribers of which most are confined to the Western Canada region.
Last month Liberty Global-owned Virgin Media UK launched their version of whole home 'intelligent Wi-Fi' citing a new 'Connect' app allowing consumers to take control of their home Wi-Fi in a multitude of ways including room-to-room testing, blackspot detection, and more, the company said in this press release. Virgin Media says that customers can expect broadband speeds to improve by up to three times in certain rooms of the home when using the new intelligent WiFi solution.
For more about ASSIA's approach to optimised home Wi-Fi don't miss ASSIA's Tuncay Cil at Wi-Fi NOW USA in Washington D.C. this May 14-16. Read more and get your ticket here!
/Claus.