By Claus Hetting, Wi-Fi NOW CEO & Chairman
New and vastly improved Wi-Fi standards promise a paradigm shift in indoor and short-range performance but what does the future hold for outdoor Wi-Fi? Extending the resounding success of Wi-Fi to the outdoors – or large indoor areas – requires new radio solutions. We are delighted to be partnering with Wi-Fi antenna innovators Aura Wireless to promote better Wi-Fi through advanced antenna technology.
New Wi-Fi standards are a leap forward in connectivity but to extend great Wi-Fi to the outdoors (or large indoor areas) new, innovative radio solutions are required. Enter Wi-Fi NOW Award finalist for Best Wi-Fi Startup, Aura Wireless. The Florida-based company is transforming the performance and economics of outdoor Wi-Fi through Cloud-based, software-defined, active antenna technology.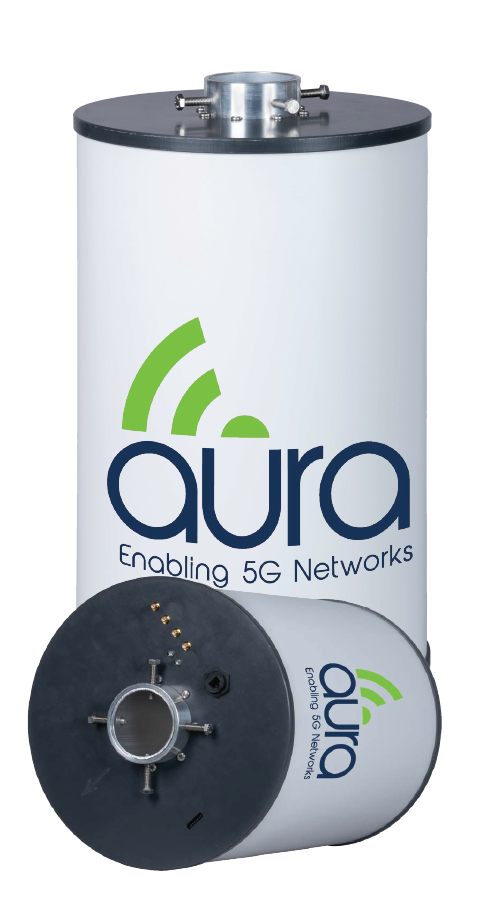 "The opportunity for enterprises and service providers to build great Wi-Fi for the outdoors – for example for municipalities, school campuses, city or rural networks, agriculture, utilities, critical infrastructure, mining, resorts, theme parks and more – is here today. We believe we have the antenna solution that makes all the difference. We're delighted to be partnering with Wi-Fi NOW to kick off a new era in outdoor Wi-Fi," says Jason Claybrook, VP of Sales & Marketing at Aura Wireless.
Aura Wireless' unique Apogee antenna platform reduces infrastructure and labour costs for outdoor Wi-Fi network deployment by a factor of up to seven by boosting coverage, increasing sensitivity, and allowing the use of flexible, Cloud-managed dynamic antenna configurations, Aura Wireless says. For more about Aura Wireless and Apogee, also read here.
"We're excited to be working with Aura Wireless on building the case for outdoor Wi-Fi using sophisticated new antenna technology. We believe Aura's unique technology will make a big difference not only to classic outdoor Wi-Fi use cases but also will add big value to public Wi-Fi deployments for example in emerging markets," says Claus Hetting, Wi-Fi NOW CEO & Chairman.
All through the year Aura Wireless and Wi-Fi NOW will be disseminating business-critical information on the economics, business, and technology of wide-area Wi-Fi. Subscribe to our news service below and watch this space for more.
/Claus.