By Claus Hetting, Wi-Fi NOW CEO & Chairman
The recently launched Cloud-managed, software-defined, Wi-Fi antenna array from Aura Wireless does everything you might think a configurable antenna system should do – and then some. Aura's new Apogee solution is as much a configurable wireless radio propagation platform as an actual Wi-Fi antenna.
Anyone who has worked on getting Wi-Fi coverage and performance right – especially outdoors and in particular as conditions change – knows that it's not easy. Enter Aura Wireless: A Florida-based startup bent on making Wi-Fi services work at an entirely new level of performance and flexibility.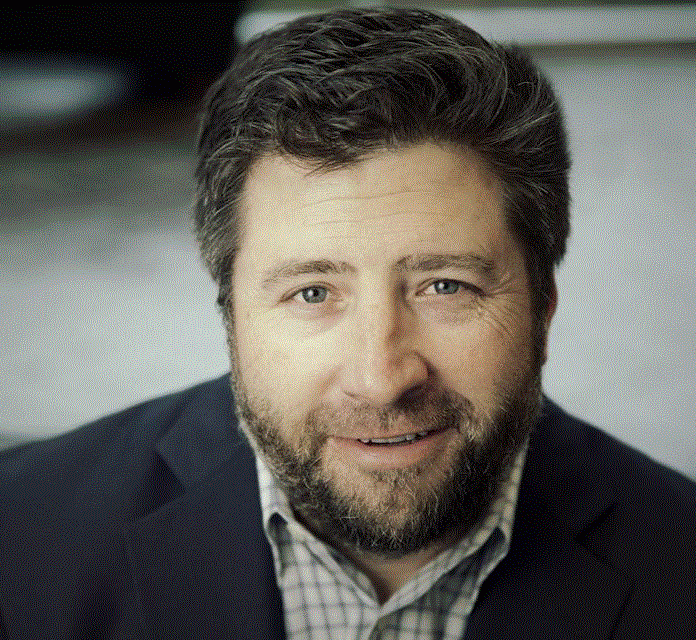 "Our goal is to boost Wi-Fi coverage and performance – and at the same time reduce costs. We can do all of that with the Apogee software-defined platform," says Jason Claybrook, Head of Sales & Marketing at Aura Wireless. Jason Claybrook says their new multi-purpose antenna platform serves up a long list of use cases and benefits – two of them being boosting coverage while reducing costs, especially outdoors.
"In one case we managed to reduce the number of access point locations needed to cover an outdoor area by eighty percent. For another client, we remotely and pretty much instantly reconfigured the antenna's directional characteristics to support more users in a specific part of the service area," Jason Claybrook says. He says the unit delivers 10 acres (about 40,000 square meters equivalent to a range of 110 meters) of coverage out-of-the box.
Enjoying this story?
Leave your email here and we'll get you all the latest Wi-Fi news.
Aura's secret sauce lies in the internal structure of the cylindrical unit: Forty antenna elements divided into four 90-degree panels allows configurations from omni to a 90-degree directional radiation pattern. Add to this asymmetrical reception gain – for boosting signals received from far-away devices  – and steep active filters for noise reduction, and the unit's performance is in a class of its own. The use cases are multiple, Jason Claybrook says.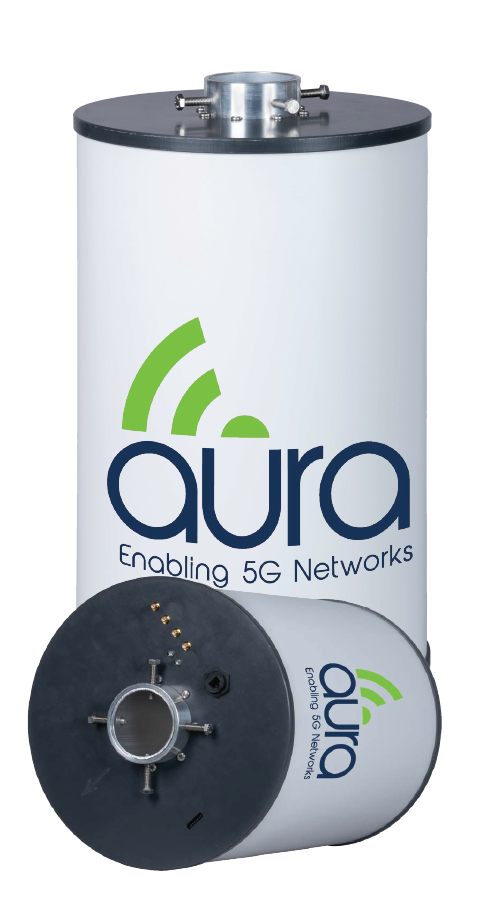 "We're seeing interest from campus networks, outdoor events, theme parks, and even for smart city deployments. Deploying Apogee means you need less AP locations and therefore of course also less sites, which are typically hard to come by and costly once you find them," Jason Claybrook says.
A critical component of the platform is remote, Cloud-based configuration and management. The unit will align itself to true north using embedded tools, and after that each quadrant can be configured remotely for directional pattern, number of RF ports, band selection, and more. The unit is vendor agnostic as long as RF outputs are available from a given vendor's AP, Jason Claybrook says, and each unit can connect to up to four APs so as to support a high Wi-Fi device density for each antenna coverage area.
To learn more about Aura Wireless' breakthrough antenna technology, make sure you mark your calendars for the Virtual Wi-Fi World Congress on October 6 at 10 am PST: "Breakthroughs in Wi-Fi Innovation" – click here for more. To contact Jason Claybrook at Aura wireless click here.
/Claus.