By Claus Hetting, Wi-Fi NOW CEO & Chairman
It has been six years coming but now – after reams of hard work – Wi-Fi NOW HaLow chipset leader Morse Micro is finally readying itself for a period of 'massive growth'. No word yet on who might be their new customers but the Australia-based company is ramping up with new hires and international expansions. CEO Michael De Nil says he expects both industrial and consumer Wi-Fi HaLow mass market breakthroughs in short order. 
It has been years in the making but it now seems close to certain that the world of IoT is ready to embrace the Wi-Fi HaLow standard. Wi-Fi HaLow technology leader Morse Micro is preparing for mass market adoption of their chipset solutions by ramping up resources and new global office locations. CEO and co-founder of Morse Micro, Michael De Nil, is not ready to share specifics but says both consumer and industrial IoT markets are preparing to adopt Wi-Fi HaLow technology in the coming months.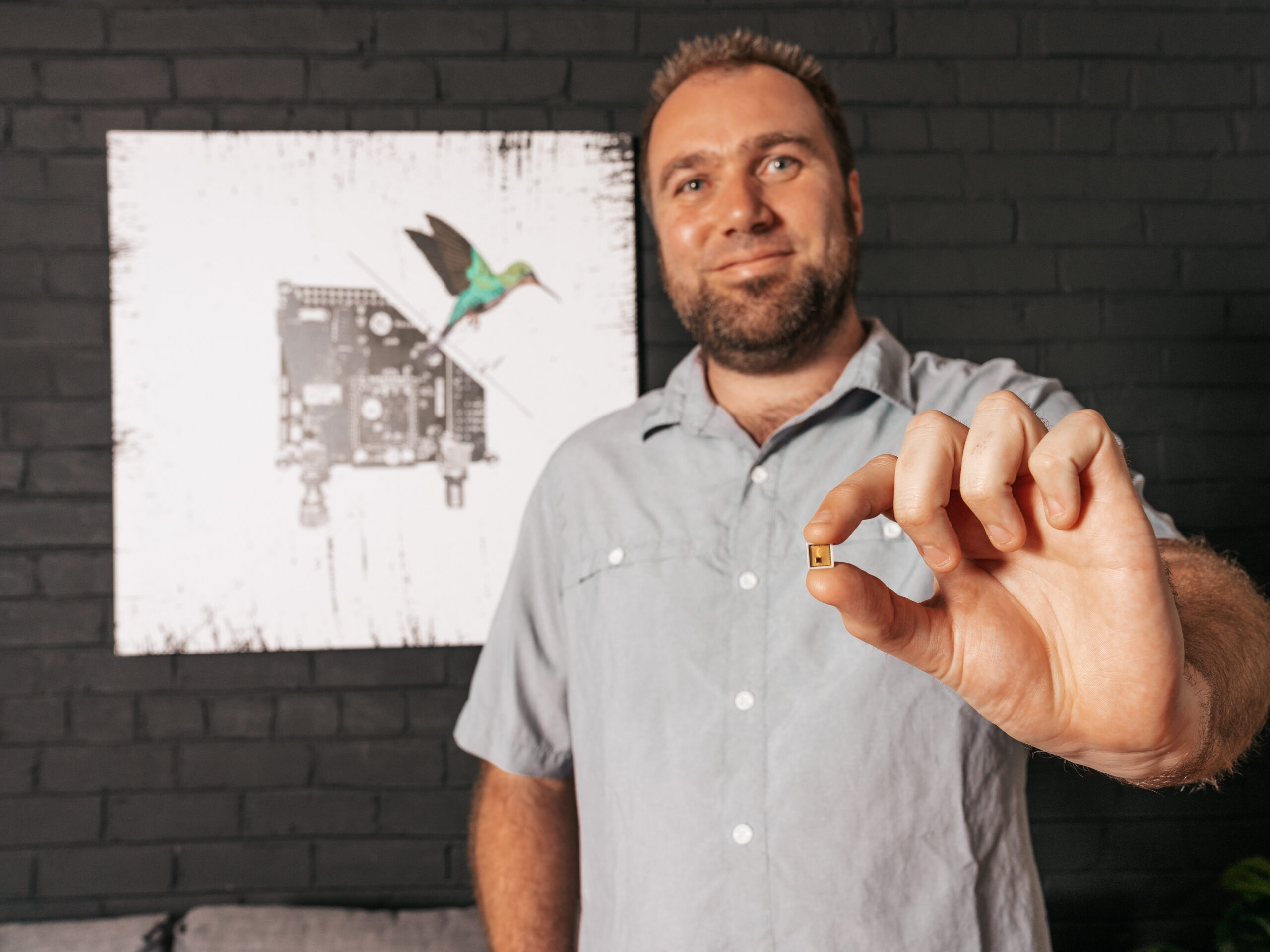 "For consumer markets, an important IoT use case is reliable video streaming over an extended range for the smart home, while for industry, Wi-Fi HaLow's spectral efficiency enables us to connect hundreds or thousands of devices across a number of complex industrial applications. And our chipset solutions span all of the above, which is unique," says Michael De Nil.
The Wi-Fi HaLow standard allows for connecting 8,191 devices to a single HaLow access point and delivers throughputs from 150kbps to 80 Mbps in the sub-gigahertz unlicensed bands. The technology also delivers more than a kilometre of range – for more also read here.
Michael De Nil says the company has hired more than 20 new people within the last three months alone and has recently established an office in Cambridge, U.K., a well known hub for wireless technology in the U.K. Morse Micro is already operating a research and development department in Bangalore, India and is about to open an office in the San Francisco Bay area.
"We are proud to say that we are today Australia's largest semiconductor company with a total of more than 130 employees. And we're working hard on inviting the best people to join us in Australia and elsewhere. We're fortunate that Australia is attractive to many people as a great place to live and work," Michael De Nil says.
Wi-Fi HaLow is based on the IEEE 802.11ah standard and was introduced by the Wi-Fi Alliance in 2016. Morse Micro was founded in the same year and completed Series A funding in 2019 from Ray Stata (ADI's founder and chairman). Last year Wi-Fi HaLow reached certification program status by the Wi-Fi Alliance and Morse Micro released the world's first certified Wi-Fi HaLow chipset solutions.
During the past couple of years Wi-Fi NOW HaLow has arguably been overshadowed by the market introductions of new mainstream Wi-Fi standards Wi-Fi 6 and Wi-Fi 6E despite being eminently well-suited for mass-market wireless IoT as well as ready for implementation. But it now appears that Wi-Fi HaLow is ready to assume its proper role as the enabler of – we believe – a very large number of mass market IoT use cases distributed across a raft of market segments.
Watch this space for more announcements.
/Claus.