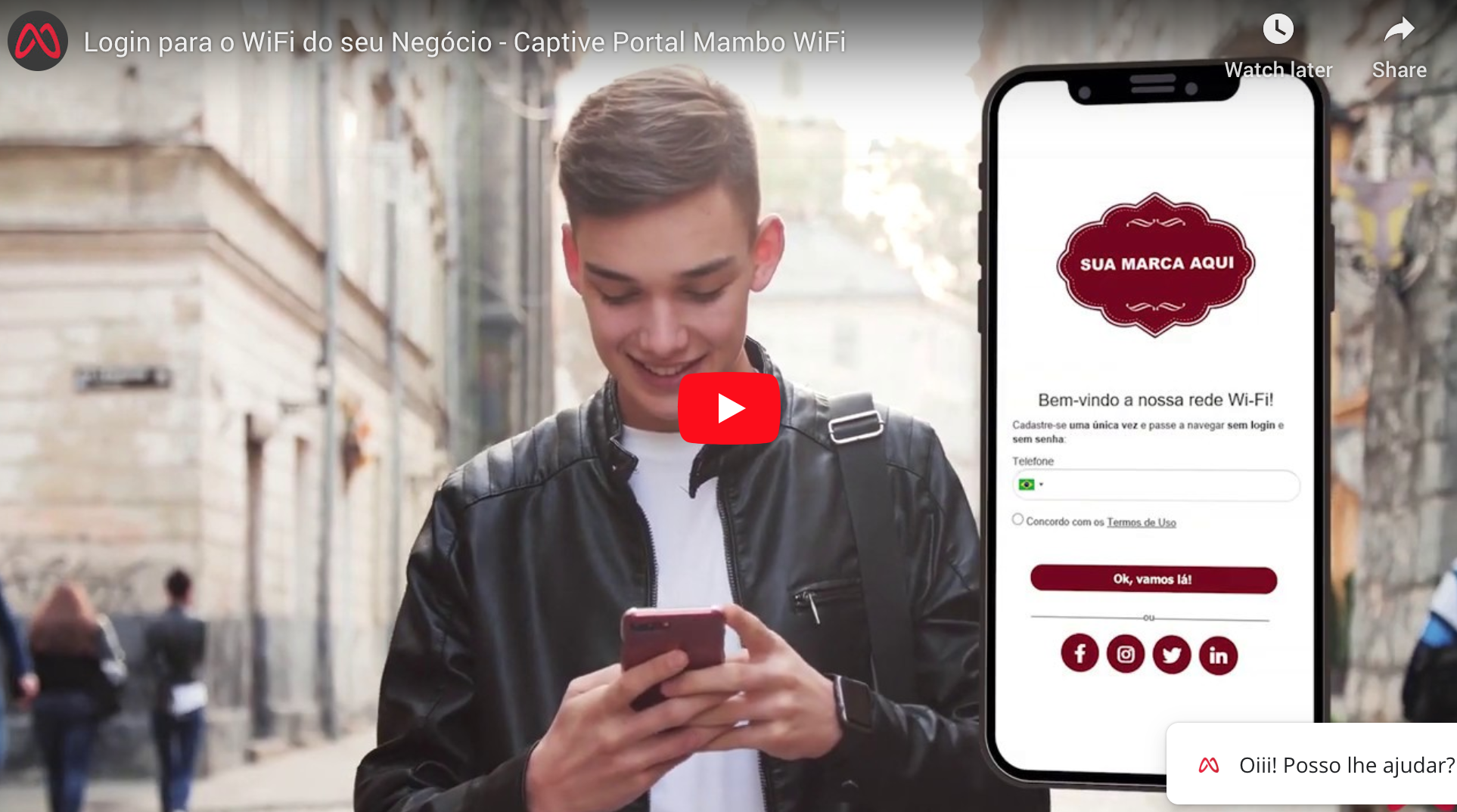 By Claus Hetting, Wi-Fi NOW CEO & Chairman
Brazilian Wi-Fi management and marketing company Mambo WiFi says it now services more than 3,500 locations and some 10 million users. The company has been in operation since 2017. The growth trajectory has been fast and it is still pointing sharply upwards, says CEO Katie Pierozzi.
Remember how Wi-Fi marketing companies were all the rage a few years ago? Today there are a lot fewer of them around and in many ways, it is still a tough business to be in. But a few – such as Mambo WiFi of Brazil- seem to have threaded the needle on how to generate real value with Wi-Fi.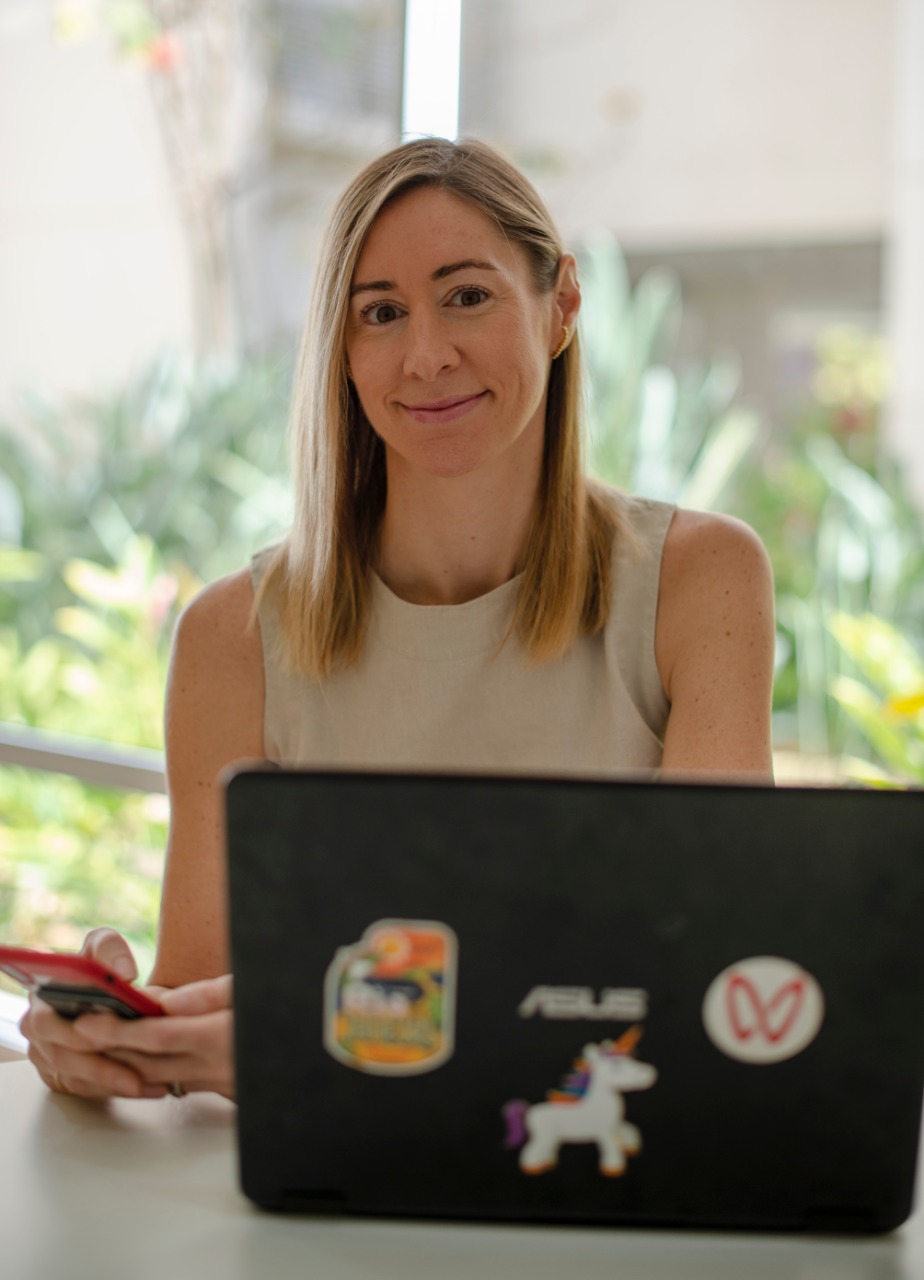 The highroad to success in Wi-Fi marketing involves a strong local presence, the right tools, and the ability to customise platforms to meet customers' specific needs, says Mambo Wi-Fi CEO, Katie Pierozzi. The company is based in Saõ Paulo and has in the course of the past few years convinced large local and regional brands that Wi-Fi marketing is a thing – and that it works, she says.
"Business large and small in Brazil are beginning to understand the power of Wi-Fi marketing and what we can do for them. We designed a Wi-Fi captive portal solution for Avianca Airlines that in only 40 days generated 50,000 new loyalty program subscriptions," she says.
In another instance Mambo WiFi worked with local integrators to deliver Wi-Fi at Brazil's largest train station, Central do Brasil in Rio de Janeiro. The station is home to a staggering 700,000 passengers a day, and they're Internet hungry.
"In Brazil, more than half our population uses pre-paid mobile plans, so they often depend on Wi-Fi to access the Internet at lower cost. The free Wi-Fi at Central do Brasil has turned out to be big value to travellers," Katie Pierozzi says.
Katie says Mambo WiFi also serves up Wi-Fi at Rio de Janeiro's huge AquaRio aquarium and at the park Peineiras Corcovado located at the foot of the Corcovado mountain, famously adorned at the top by the Cristo Redentor (Christ the Redeemer) statue. Tens of thousands of guests have used Mambo WiFi to access park and aquarium information – as well as of course the Internet, says Katie Pierozzi.
Next steps for Mambo WiFi? To conquer markets in Portugal and – not least – in other parts of Latin America. "There is so much opportunity out there and we can't wait to start our international expansion. Even inside Brazil we're of course excited that the government is considering releasing more spectrum to Wi-Fi – this will be another huge boost to our business. The Wi-Fi future looks extremely bright indeed," says Katie Pierozzi.
/Claus