By Claus Hetting, Wi-Fi NOW CEO & Chairman
To mesh or not to mesh? The marketing push towards adopting Wi-Fi mesh everywhere seems universal but the real need for mesh is likely much less than most will admit. Broadband services platform provider Calix says that for 93% of homes served by Calix's Wi-Fi 6 gateways, mesh is not needed. This in turn simplifies customer support and drives down ISP operational costs. Calix has thus far shipped 1.3 million Wi-Fi 6-capable gateways.
New data from leading broadband services platform provider Calix reveals that the vast majority of homes in North America are well served by single-unit Wi-Fi 6 systems. Calix says its Gigaspire BLAST Wi-Fi 6 gateway delivers carrier-grade whole-home Wi-Fi without the need for a satellite mesh unit in 93% of homes served. Calix knows – because the company has thus far delivered an impressive 1.3 million Gigaspire BLAST Wi-Fi 6 gateways to broadband service provider partners, Calix says.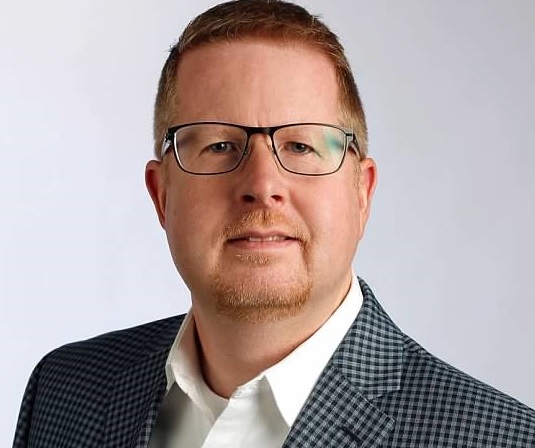 "A single Wi-Fi 6 gateway offers plenty of performance benefits and delivers the whole-home carrier-grade Wi-Fi 6 service that consumers want in nearly every case. Single Wi-Fi 6 gateways are easier for consumers to manage, and require less support by the ISP. The end result is lower operational costs for the ISP and more satisfied customers," says Greg Owens, Senior Director of Product Marketing at Calix.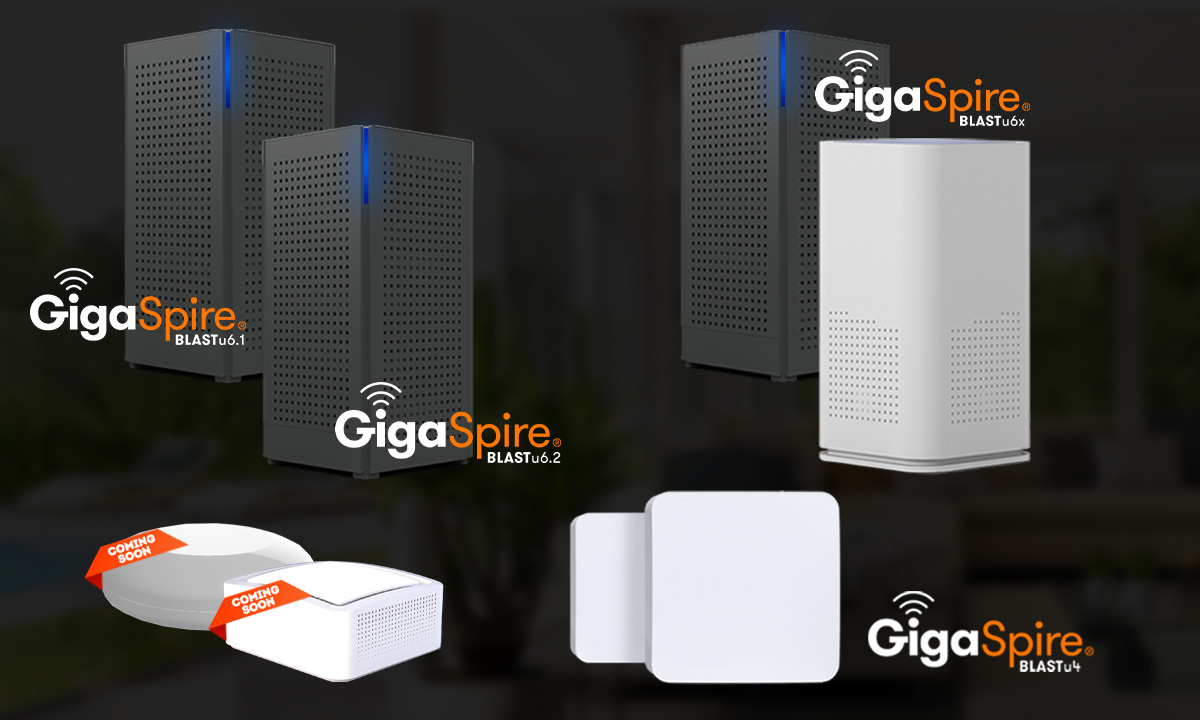 Greg Owens points out that Wi-Fi 6 delivers close to 40% better coverage than Wi-Fi 5 and that until Wi-Fi 6 arrived, about 15% of homes served by Calix equipment in North America needed Wi-Fi mesh units to supplement coverage. Getting the hardware configuration right for each home is ultimately about access to operational data, Calix says.
"Broadband subscribers should certainly use Wi-F mesh when relevant and when the data shows that a particular home needs such a unit for better coverage and performance. But don't forget that when consumers rush out and buy retail mesh systems to extend home Wi-Fi coverage it is usually based on a hunch and very little data if any at all," Greg Owens says.
Enjoying this story?
Leave your email here and we'll get you all the latest Wi-Fi news.
The perfect trifecta of Wi-Fi QoE
Calix says the perfect trifecta of getting consumer Wi-Fi quality of experience right while keeping ISP operational costs low involves transparency (via back end Cloud-based systems) into the Wi-Fi performance in the home – including remote troubleshooting and support – getting the hardware right (including not over-dimensioning it), and finally providing a self-service app that subscribers love to use. Calix says they've achieved tremendous results in cutting the operational costs of their ISP partners by leveraging these three solution components.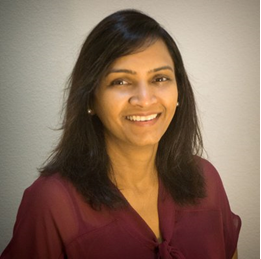 "One client achieved 20% less inbound support calls for customers that use the self-service app. In another case, a client improved their ability to resolve technical support issues on the first inbound call by 64%, and for yet another client truck rolls were down 46%. A lot of these results are a consequence of providing end-to-end visibility and actionable analytical insights into the subscriber's Wi-Fi experience in the home ," says Kezia Gollapudi, Director of Cloud Product Marketing at Calix.
Kezia Gollapudi says Calix typically works closely with ISP clients to define KPI targets for – for example – reduced inbound support calls, more efficient resolution of technical support calls, and fewer truck rolls. The main tools to get there include Calix 'Support Cloud' back end support platform and the company's newly revamped and reintroduced 'CommandIQ' app.
Calix has in recent years excelled in delivering very high quality Wi-Fi and broadband service platforms to regional ISPs in North America including for example Nebraska-based ALLO Communications, Liberty Communications of Iowa, 3 Rivers of Montana, and many more.
/Claus.