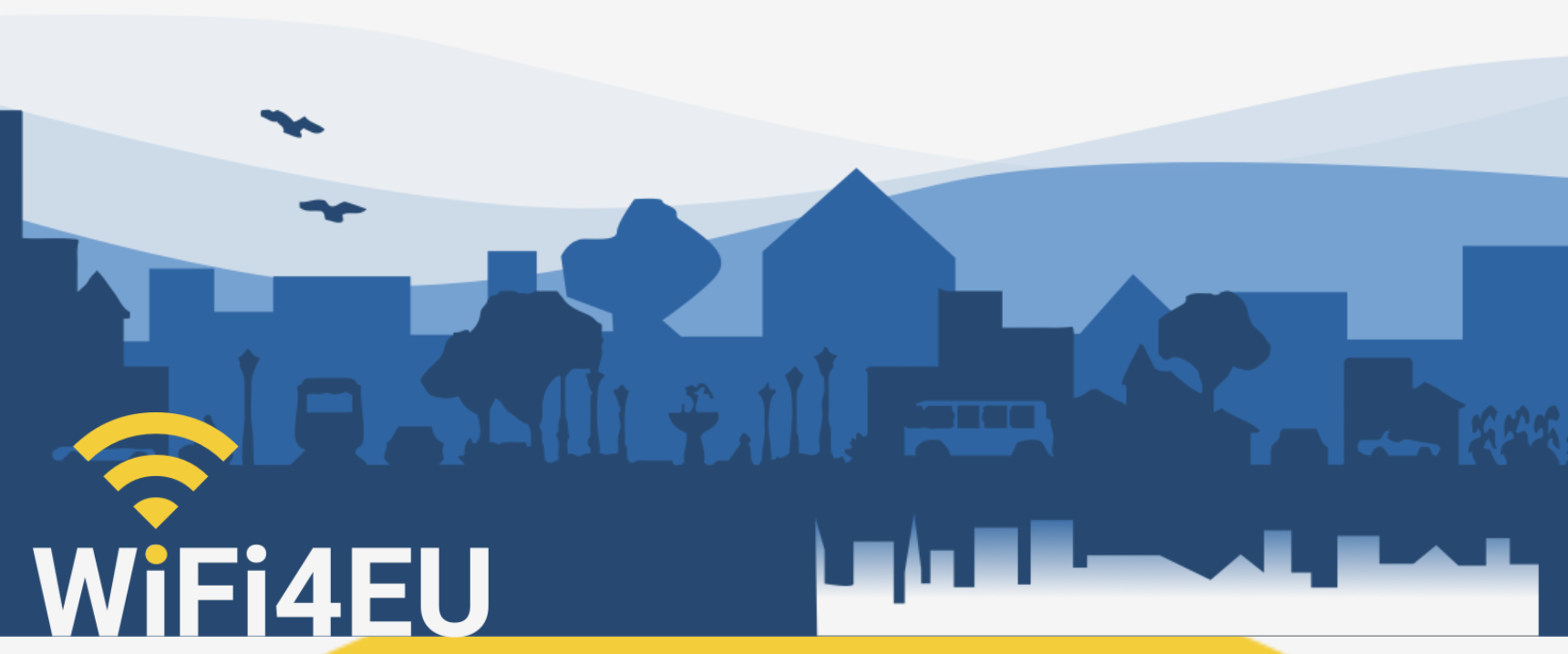 By Claus Hetting, Wi-Fi NOW CEO & Chairman
The European Commission (EC) has announced that the date and time for the reopening of WiFi4EU grant application portal will be November 7 at 13:00 hours. The reopening of the portal will allow local governments from across the EU to apply for €15,000 grants towards building free Wi-Fi networks.
The reopening of the portal – which crashed in May following a traffic-jam of thousands of attempted applications – means that thousands of municipalities will once again be applying for WiFi4EU grants. As of today the EC says that more than 19,000 municipalities have pre-registered to become eligible for the grants. Obviously not all interested parties will receive a grant given the limited funds.
The total value of the WiFi4EU grants to be awarded in the course of the next 2-3 years will be €120M. In the end the EC expects that the grant program will result in 6-8,000 free WiFi4EU networks becoming operational across the EU. Wi-Fi NOW estimates that the total amount of funds invested into free Wi-Fi across the EU in the coming three years may exceed €300M given that EC funds will only cover equipment and installation (CAPEX).
The reopening of the portal coincides nearly exactly with the Wi-Fi NOW expo & conference in Berlin, Germany happening next week where the European Commission's Head of Unit responsible for WiFi4EU will be speaking – for more click here.
To access the WiFi4EU grant portal and more, click here.
/Claus.