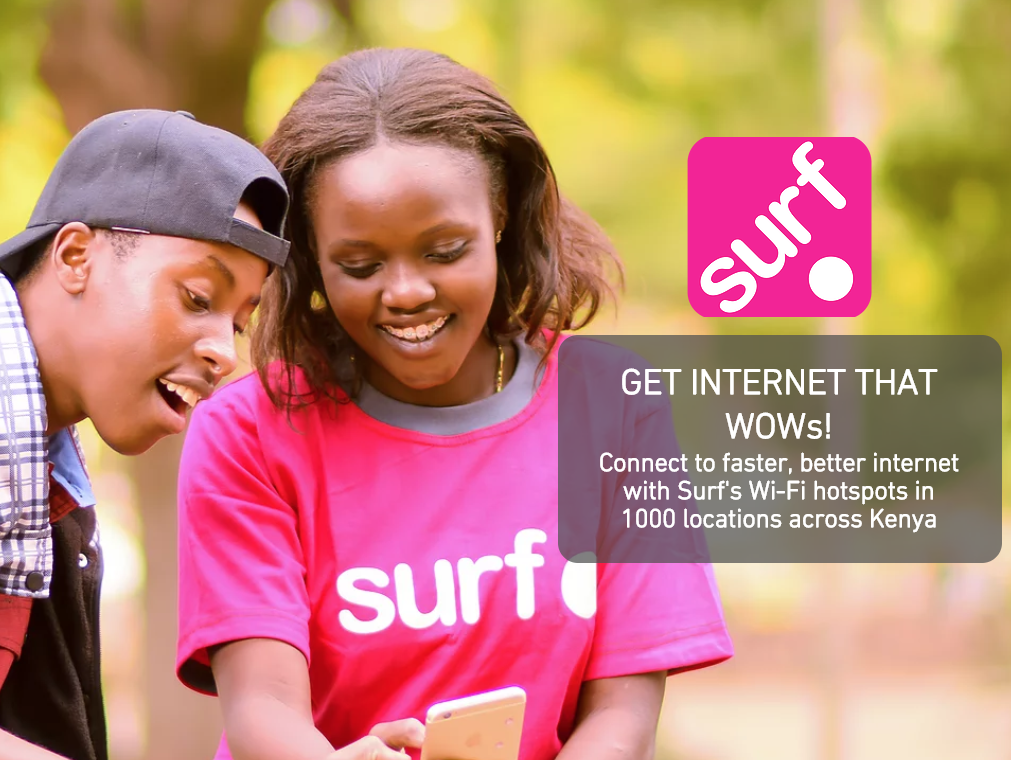 By Claus Hetting, Wi-Fi NOW CEO & Chairman
Last week Facebook quietly launched its Express Wi-Fi connectivity and hotspot finder app on the Google Play store. The release of the app marks a new phase in Facebook's quest to make low-cost Internet access available to consumers in select Asian and African markets. 
The app makes it much easier for consumers to purchase Wi-Fi data bundles and connect securely to the Internet at Facebook Express hotspots in a handful of countries. Previously, Express Wi-Fi users were forced through the clumsy process of downloading an app via a browser and manually changing phone settings to access the service.
According to this news report the app is thus far available in Kenya and Indonesia and as of today – Monday March 19 – available in India, too according to this news report.
Facebook Express Wi-Fi service itself is today live in five countries, including India, Nigeria, and Tanzania. Facebook's first free Wi-Fi project in India ended abruptly when the company's 2016 attempt to provide free Internet access was struck down by Indian regulator TRAI as conflicting with net neutrality rules. The new paid service is today active at some 700 hotspots in four Indian states.
In Kenya, Facebook is working with local ISP Surf and South Africa-based Internet Solutions to deliver connectivity at a reported 1,000 hotspots across the country. In Nigeria, the company is working with ISP startup Tizeti and plans to roll out the service to hundreds of hotspots, Tizeti says.
In contrast to Google's free Wi-Fi services in India, Indonesia, and most recently in Mexico, Facebook Express Wi-Fi services are not free. In Kenya, a weekly 1 GB data bundle from Surf sells for 100 Kenyan Shillings or about $1 USD. In Nigeria, Tizeti has indicated a price of about $1.40 USD per GB. In comparison, a 1 GB cellular data bundle from Kenya's Safaricom sells for around $5 USD.
/Claus.
Below: The Facebook Express Wi-Fi app on Google Play