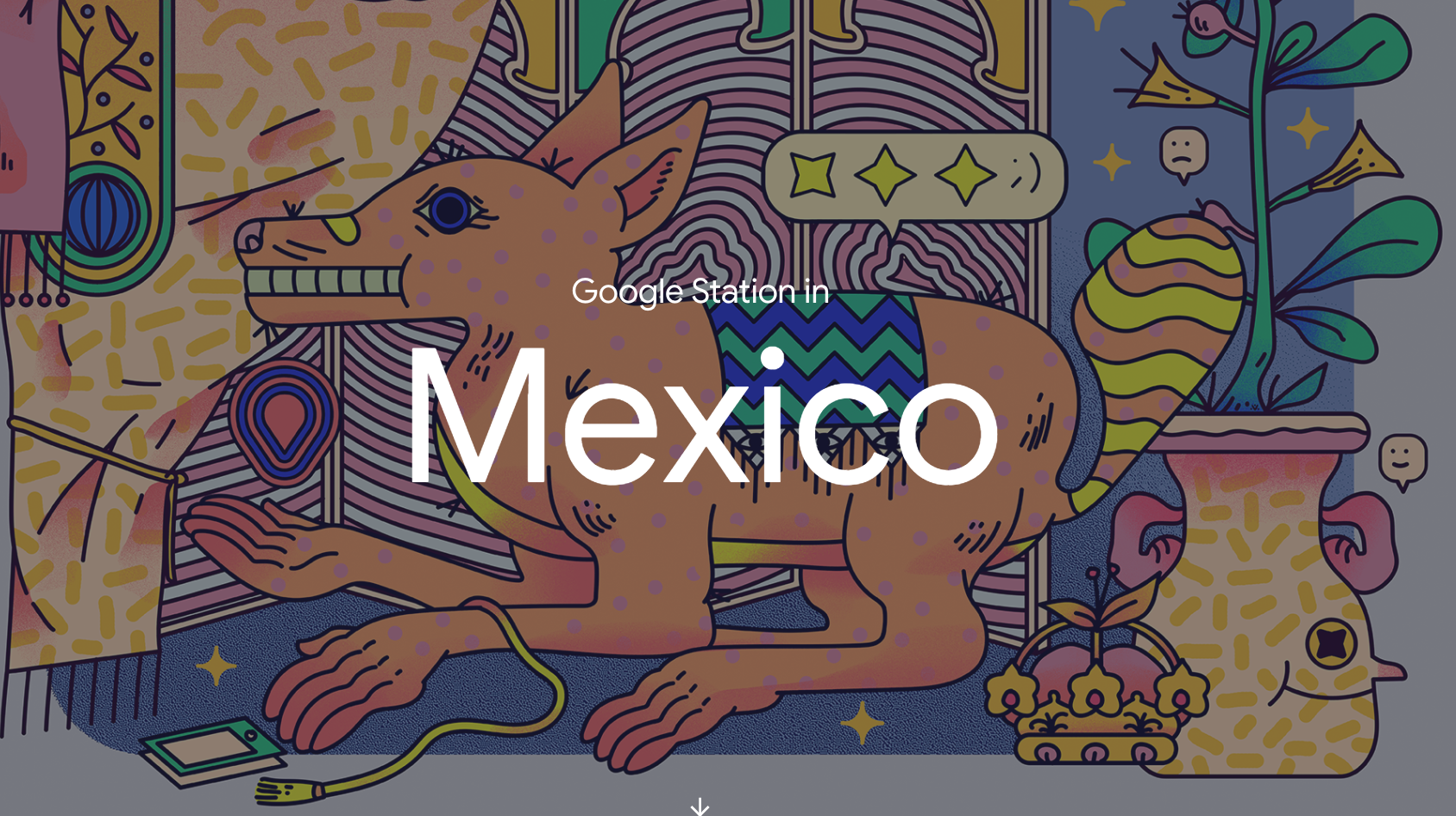 By Claus Hetting, Wi-Fi NOW CEO & Chairman
This week Google announced that it is expanding its Google Station free public Wi-Fi hotspot program to Mexico. As of today, free Wi-Fi powered by Google is available at more than 60 public venues in Mexico City and across the country in partnership with local ISP Sitwifi. 
Google's foray into Mexico marks the third Google Station project following the launch of Google Station in Indonesia in August of last year. The largest of Google's current Wi-Fi hotspot projects began in 2015 and today serves millions of subscribers at hundreds of train stations across India.
Rather than building new Wi-Fi infrastructure from scratch, Google's approach is to partner with existing (typically smaller) ISPs by offering them access to Google's high-performance Wi-Fi platform, deployment tools, and the Google brand. Google Station is part of the Google's 'Next Billion Users' global initiative that today employs more than 400 staff in Mountain View and elsewhere.
Google says current free Wi-Fi venues in Mexico include high-density traffic locations such as airports, shopping malls, and public transit stations. The company also say that it expects to expand the service to more than 100 locations before the end of the year.
For a map of current Google Station Wi-Fi hotspot locations in Mexico click here.
/Claus.
Below: Map of Google Station free public Wi-Fi hotspot locations in Mexico