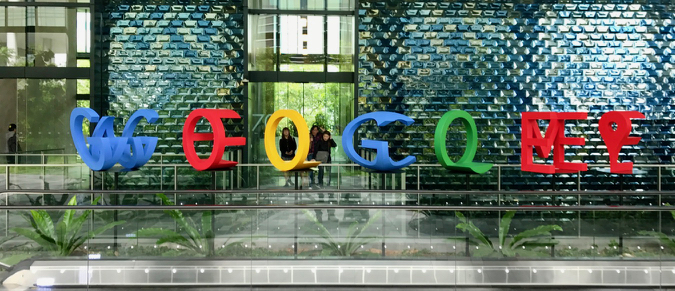 Google announced today that it will be expanding it's successful emerging markets free Wi-Fi operations to Indonesia. The project is aimed at providing free, high-quality Wi-Fi at hundreds of locations in the 230 million pop Southeast Asian country.
According to this local news report the service will roll out in Jakarta, Denpasar, Surabaya, and Bandung before being introduced across the country. Expansion into Indonesia is a logical next step for Google now that Google Wi-Fi services are well established with millions of users across India in cooperation with India Rail.
Google's operating partners for the Indonesia project are fibre-optic service providers FiberStar and CBN. It's no accident that Google has picked fibre as their preferred medium to backhaul Wi-Fi traffic: According to a reliable source, one of Google's quality criteria for Wi-Fi includes 'being able to stream HD video without re-buffering'.
The tech engine behind Google-powered Wi-Fi is the Google Station – a so-called single-stack virtualised Wi-Fi core network-as-a-service made available to Wi-Fi operator partners. Google Station makes it easy for partners to configure and manage Wi-Fi networks, while making it simple and reliable for users to connect.
We will be covering all the details of Google's Wi-Fi projects in emerging markets at Wi-Fi NOW APAC in Bangkok this November 28-30. Read this for more.
/Claus.