We're taking the Wi-Fi World Congress to Rio de Janeiro for the first time this year and in the run-up to the event we're zooming in on organisations making great Wi-Fi happen in Brazil. Brazil's largest home broadband service provider Oi is on the forefront of residential Wi-Fi services evolution. Our guest blogger Adlane Fellah, Senior Analyst & Founder of Maravedis Wireless Research, recently spoke to Oi about smart home Wi-Fi in Brazil.
By Adlane Fellah, Senior Analyst & Founder, Maravedis Wireless Research.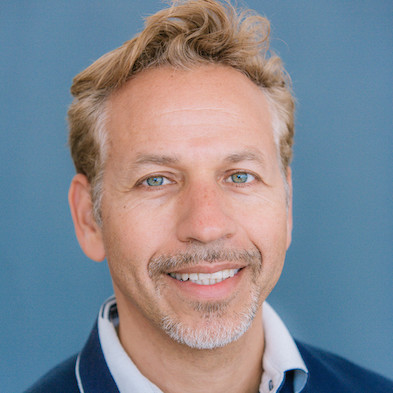 The pandemic has accelerated Internet usage and the proliferation of connected devices within the home. Brazil is no exception to the rise of high-capacity devices such as gaming consoles and 4k televisions requiring both high bandwidth and low latency.
Brazil now has 44 million broadband lines and the average speed of Brazilian households has jumped from 20 Mbps only 5 years ago to a whopping 200 Mbps today. As broadband speeds increase so do customer expectations. In this article we discuss how leading ISPs such as Oi are meeting ever increasing customer expectations by supercharging their home Wi-Fi offering with all available tools.
Rising customer expectations 
Brazil's population today exceeds 214 million and broadband penetration reached 44 million lines in the Fall of 2022. Most Brazilians experience broadband services through their Wi-Fi connection – like everywhere else – and each household supports an average of 10 connected devices. In that sense the Brazilian market is not substantially different from many markets in Europe and elsewhere. Millennials have emerged as the largest segment of the Brazilian broadband market.
And because Millennials and Generation Z grew up in the digital age, they rely heavily on Wi-Fi for anything from work to play. As a result, there are few things more frustrating to Brazilian broadband consumers than an inefficient Wi-Fi network — i.e., one which hinders them from working, enjoying social media, streaming videos/movies/shows, gaming, or simply surfing the Internet, Oi says.
Oi reports that 50% of broadband users enjoy 200-400 Mbps speeds while 500-900 Mbps speeds today reach about 10% of Oi's subscriber base. As speeds demanded by customers increase, so do expectations for a stable and consistent Wi-Fi quality anywhere within the house. At the same time, Brazilian consumers expect their ISPs to take responsibility for any connectivity quality, Oi says.
Meanwhile home broadband networks are under capacity pressure with online meeting applications now accounting for 46% of all work calls compared to 29% before the pandemic. Unreliable home Wi-Fi is likely to hamper remote work – even as employees across the country gradually return to offices.
Issues with traditional Wi-Fi
With fiber access networks now representing 65 % of all fixed broadband connections in Brazil[1], Wi-Fi is at serious risk of becoming the main bottleneck for delivering the quality of experience demanded by residents. Video streaming, gaming, and VoIP applications now represent the lion's share of Internet traffic, and they all require both high speeds and low latencies.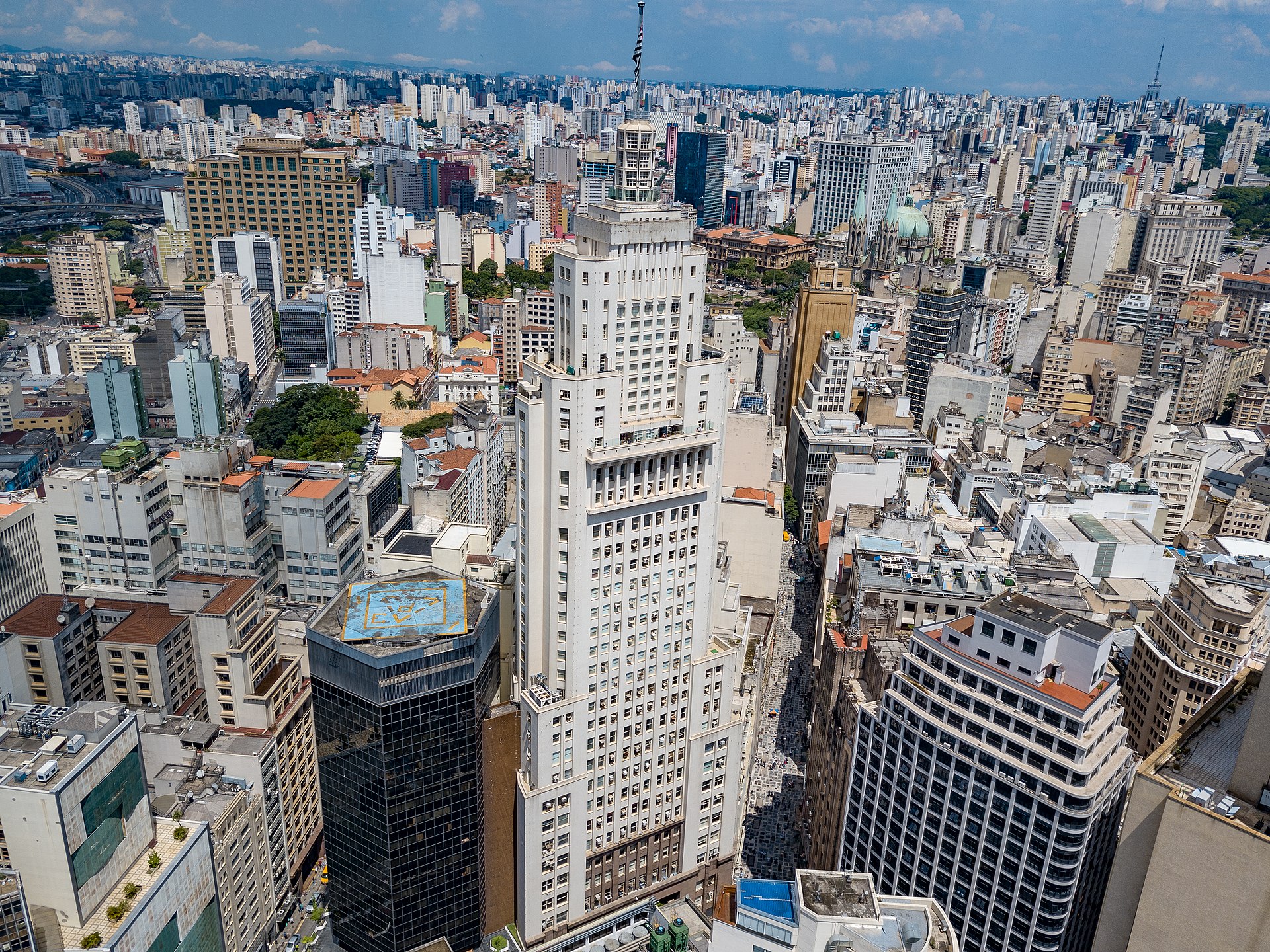 Wi-Fi performance – and by extension the user experience – is frequently compromised by the adverse impact of environmental factors (e.g., congestion, noise, and interference). A remarkable 40% of customer calls to ISPs are related to low Internet speeds. According to 2022 Maravedis research[2] based on interviews with ISP professionals, slow Wi-Fi speed throughout the home remains the number one trigger of service calls, followed closely by unstable Wi-Fi. Oi reports that 76% of its customer base has experienced some issue with their Wi-Fi connection.
Meanwhile, recent Brazilian socio-economic research into higher income classes shows that more and more people are now living in apartments: The number of apartment units grew 321% in Brazil during the last 35 years according to PNAD[3] to reach a current total of 10.5 million apartments.
This means 14.5% of Brazilians today live in apartments although that proportion is much higher in large cities like Sao Paulo and Rio de Janeiro. Indeed, Brazilian research agency Centro de Estudos da Metrópole (CEM) reveals that since 2020 – and for the 1st time in Brazilian history – Sao Paulo consists of more apartments than houses.
Oi says that today 74% of its customer base lives in apartments of 80 square meters in size or more. Some 44% of clients now say that their Wi-Fi does not reach all corners of their unit and 50% report a slow Wi-Fi experience or an unstable connection. When faced with a poor connectivity experience subscribers are typically unable to independently resolve Wi-Fi issues and therefore must contact their service providers to receive help.
However, users are often reluctant to call their ISP and increasingly expect proactive problem resolution by ISPs. When customers eventually do call their ISPs, they want their issues resolved immediately. The longer the customers are on the call, the more likely they are to reduce the ISP's net promoter score (NPS) and the quality of experience ratings for the service.
Supercharging the Wi-Fi experience with Oi Fibra X
To resolve issues and deliver a guaranteed Wi-Fi experience to every room, Oi has launched its 'fiber to the room' (FTTR) service called Oi Fibra X. The service includes additional fiber cabling inside the home to strategic locations and is complemented by Wi-Fi 6 mesh extenders. The service delivers speeds close to the nominal speed sold to the customer in every corner of the home, Oi says.
Wi-Fi is the digital fabric enabling smart home devices to be connected and even integrated to other forms of communication, such as Matter and BLE. Smart home applications are now also in Brazil becoming part of the range of expected amenities. With managed Wi-Fi, the service provider deploys all access points to ensure optimal coverage everywhere in the apartment unit.
This reduces interference and ensures that customers receive Wi-Fi access no matter where they roam on the property. The equipment deployed in a managed network is connected and continuously monitored. If there is an issue the provider can compensate coverage from other access points and dispatch a service technician without the resident ever knowing there was an issue.
Oi will be sharing its experiences and lessons learned at the upcoming Wi-Fi World Congress Americas 2023 in Rio de Janeiro on March 27-29.
/Adlane.
[1] Anatel, 2022
[2] Select ISP interviews performed in Q2 2022, Maravedis Research.