By Claus Hetting, Wi-Fi NOW CEO & Chairman
Silicon Labs – a wireless IoT leader and main contributor to the new Matter IoT standard – last week achieved their first Matter certification for a Silicon Labs Wi-Fi-capable SoC platform. The company says the milestone achievement allows Wi-Fi-based Matter connectivity to be extended to a multitude of IoT use cases and devices.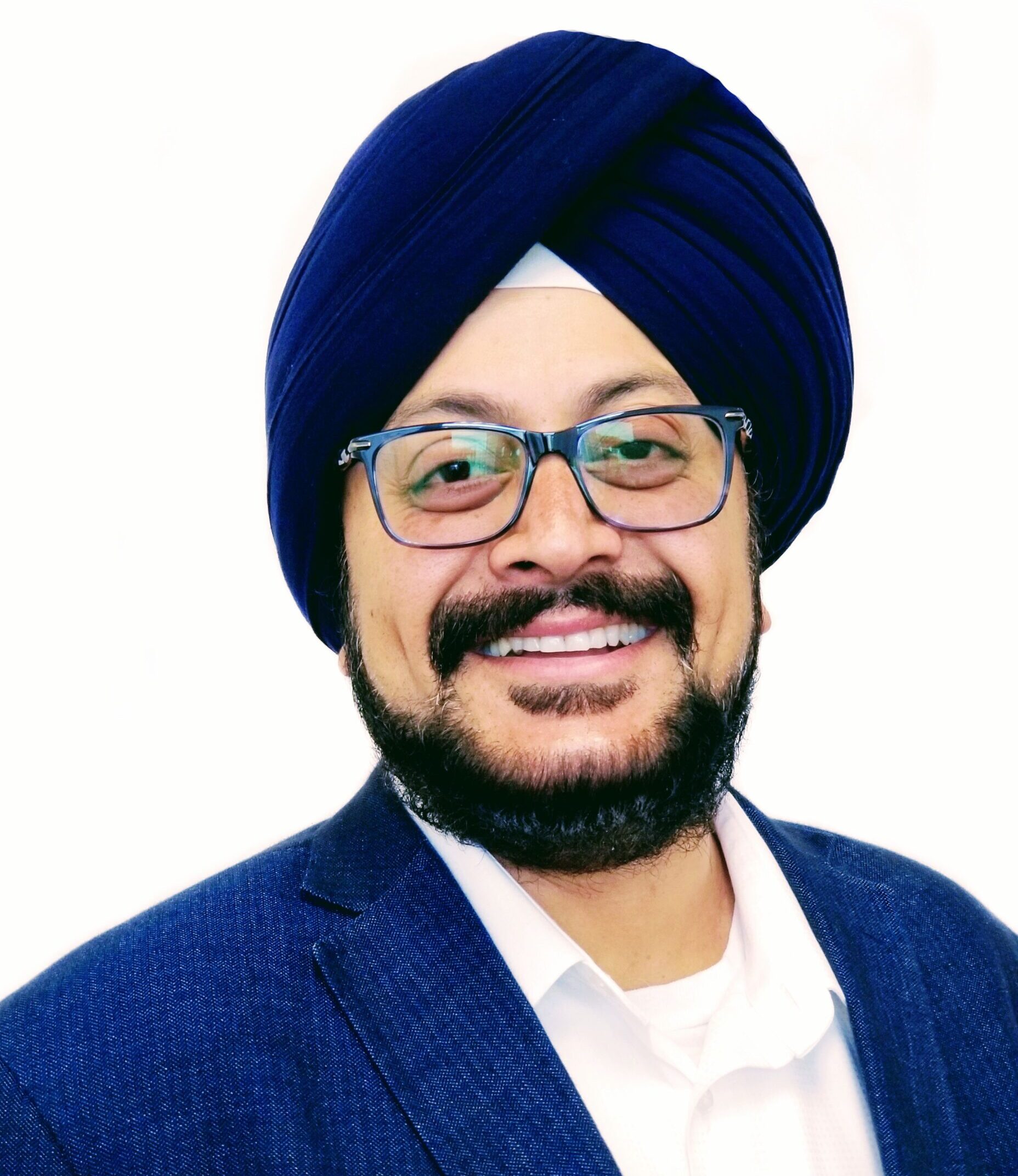 Matter is the new standard for wireless IoT poised to transform the smart home – and other – industries with guaranteed interoperability. Now one of the world's leading providers of wireless IoT platforms – Silicon Labs – has achieved its first Matter certification for a Wi-Fi-capable SoC platform.
Vice President at Silicon Labs Irvind Ghai says the certification is a milestone for the industry-wide adoption of the Matter standard. "There is tremendous value in this certification, because this platform for many is the defacto Wi-Fi SoC shipping for wearables, smart locks, cameras, smart cities, and industrial IoT applications. This means means it will open up all of those applications to the Matter value proposition, as well as to mesh applications – which is another a core strength for Silicon Labs," Irvind Ghai says.
The newly certified Silicon Labs SoC is called RS9116 and is multi-protocol capable supporting IEEE 802.11n (2.4 GHz) as well as dual-mode Bluetooth 5. Silicon Labs also offers a recently released Wi-Fi 6/BLE-capable chipset solution – for more see the full product line here.
Enjoying this story?
Leave your email here and we'll get you all the latest Wi-Fi news.
New Silicon Labs white paper highlights key Matter concepts
Still not clear on the benefits of Matter? A new white paper by Silicon Labs expands on the concept. In short the Matter standard aims to rid the world of 'siloed' smart home ecosystems and instead replaces all things smart home IoT with a single, secure, consistent, and fully standardised approach to connectivity and device management. To date more than 750 devices have been Matter certified.
Currently, IoT devices from for example Amazon, Apple, and Samsung Smart Things are not compatible. This is not only an issue for consumers: Device makers typically incur higher costs because they need to develop products in support of each proprietary ecosystem.
The creators of Matter – meaning the Connectivity Standards Alliance (CSA) and their members – believe Matter eventually will bring siloed ecosystems to an end. The result will be plenty of benefits right across the vendor ecosystem as well as a lot more freedom of choice and ease of use for the consumer. Most analysts expect Matter to deliver a sizeable boost to the smart home IoT device market.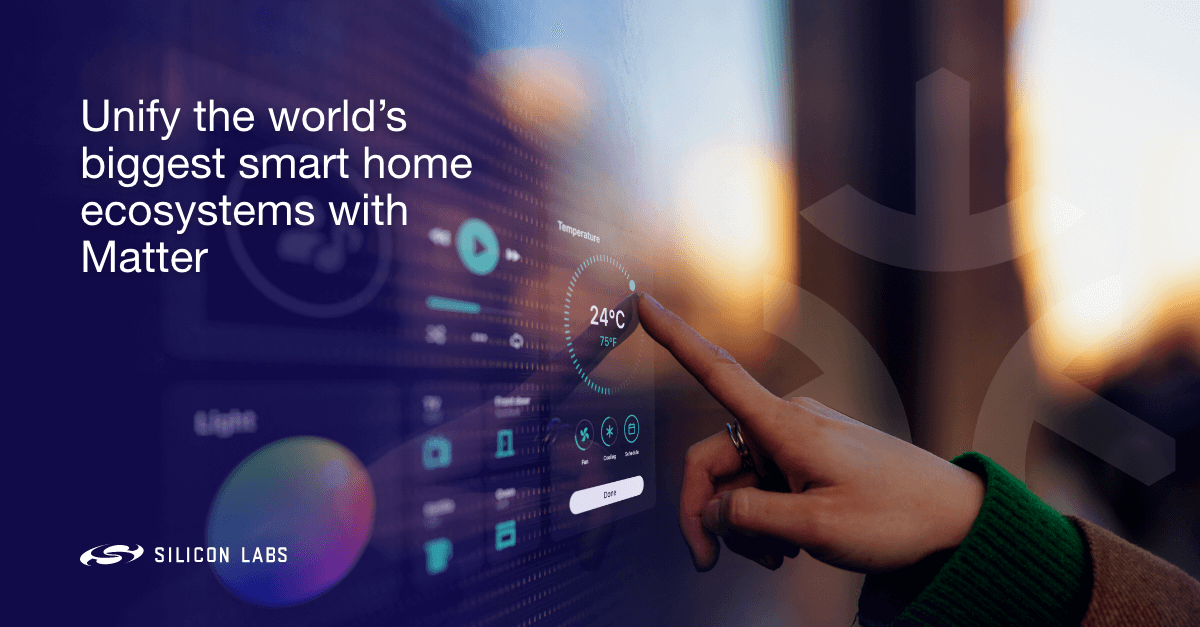 /Claus.