Claus Hetting, Wi-Fi NOW CEO & Chairman
The new Matter standard for wireless IoT is one of the hottest stories in tech right now – and the Matter community is already taking huge strides in bringing new devices to market. Principal Product Manager Rob Alexander of Silicon Labs says industry-wide adoption is already happening at an impressive rate.
Connectivity Standards Alliance (CSA) – the industry organisation behind Matter – says more than 750 devices have already been Matter certified. The certification is happening at a blistering pace considering the first version of Matter was only released in October of 2022.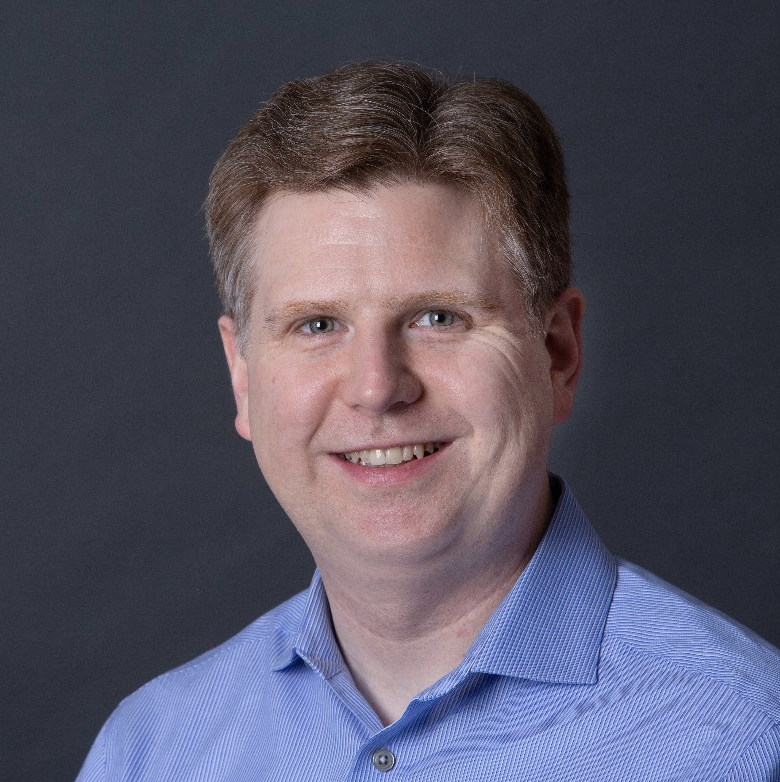 "We're seeing a lot of Wi-Fi devices becoming Matter certified and there are of course really good reasons for that. Matter is the consistent application-layer now available for Wi-Fi IoT devices – and this will benefit smart home vendors and consumers tremendously," says Rob Alexander, Principal Product Manager at Silicon Labs.
He also says that many vendors are now offering Matter 'bridges' as part of their smart home IoT portfolio. A 'bridge' is a device type and role defined by the Matter standard allowing legacy Zigbee and Z-Wave devices to connect into a Matter ecosystem. This means that consumers can confidently start building out their Matter smart home IoT network without having to worry about replacing current devices.
Add to this that an increasing number of service providers are including Thread networking capabilities into their home gateways, Rob Alexander says. "Another important result of Matter is that smart home IoT vendors no longer need to build or maintain their own app because Matter support is native on iOS and Android. Perhaps most exciting for the consumer is that Matter devices are designed to be turned on and connect right out of the box," he says.
For more on the technical aspects of Matter don't miss Silicon Lab's Tech Talk series. The next edition (in the Wi-Fi series) will be "Hardware Design with our Multiprotocol Wi-Fi SoCs & Modules" happening April 27 . Click here or below for more information.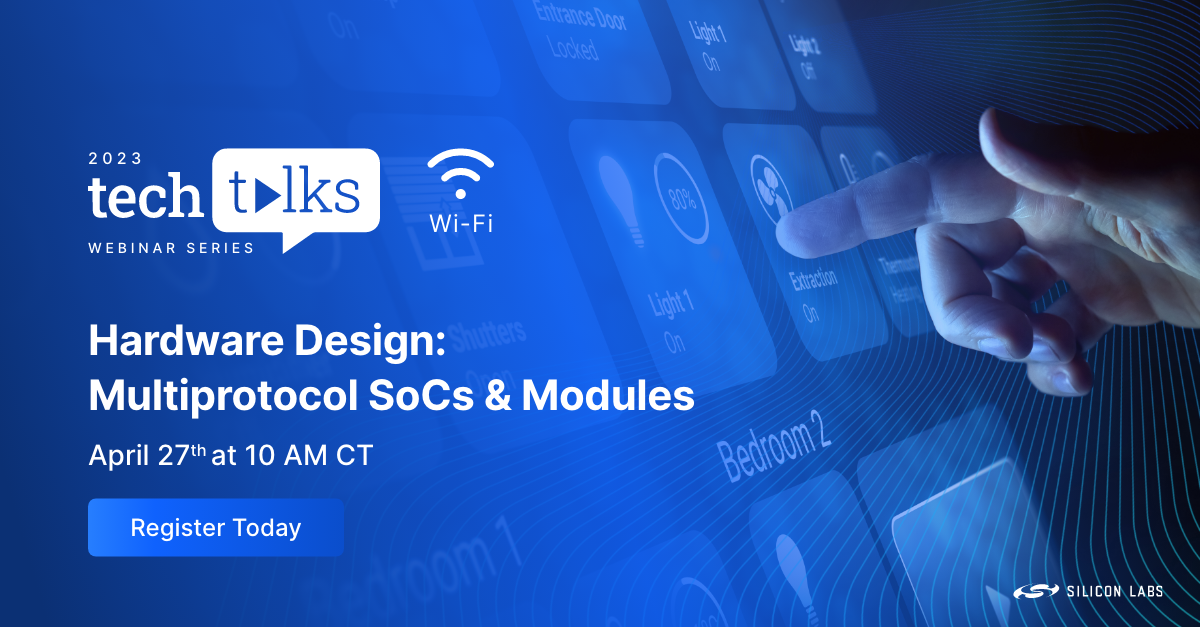 /Claus.