By Claus Hetting, Wi-Fi NOW CEO & Chairman
German regulator confirms plans to release 6 GHz to Wi-Fi 2Q21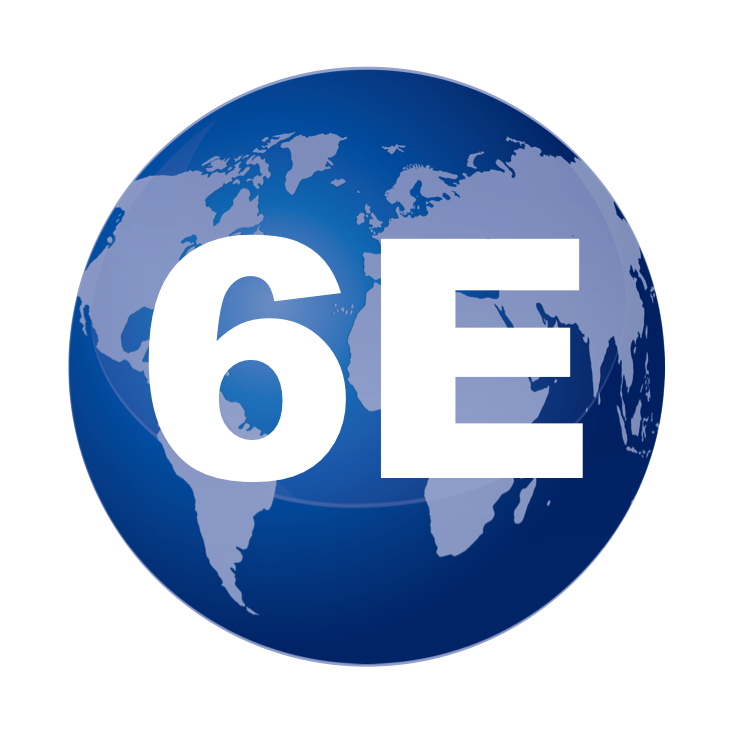 Last week German telecom regulator Bundesnetzagentur confirmed our report from the previous week stating that the EU is safely on track to release 6 GHz to Wi-Fi in 2020. The statement from the regulator says "the Federal Network Agency [of Germany] plans to provide an additional frequency band for WLAN in the second quarter of 2021″ (see the full German language statement here). The total amount of spectrum released will be 480 MHz (5945-6425 MHz).
The regulator says a common market for 6 GHz Wi-Fi within Europe will be created based on the ECC's report (ECC is a part of CEPT), which has now been adopted by 48 CEPT countries including all EU's member states. As far as we know, Germany is the first EU country to confirm release of 6 GHz to Wi-Fi now that only formalities remain before the European Commission adopts the binding decision.
Plume acquires Canadian network intelligence & security firm Walleye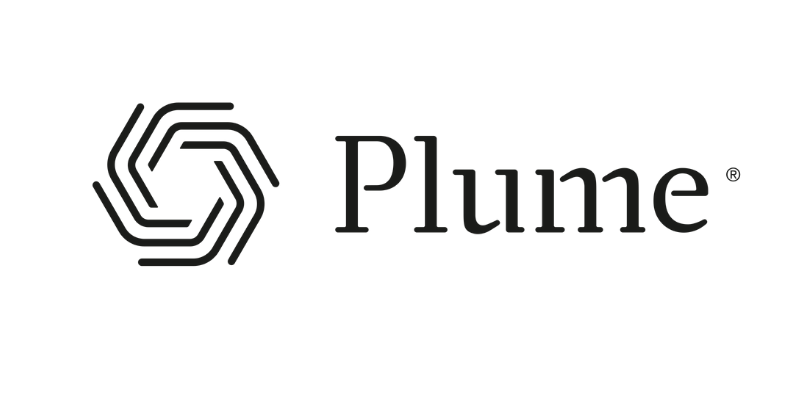 Smart Wi-Fi and smart home services platform provider Plume has acquired British Columbia-based network intelligence and security software firm Walleye. The acquisition includes all of Walleye's intellectual property as well as the company's research and development team, Plume says in their statement here.
Walleye's ultra-compact scanner software provides detailed analytics insights into – for example – Wi-Fi usage in the home at the application layer, which is particularly useful for security and parental control purposes. Plume Co-founder & CEO Fahri Diner says "Walleye Networks enables an unparalleled level of insight with the most robust and in-depth data-driven security solutions available today–all developed to meet the highest levels of privacy,". For more about Plume read here.
Meanwhile more good news for Plume: The company has landed yet another European client in the form of POST Luxembourg. Plume will be providing POST with their whole-home Wi-Fi solution including pluggable Wi-Fi mesh 'SuperPods', Cloud-based Wi-Fi optimisation, and of course the associated app. More information on the solution dubbed WIFI POWER can be found here while the POST Luxembourg's news release can be found here.
Airties rebrands itself and homes in on #wifiintelligence

Smart home Wi-Fi provider Airties is rebranding itself with a new logo and new corporate website look and feel – while homing on on "#wifiintelligence" as their new positioning slogan. In a blog on LinkedIn, CEO Philippe Alcaras says Arties' "new identity demonstrates our commitment to constantly evolve, always aiming to deliver the very best to you: our customers, partners and employees." Airties says its Cloud service for remote Wi-Fi management has now passed 25 million homes under management.
/Claus.