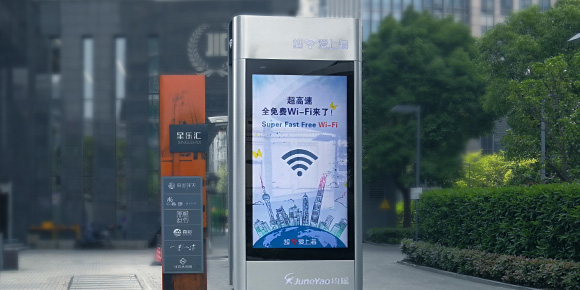 By  Claus Hetting, Wi-Fi NOW CEO & Chairman
Chinese vendor Huawei might be getting squeezed on 5G but they are – at least according to themselves – doing exceedingly well with Wi-Fi 6. Huawei said their 'Wi-Fi 6 products have been deployed on a large scale in five major regions worldwide' at their annual Global Analyst Summit in Shenzen, China, last week. 
Chinese telco vendor giant Huawei now says that their Wi-Fi 6 solutions 'have been deployed on a large scale in five major regions worldwide' – presumably alluding to deployments in Europe, Asia, Latin America, Africa, and North America. The statement was made at Huawei's Global Analyst Summit taking place in Shenzen, China last week and can also be found here.
Huawei also used the event to officially launch the new name of their Wi-Fi 6 solution: AirEngine. Huawei was the first major vendor to announce availability of enterprise grade Wi-Fi 6 products in September of 2017. Since then they have obviously made substantial Wi-Fi 6 deployment headway although no further details were forthcoming at last week's event.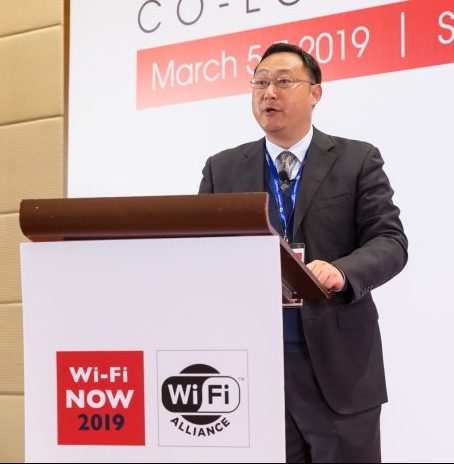 At Wi-Fi NOW APAC in Shanghai this past March, Huawei's VP of Campus Network Domain Xing Li said that more than 10 customers had already selected Huawei for Wi-Fi 6 rollouts. The only named reference was the already announced use of Huawei Wi-Fi 6 solutions for "Super-i Shanghai" information kiosks in Shanghai – a scheme similar to New York City's LinkNYC kiosk combining street level intelligent signage with integrated free Wi-Fi (see top photo courtesy Huawei).
Huawei is still touting AR/VR and 4k video as key Wi-Fi 6 use cases. At Wi-Fi NOW APAC in Shanghai, the company highlighted 'mixed reality' for education, VR-powered interior design or automotive repair courses, and guided vehicles in IoT-driven warehouses as sample applications.
Last year Huawei tested their Wi-Fi 6 solution at Fudan University in Shanghai and said the University's new Wi-Fi service provided three times the peak data rate of Wi-Fi 5 and supported four times as many concurrent users. Read more here.
/Claus.