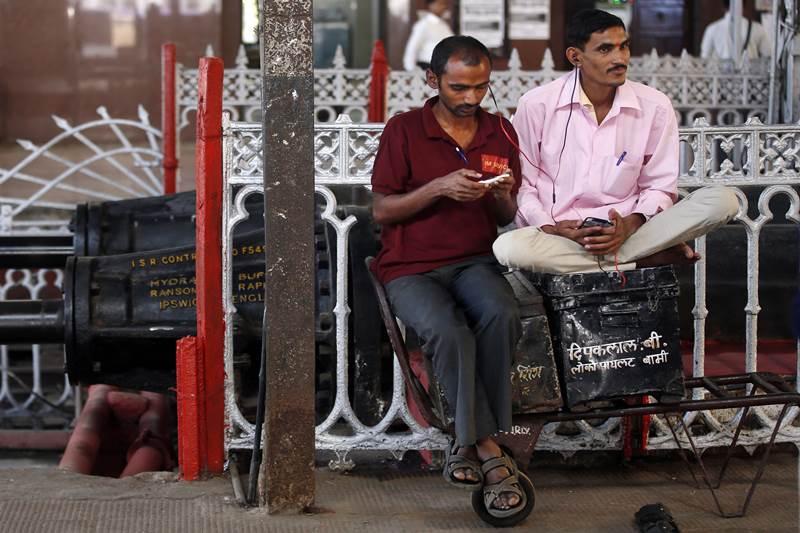 By Claus Hetting, Wi-Fi NOW CEO & Chairman
Imagine tens of millions public Wi-Fi hotspots across India where users access the Internet for 0.3 US cents per megabyte. That's the grand new vision of India's telecom regulator (TRAI) on how to connect every last corner of the country with Wi-Fi.
Last week, TRAI asked companies to express interest in trial participation for the project dubbed the 'Public Open Wi-Fi Framework'. The regulator also issued this comprehensive technical document specifying network architecture.
The project's mission is to allow 'any entity to easily set up a paid public Wi-Fi access point'. Data bundles should start at as low as 2 Indian Rupees and the scheme will be open so as to 'eliminate silos' and allow 'the ecosystem to come together and enable large scale adoption', TRAI says.
Maintenance-free hotspots & single-click access
TRAI has done its homework well: The mission is crystal clear and the proposed technical layout is remarkably simple – not just for participating companies but for users, too. The idea is that anything ranging from a coffee shop or small entrepreneur to large corporations to set up 'low-touch' and maintenance-free Wi-Fi services.
Each PDO (Public Data Office aka Wi-Fi hotspot) will self-register to the central registry of providers and users will be able to discover and 'single-click' to connect to available services in their area via an app. A payment gateway that hooks up to the Wi-Fi access point and captive portal is also part of the architecture.
"PDOs will be akin to the PCOs that connected all of India, even when tele-density was less than 7 telephones per 100 people," TRAI says. PCO is short for 'Public Call Office' – the Indian equivalent of telephone booths of which some are still in existence today across the subcontinent. In 2006 some 4.2 million PCOs were still in operation.
Affordable access gets a boost
The initiative is the governments reaction to the slow development of affordable connectivity in India. TRAI says that access to data in India is still limited due to poor coverage and the prohibitive pricing of cellular data. "Wi-Fi is much easier to scale than adding new LTE towers. It bolsters connectivity inside buildings, airports, etc. where LTE penetration is inherently limited," TRAI says.
TRAI also says that only some 30,000 public Wi-Fi hotspots exist across India today compared to many millions in the US and Europe.
So will this actually happen?
It's still early days for the initiative but so far the response has been overwhelming in particular from startups, according to this news report. That sentiment is echoed by India-based Wi-Fi expert, entrepreneur, and tech blogger Rahul Atri.
"I think it will happen and the main motive would be for people and companies to enter into the telecoms market. It's really the same reason why Google and Facebook are already here. Just imagine that the cost would be almost zero when this happens. People can use their existing phones. Data usage increase will be enormous. Students can learn, and rural populations would be connected," Rahul Atri says.
Atri believes that the project will likely need to be monetized by more than just direct user payments. "Additional revenue would need to come from advertising and data analytics, for example," Atri says.
/Claus.