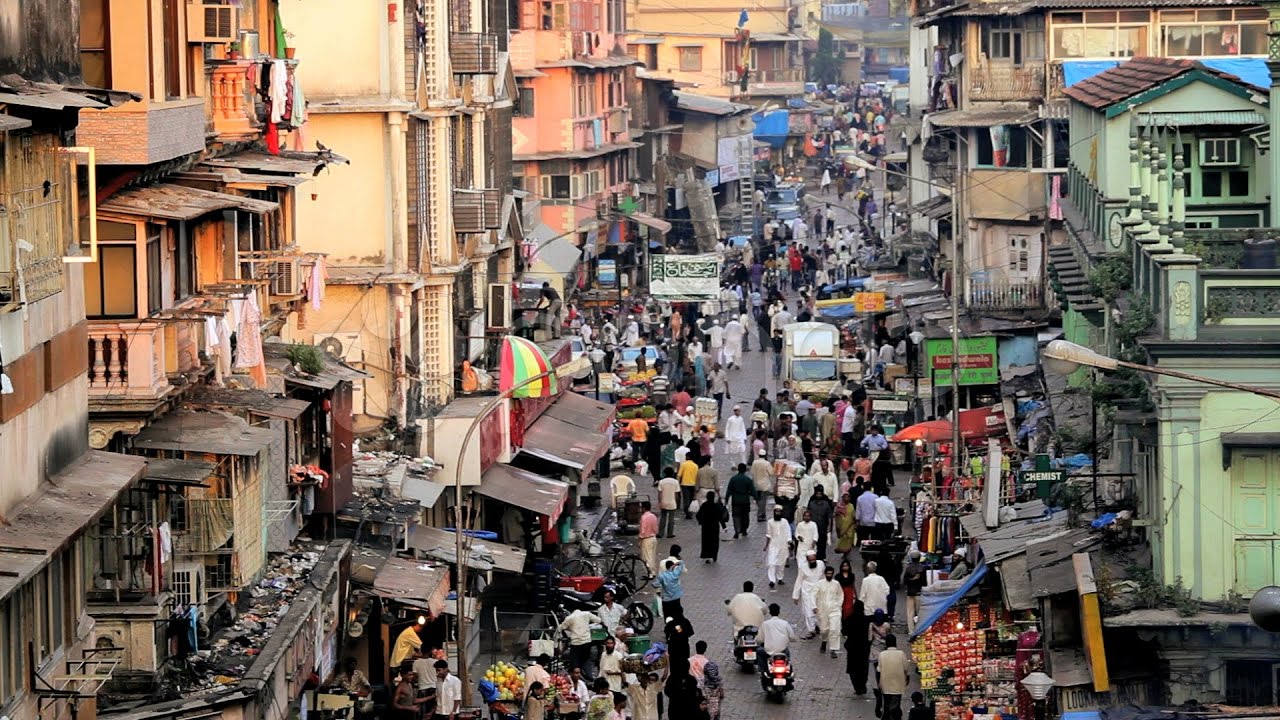 By Claus Hetting, Wi-Fi NOW CEO & Chairman
Only two weeks ago the Indian government announced that the long-awaited 'PM-WANI' public Wi-Fi project will now go ahead. The project aims at deploying millions of Wi-Fi hotspots across the country similar to how public phone booths were deployed in the past. The project is a giant chance to connect all of India – as well as an enormous business opportunity for India's own IO Networks by HFCL, our first Indian Wi-Fi NOW Partner. 
Soon brand new public Wi-Fi hotspots will be popping up all over India: As many 2 million are estimated to be deployed in 2021 – the Indian government says – and perhaps tens of millions will eventually blanket the subcontinent in years to come.
The newly announced 'PM-WANI' scheme for public Wi-Fi could be the connectivity revolution that finally brings low-cost Internet to everyone in the world's second-most populous nation. Meanwhile, the project is also huge new business opportunity for home-grown Indian wireless solution provider IO Networks by HFCL.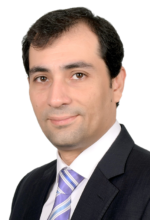 The project – which was conceived over three years ago – has been subject to various discussions, especially regarding the licensing part. But it has now been permitted to proceed, says Bhuvnesh Sachdeva, VP of Product Development at HFCL's IO Networks.
"The government has waived the need for PM-WANI hotspot owners to apply and pay for ISP licenses. This basically means that anyone now can become a 'PDO', meaning a hotspot operator, including small shops or restaurants or any other businesses anywhere across India," explains Bhuvnesh Sachdeva, VP of Product Development at HFCL's IO Networks.
PM-WANI: Opportunities for a strong Indian Wi-Fi industry
The concept revolves around four components: Firstly, the so-called 'PDO' or 'Public Data Office', which is the WANI compliant Wi-Fi hotspot itself delivering broadband services to subscribers. The idea is founded on the 'PCO' or 'Public Call Office' concept, which years ago succeeded in deploying over a million public phone booths across the country.
The second component is a so-called 'PDOA', or PDO aggregator, which in essence is the authorisation and billing system provider, through whom the PDO's will actually offer the service. The third component is an App that will allow users to register and discover WANI compliant Wi-Fi hotspots in the nearby area and – in some cases – may allow roaming between hotspots. Finally, the fourth component the Central registry which for now will be maintained by C-DOT that will maintain record of all App Providers and PDOAs.
Enjoying this story?
Leave your email here and we'll get you all the latest Wi-Fi news.
The details of how exactly the project is going to proceed are not entirely clear as of now, as PDOA service providers will need to be found, and technology platforms will need to be sourced. But the project is likely to find all the technology it needs within the ranks of a strong Indian Wi-Fi industry. "We at IO Networks by HFCL believe we will be capable of providing a very robust, low power and highest performance solution at most affordable prices. That's why the PM-WANI project is a huge opportunity for HFCL's IO Networks," says Bhuvnesh Sachdeva.
Being 'agile in wireless' spells success for IO Networks
IO Networks – a business unit of HFCL founded only a couple of years ago – is proof that home-grown Indian wireless initiatives can be remarkably successful in record time. IO Networks was conceived as a natural extension of HFCL's expansive fibre business, and has to date successfully delivered significant numbers of in-house designed APs and point-to-point unlicensed-band radios to major service providers in India.
"We have never been in doubt that the future of Wi-Fi in India – as well as all over the globe – is extremely bright, and that global Wi-Fi markets will need agile technology companies capable of providing customised solutions to suit every deployment scenario. And of course all of this is accelerating right now with the advent of great new technology in the form of Wi-Fi 6 and – we hope – additional spectrum on the horizon," says Bhuvnesh Sachdeva.
Finally: We're delighted to announce Wi-Fi NOW will be teaming up with HFCL's IO Networks during the forthcoming year in order to promote the case for agile Wi-Fi and unlicensed wireless solutions across India and the globe. A huge welcome from us to IO Networks by HFCL as a Wi-Fi NOW Partner 2021. 
/Claus.