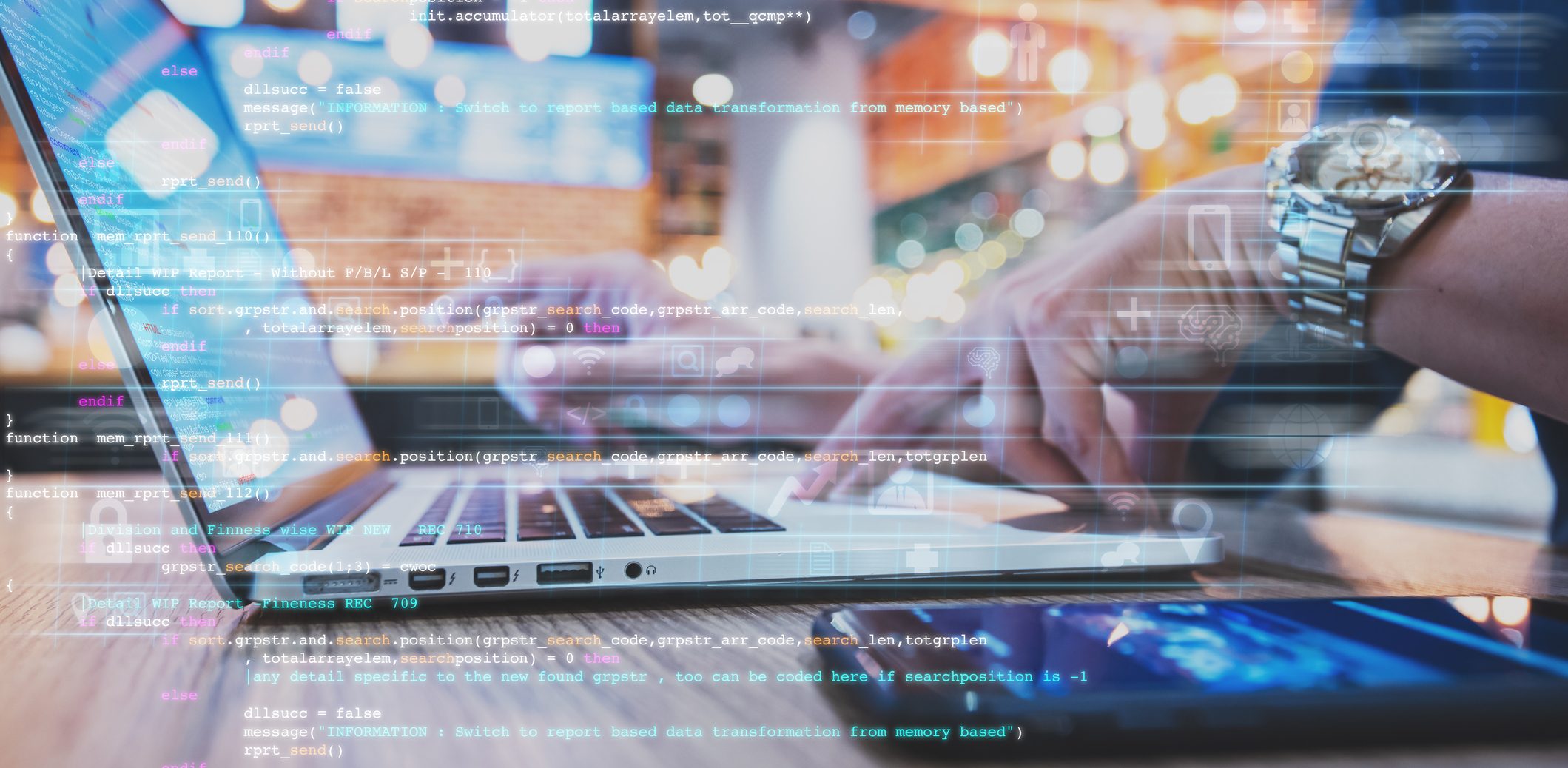 By Claus Hetting, Wi-Fi NOW CEO & Chairman
So you think it could be too soon to upgrade your home or enterprise networking gear to Wi-Fi 6? Think again. Intel says hundreds of PCs will be equipped with Intel Wi-Fi 6 chips by end of 2019. The company says it is enabling 160 MHz channels in both clients and routers to deliver gigabit-plus speeds. 
Intel is the undisputed market leader in Wi-Fi chips for PCs – and with the advent of the new Wi-Fi 6 standard, Intel is predicting a bright and not least very fast future for new, Wi-Fi 6-capable computers. In a September 16 blog published here, the company says hundreds of new PC models will be equipped with Intel Wi-Fi 6 chips by the end of this year.
If Intel's prediction is correct – and frankly, they would know given their market position – there is hardly any time to waste in upgrading home and enterprise Wi-Fi systems to Wi-Fi 6.
Enjoying this story?
Leave your email here and we'll get you all the latest Wi-Fi news.
To make the the performance boost obvious to users – as well as to brand the Wi-Fi 6 category in general – Intel is introducing the Intel Wi-Fi 6 'Gig+' badge (see below), which has already been used on routers from Netgear and TP-Link. German home gateway provider AVM, Taiwan's Edimax, and Japan's ELECOM will launch Intel-powered Wi-Fi 6 products later this year, says Doron Tal, GM of Intel's Wireless Infrastructure Group.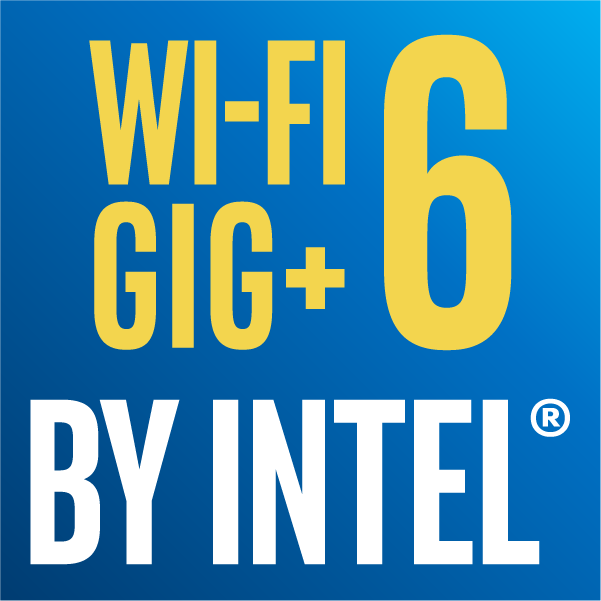 An Intel key differentiator – says Eric McLaughlin, GM Wireless Solutions Group at Intel – is enabling 160 MHz bands for gigabit-plus speeds, hence the new 'Gig+' branding and badge. "We've been very active in making sure interoperability between devices and access points works flawlessly, even beyond the plugfests coordinated by the Wi-Fi Alliance," Eric McLaughlin says.
Historically, Intel is no stranger to taking on a leadership role for the Wi-Fi industry. Eric McLaughlin says that between 2003 and 2007, Intel sent engineers around the world to curate public Wi-Fi networks and test public Wi-Fi in all kinds of locations for quality. "Each qualified location received a 'Connect with Intel Centrino' sticker. It was a huge effort and at the time a big boost for public Wi-Fi everywhere," says Eric McLaughlin.
During Mobile World Congress in Barcelona this year Intel became the first company to publicly demonstrate a functioning 6 GHz Wi-Fi system. The company says it expects the first 6 GHz products to become Wi-Fi Alliance certified during first half of 2021.
Both client and networking-side chips by Intel are included on the Wi-Fi Alliance's list of first Wi-Fi 6 certified products released September 16.
/Claus.