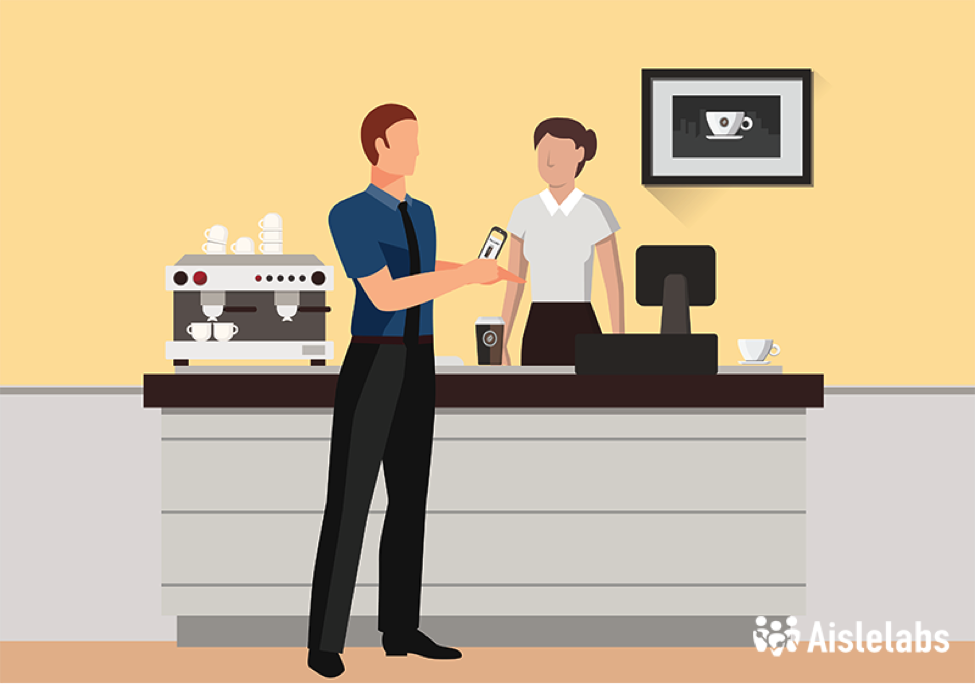 Guest Blog by Danny F. Santos of Aislelabs
Social WiFi and multi-channel marketing can help you advertise your restaurant
Marketing a restaurant has become more difficult ever since social media revolutionised the Internet. With this rise in collaborative and dynamic digital media, restaurants have had to develop new ways to market themselves.
Enter multi-channel marketing which leverages multiple streams of online avenues into a streamlined campaign. Social WiFi allows you to take further advantage of these opportunities by linking online marketing to your physical space.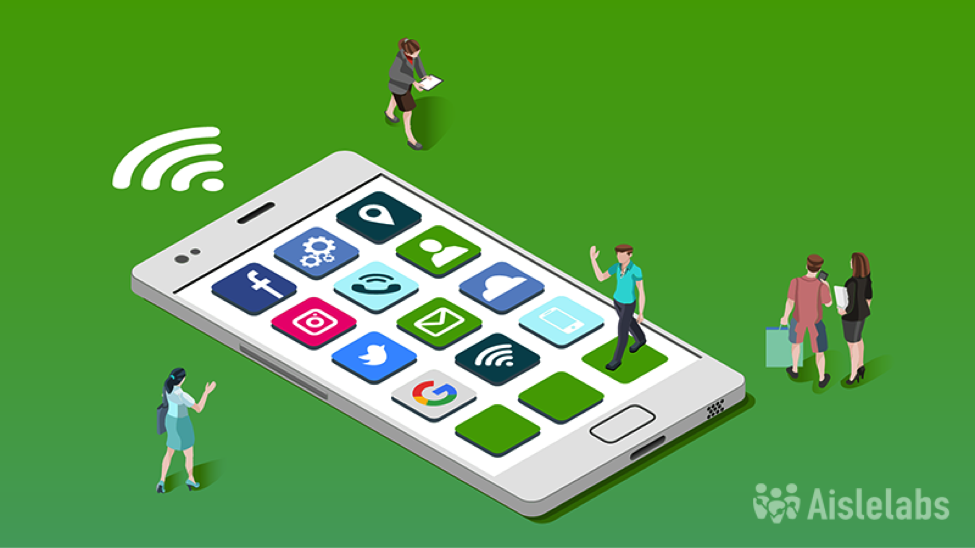 Using Social WiFi for Multi-Channel Marketing
Social WiFi uses a venue's free guest WiFi network to source a customer's information. When a patron signs in through Facebook they allow you to access their demographic information. It also tracks their phone as it enters and leaves the restaurant so you know how long their visits are and how often they return.
Most platforms require specialised hardware to accomplish this but solutions like Aislelabs Connect requires no extra hardware and works directly with your currently installed access points.
The combined power of social WiFi and multi-channel marketing is in that it allows you to precisely target your messages online to the actual customers who have visited your restaurant. Afterwards, it allows you to conduct extensive analyses and calculate a true return on investment by comparing who received your online message and then acted by returning to your restaurant.
Multi-Channel Strategies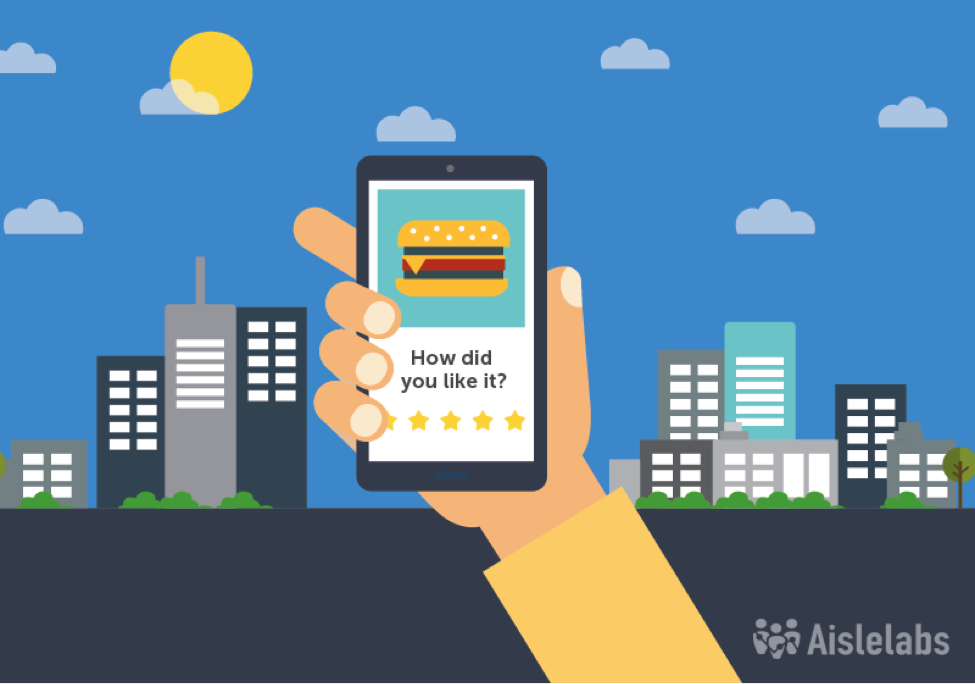 Online Reviews
One of the most powerful tools to promote your restaurant is having your business reviewed on a popular review site. Encourage guests to leave reviews on your restaurant by sending out an email asking them to share their experiences on a review site after they've left. The more reviews you collect, the more it encourages others to review your restaurant creating a positive feedback loop and social proofing your restaurant.
Learn About Your Restaurant with Digital Surveys
One of the best ways to improve restaurant service is receiving customer feedback through digital surveys. You can ask your guests about your menu, the servers, the ambiance in the restaurant, or just about anything else you would like to know about their dining experience. All you have to do is create a short survey that is automatically triggered once a customer leaves your restaurant.
Restaurant Cross Promotion
Many restaurants operate in a group. This opportunity allows you to leverage patrons from one location to promote another. When you open up a new restaurant you can send an email to the customers in your CRM and encourage them to visit the new location. Familiarity breeds sales and since they are already visitors to one of your restaurants, it is easier to encourage them to visit the new location.
About Aislelabs
Aislelabs Connect is a powerful social WiFi solution that is easy to use for all of your multi-channel marketing needs. Run and measure the results of your campaigns as you build your relationship with customers. Connect gives you a sophisticated central dashboard for your marketing efforts, across each and every restaurant you run, and brings your business into the digital age.

Danny F. Santos is the content manager at Aislelabs, a provider of the most advanced WiFi location marketing, advertising, and analytics platform in the market. He has over seven years of content management and technical writing experience. For more information, contact Danny at this email address or read more about what Aislelabs can do for your business here.