By Claus Hetting, Wi-Fi NOW CEO &  President
In March last year Linksys teamed up with security-experts Fortinet and then in September, the new and strengthened Linksys company launched a Wi-Fi networking solution aimed at the huge and growing market for working and studying from home. The partnership is now coming to fruition with the growth in demand for enterprise-grade security and Internet access from anywhere, says Linksys CEO Harry Dewhirst. 
Possibly the single biggest networking tech opportunity to emerge during the last two years is figuring out how to serve work-from-home professionals and their study-from-home families with reliable and secure Wi-Fi. Enter the Linksys-Fortinet partnership, which in March last year resulted in the enterprise security experts from Fortinet becoming majority shareholders in the new Linksys. Fortinet invested US$160 million in what is today the new and rebranded Linksys.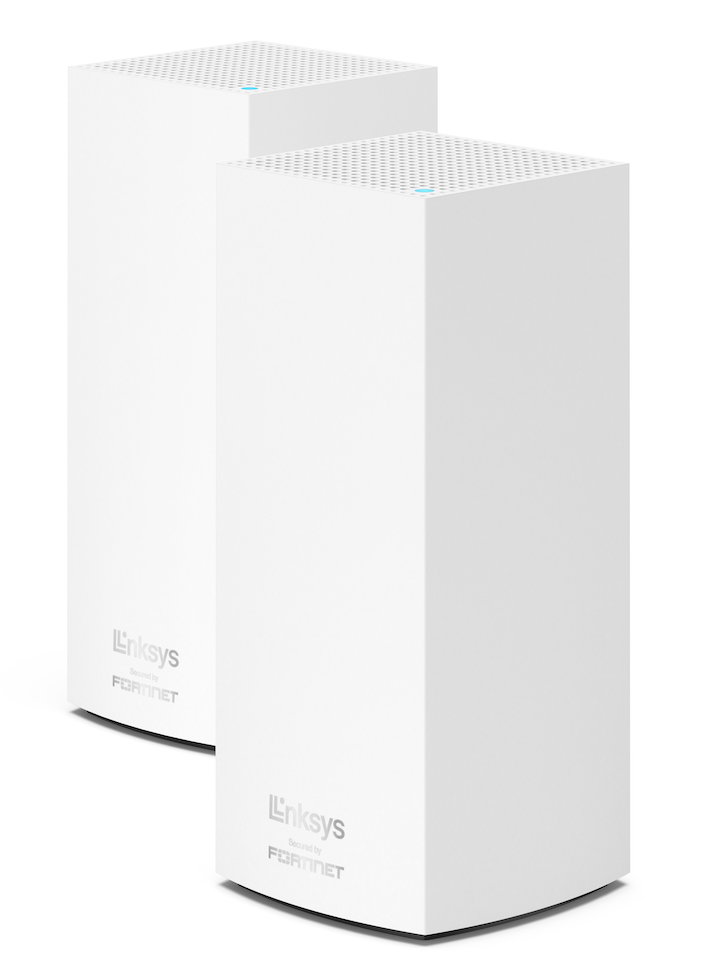 The most important result of the partnership  – dubbed 'Linksys HomeWRK | Secured by Fortinet' – is now taking direct aim at the huge work-from-home and study-from-home markets, which the company expects are here to stay at least in a hybrid form, says Linksys CEO Harry Dewhirst. Linksys is in effect reinventing itself as 'New Wi-Fi for the New Normal'. The key word for the new offerings is 'hybrid' because that is an entirely new category of employee – and a matching Wi-Fi product is needed, Linksys says.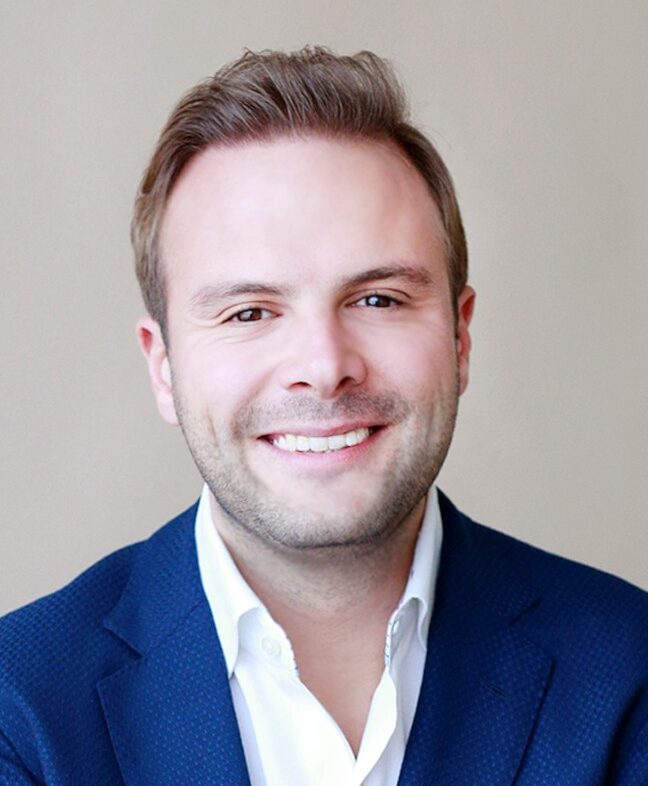 "Our unique value proposition is that for the first time, work-from-home and the new category of hybrid-work professionals will benefit from true enterprise-grade security. Add to this Linksys' heritage of reliable and high-performance home Wi-Fi, and we believe we have a very strong proposition that will appeal to companies everywhere, from small to gigantic," says Harry Dewhirst.
The Fortinet-Linksys partnerships connects one of the world's leading enterprise security vendors with one of the best known home Wi-Fi brands – and the linkup came about as a 'meeting of the minds' early last year, he says. "At the time, Fortinet did not have home product and Linksys was looking for ways to address the work-from-home market in a uniquely scalable and secure way. We will be delivering our solution all over the US and also across the world by the end of the year," Harry Dewhirst says.
Linksys HomeWRK Business | Secured by Fortinet comes in the form of a Wi-Fi 6 mesh system – based on Linksys' Velop technology – covering up to 5400 square feet (about 500 square meters) with more than 4 Gbps of Wi-Fi data rate. The solution keeps corporate and home networks separate via Fortinet's secure corporate access and firewall and includes easy onboarding of new systems onto the corporate network. The Wi-Fi hardware is powered by Qualcomm's 8-stream Networking Pro 800 platform.
HomeWRK for Business is a subscription-based service (including hardware-as-a-service) targeting not just enterprises but also broadband service providers serving enterprise markets. In addition Linksys offers the HomeWRK for Education solution intended for US school districts of any size financed by various US government-backed programs.
During CES 2022 Linksys launched a new Cloud managed AX3600 Wi-Fi 6 AP for businesses and the new Linksys Hydra Pro 6 (Wi-Fi 6 router) with intelligent mesh.
/Claus.