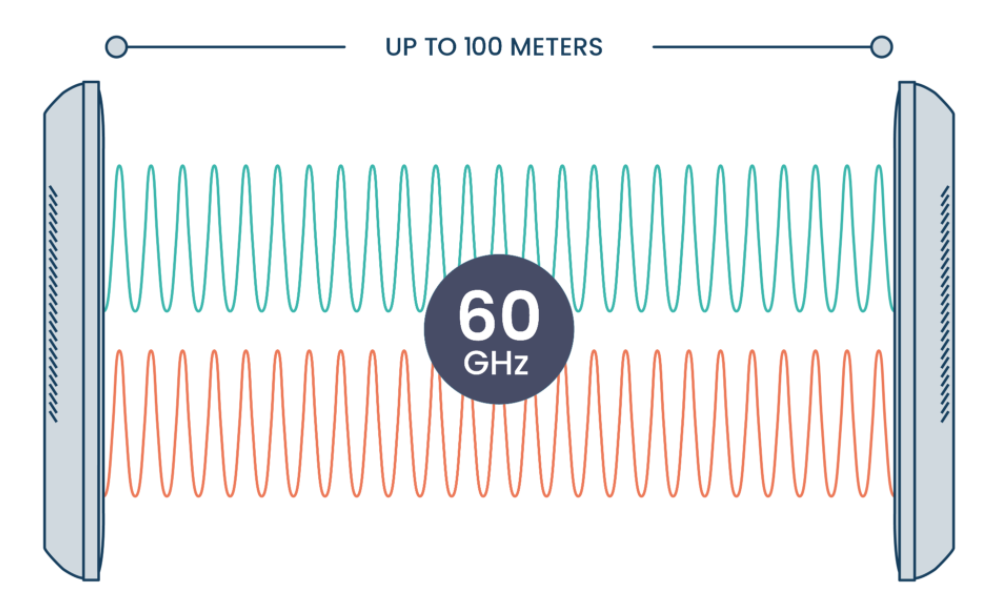 On December 2 we unveiled the winners of the coveted 2020 Wi-Fi NOW Awards – and one many remarkable winners this year was the startup Airvine. In short Airvine is breaking totally new ground with 60 GHz technology that will enable the 'all-wireless enterprise'. Here more about what that means featuring this week's guest blogger and Wi-Fi and networking veteran Steve Hratko.
Guest blog by Steve Hratko
Wi-Fi technology has had an enormous impact on the world in the two decades since it first emerged.  It has made great strides over that time, but none greater than the move to Wi-Fi 6 and 6E.  These technologies will deliver enormous capacity increases to enterprises of all types, much of it made possible by the opening up of 1.2 GHz of spectrum (U.S. Market) in the 6 GHz band.
This allows for as many as 7 non-overlapping 160 MHz wide channels and with the addition of MU-MIMO and its 8 spatially multiplexed data streams running over each of those channels, the results are nothing short of amazing. Large buildings with hundreds of employees can now be supported with a handful of next-gen Wi-Fi 6/6E Access Points.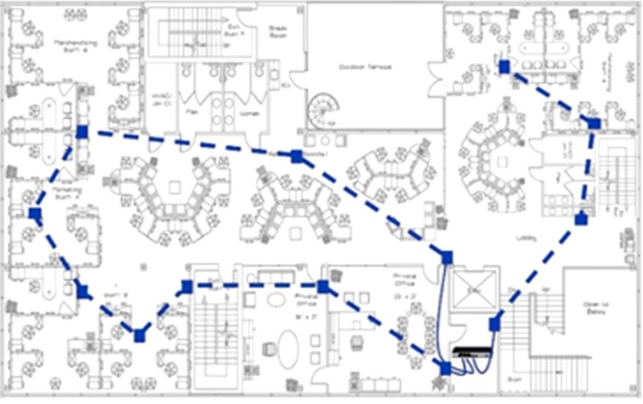 It's not just in Wi-Fi that's seeing major improvements, in the licensed radio space the rise of private 5G networks will greatly improve indoor cellular service. The move to all-wireless access does present an interesting challenge for in-building network design.
In the past, the solution always consisted of pulling wire (CAT5/6 copper cable), but does that make sense any longer?  We have a highly mobile workforce that needs to be connected in hallways, conference rooms, break rooms, lobbies, parking lots, and offices. The legacy approach of pulling copper cable to static workspaces (aka offices) no longer makes sense for most enterprises.
If all network access is going to be via Wi-Fi 6/6E and private 5G cellular technology then it's time for an entirely new backhaul approach. One based on wireless technology, and one with a tremendous amount of capacity.
Enter the mm-Wave bands
The FCC has also been hard at work in the mmWave bands by opening up 14 GHz of spectrum in the V-band (57-71 GHz in the U.S.).  The IEEE has stepped in with standards for operation in these bands (802.11ad and ay) and that enabled the merchant silicon industry to follow-up with the necessary chipsets. One great advantage in working in the V-band is the antenna elements are very small (the size of a pea), which enables large beamforming arrays with hundreds of antennas elements to fit onto a very small PCB board.
Enjoying this story?
Leave your email here and we'll get you all the latest Wi-Fi news.
This creates a very narrow beam with a gain that can approach 30 dBi.  The end result are V-band networks that can deliver better than 10 Gbps in backhaul capacity at distances of at least 100 meters.  More than enough for any combination of Wi-Fi 6/6E and private 5G cellular wireless access networks.
The great strengths of the all-wireless backhaul approach are:
Easy moves, adds, and changes
No need to overbuild
Tremendous capacity
Quick, effortless installs
Very cost-effective (pulling CAT6 is very expensive)
Can operate in dual wireless counter-rotating ring for high availability
One company that has jumped into the fray here is Airvine with their WaveTunnel technology.  By combining wireless access with wireless backhaul, enterprises can roll out networks that are as flexible and agile as the businesses they support. Learn more about Airvine here and make sure to watch this space. We will have much more information to share with you about Airvine shortly.
/Steve.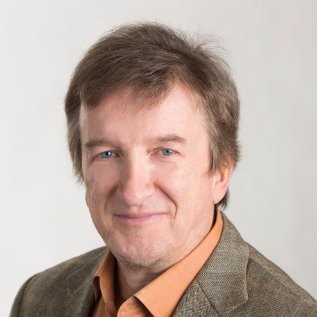 This week's guest blogger Steve Hratko is a veteran of the Wi-Fi industry and currently works as advisor and consultant to the wireless industry based out of Belmont, California. Steve has previously held senior management roles for Ruckus Wireless, Juniper Networks, and Cisco. Steve is currently working as senior advisor to Airvine.