By Claus Hetting, Wi-Fi NOW CEO & Chairman
This year Boston-based Grandstream is celebrating 20 years in the VoIP and networking business – and at Wi-Fi NOW we're delighted to announce that this year we will be working with Grandstream to build awareness and promote their outstanding products. In-house developed Wi-Fi network solutions from Grandstream get you more features and more Wi-Fi coverage and capacity for your network investment dollar, the company says. 
Enjoying this story?
Leave your email here and we'll get you all the latest Wi-Fi news.
Twenty years ago this January Grandstream was founded on Harvard Street in Boston, Massachusetts – and to this date, the original founders still operate the business. The company became one of the first to sell VoIP phones and has since expanded into delivering a raft of solutions for SMBs including – of course – Wi-Fi networks, all of which are developed in-house. The company's success is a testament to strategic continuity and strong corporate values, says Phil Bowers, Director of Marketing at Grandstream.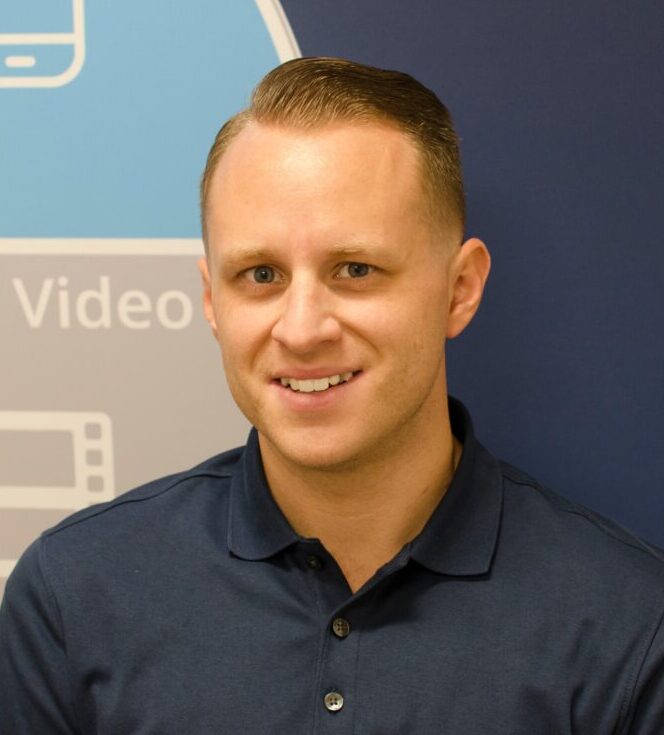 "We had a record-breaking year in 2021 and have been seeing huge growth rates that we expect to continue. Our Wi-Fi solutions are all about delivering superior feature sets at lower price points including – for example – license-free Cloud-based management. Voice and video over Wi-Fi – including of course VoIP devices – is still an important and popular part of our business," says Phil Bowers.
Grandstream says the need for businesses to support a remote workforce through wireless video and voice communications has driven a lot of the company's growth in 2021. Add to this that many enterprises have jumped on the chance of upgrading and refurbishing their networks while employees have stayed away from the office. Changes in office infrastructure have also been required.
"Remote or hybrid work is here to stay – and a lot of offices are now open spaces that are required to serve increasingly mobile employees. This means network agility is needed. Wireless solutions that can be remotely managed are business-critical. Add to this that Grandstream gets you more Wi-Fi – meaning more coverage, more capacity – for your network investment dollar, so we think we've hit the sweet spot especially for the SMBs," says Phil Bowers.
During this year Grandstream will be introducing new Wi-Fi products to serve enterprise and SMB markets as well as the wider hospitality, education, and healthcare segments. At Wi-Fi NOW we're delighted to be supporting Grandstream by making sure the Wi-Fi industry and Wi-Fi NOW community receive the latest information on Grandstream solutions, new projects, and inspiring case stories from around the world.
We're also excited to welcome Grandstream as an expo partner at the Wi-Fi World Congress Americas 2022 in Cancún, Mexico on May 16-18. For more information on WWC Americas 2022, click here.
/Claus.