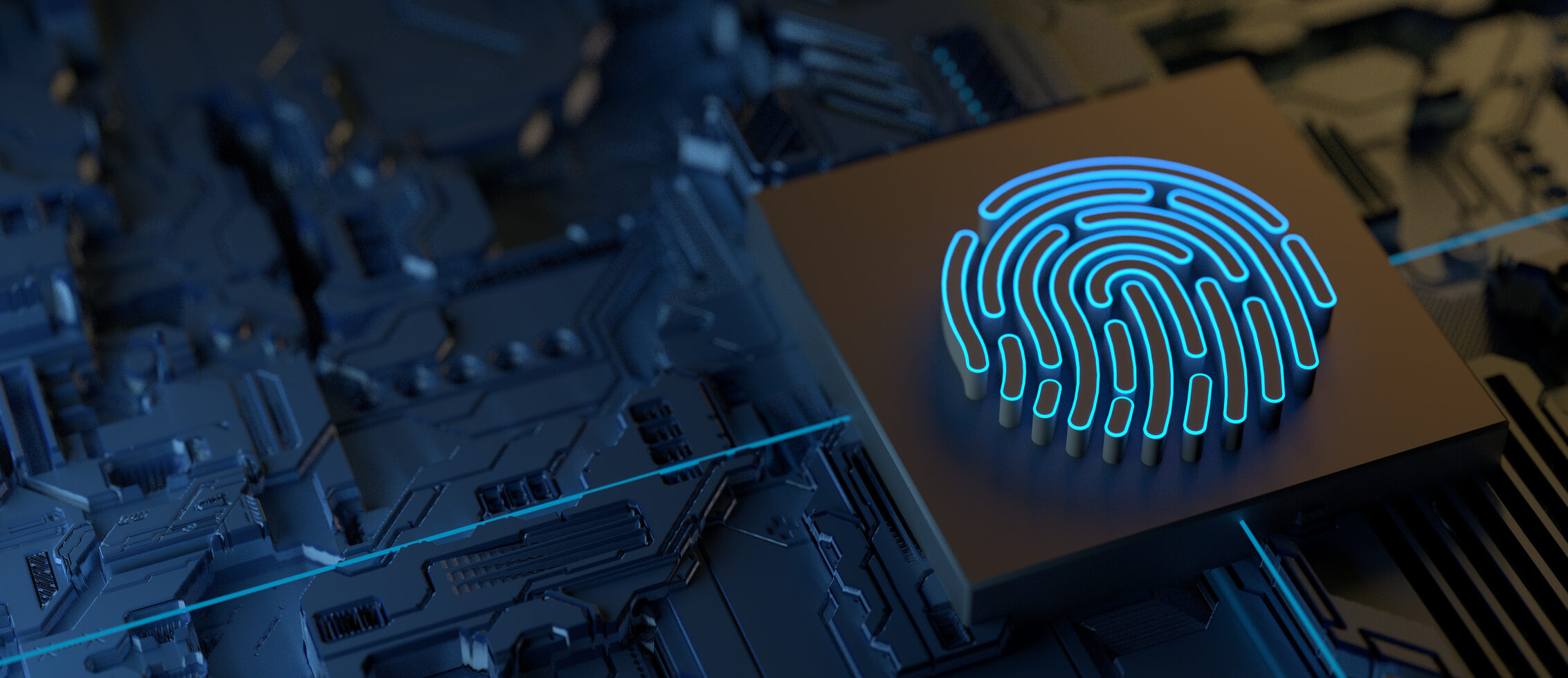 By Claus Hetting, Wi-Fi NOW CEO & Chairman
MAC (hardware) address randomisation – some version of which is today active on 60% of all smartphones – is a real pain point for the hospitality industry. Now the startup LEVL is introducing the first (that we know of) practically surefire solution to ending service inconvenience and disruption to hospitality Wi-Fi services caused by MAC randomisation. The solution is called LEVL-IQ™ and was released today, the company says.
The Wi-Fi industry may have turned its first sharp corner towards finally resolving the contentious issue of MAC address randomisation. The solution comes in the form of a new device identity method and platform called LEVL-IQ™ developed by Israel and California-based startup LEVL Technologies. LEVL has over the past year been trialling the system and is today confident that correct and unique identification of a device happens in 99.5% of all cases, the company says.
Enjoying this story?
Leave your email here and we'll get you all the latest Wi-Fi news.
"After completing more than one million connections, we're confident that LEVL-IQ works as intended and is a fully functioning and privacy-friendly alternative to the MAC address ID. And there can be no question that the need for a new and fully private device identification method is urgently needed, for hospitality Wi-Fi and indeed everywhere. One the highlights of our solution is that exactly zero action is required by the device user, in this case the hotel guest," says Daniel Zahavi, Co-founder & CEO of LEVL.
An end to inconveniencing guests with multiple re-authentications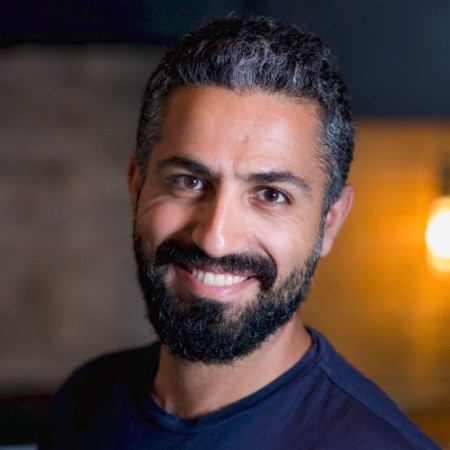 Both Android and iOS phones today support MAC address randomisation (although in different ways), which means that Wi-Fi or other network services using MAC addresses for authentication are likely to be disrupted in some way, causing various kinds of inconveniences for users.
LEVL says that they expect MAC address to be randomised on an Apple device at 24 hour intervals at some point later this year in connection with the release of iOS15. In that case hotel guests may be required to re-authenticate their devices through portals every day as the MAC address rotates, LEVL says.
"Today, many hotel guests don't even want to go to the front desk and may simply use their phones to check in. But that also requires that guest identity can be safely determined. In some cases the device's MAC address is changed for every network SSID, which introduces even more inconveniences. With LEVL-IQ the service provider or hotel can now generate a unique device ID passively. And LEVL-IQ doesn't involve the MAC address at all," Daniel Zahavi says.
Hospitality managed service providers give LEVL-IQ™ the thumbs up
For more than six months LEVL has been actively trialling the system together with network managed services providers Safety NetAccess and Single Digits, both of which serve a variety of verticals including hospitality, MDUs, student housing, and more. Both Safety NetAccess and Single Digits attest that the trials of the LEVL-IQ system have been widely successful.
LEVL says LEVL-IQ™ authentication is performed in 2.5 seconds or less. In the future even more severe MAC randomisation schemes may be applied by device manufacturers to protect the identity of users even further. All of this is right and good, says LEVL, but it of course makes the alternative and privacy-friendly device identity mechanisms even more valuable and more urgently needed, the company says.
LEVL-IQ requires no apps or identifiers on the device. Instead a unique ID is derived from the network, device radio waves, and behaviour, LEVL says. The method is entirely passive and akin to a form of digital 'fingerprinting'. The ID is also never transmitted over the air directly, the company says. The solution is typically deployed by installing the software ID creation engine on either an AP or on a switch.
For more on LEVEL and the LEVEL-IQ™ solution contact Tim Colleran of LEVL at [email protected]. 
/Claus.