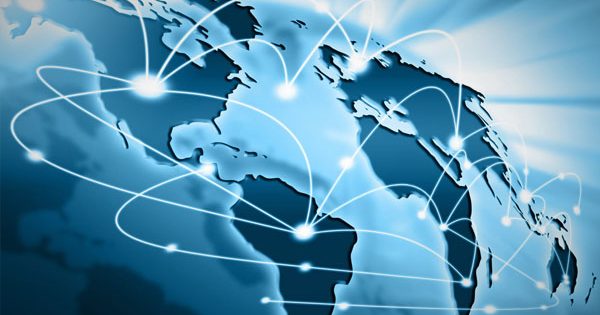 By Claus Hetting, Wi-Fi NOW CEO & Chairman
The Holy Grail of carrier Wi-Fi has always been gapless, always-on connectivity everywhere. The release of a suite of new Passpoint features promises a boost to cellular-style Wi-Fi roaming – and with Wi-Fi 6 already launched, carrier Wi-Fi is on the verge of a resurgence, says GlobalReach Technology CTO, Chris Spencer.
The road to ubiquitous carrier Wi-Fi has been long and arduous but now the release of a suite of new Passpoint features could drive its resurgence including wider adoption of cellular-style Wi-Fi roaming. The Passpoint features release was announced by the Wi-Fi Alliance last week.
Making auto-connect Wi-Fi roaming attractive to venues
Chris Spencer – CTO of Passpoint service and platform provider GlobalReach Technology – says the suite of features will make Passpoint-based Wi-Fi much more attractive to venues while building on existing strengths, such as security and zero-touch Wi-Fi autoconnect. "Hotels and other types of venues don't really want to remove captive portals because portals are opportunities to build relations to their guests. A new Passpoint feature will now remedy this," says Chris Spencer.
The feature allows venue owners to send a customized captive portal link to the device after the device connects to Wi-Fi. Chris Spencer says the idea is that device OS providers may implement this as a push notification. This will allow for example hotel owners to communicate with patrons via Wi-Fi even with Passpoint active, Spencer says.
A second new Passpoint feature allows Wi-Fi service providers to ask users to accept terms and conditions before connecting. This is useful when privacy regulation requires opt-ins of this kind or for example for asking users to accept additional charges before connecting to in-flight Wi-Fi or other specialised services, Spencer explains.
Easier onboarding for Passpoint services
Last but not least: Onboarding to Passpoint services has always been something of an Achilles heel for Passpoint but now a so-called 'anonymous onboarding' scheme allows users to request credentials via the Passpoint Wi-Fi service itself.
"Previously, the chicken-and-egg situation was that new users could not request credentials by clicking on the Passpoint SSID because the service would immediately ask for credentials. Now the system can assign 'anonymous credentials' and then redirect the user to the Online Signup Server to create an account," says Chris Spencer.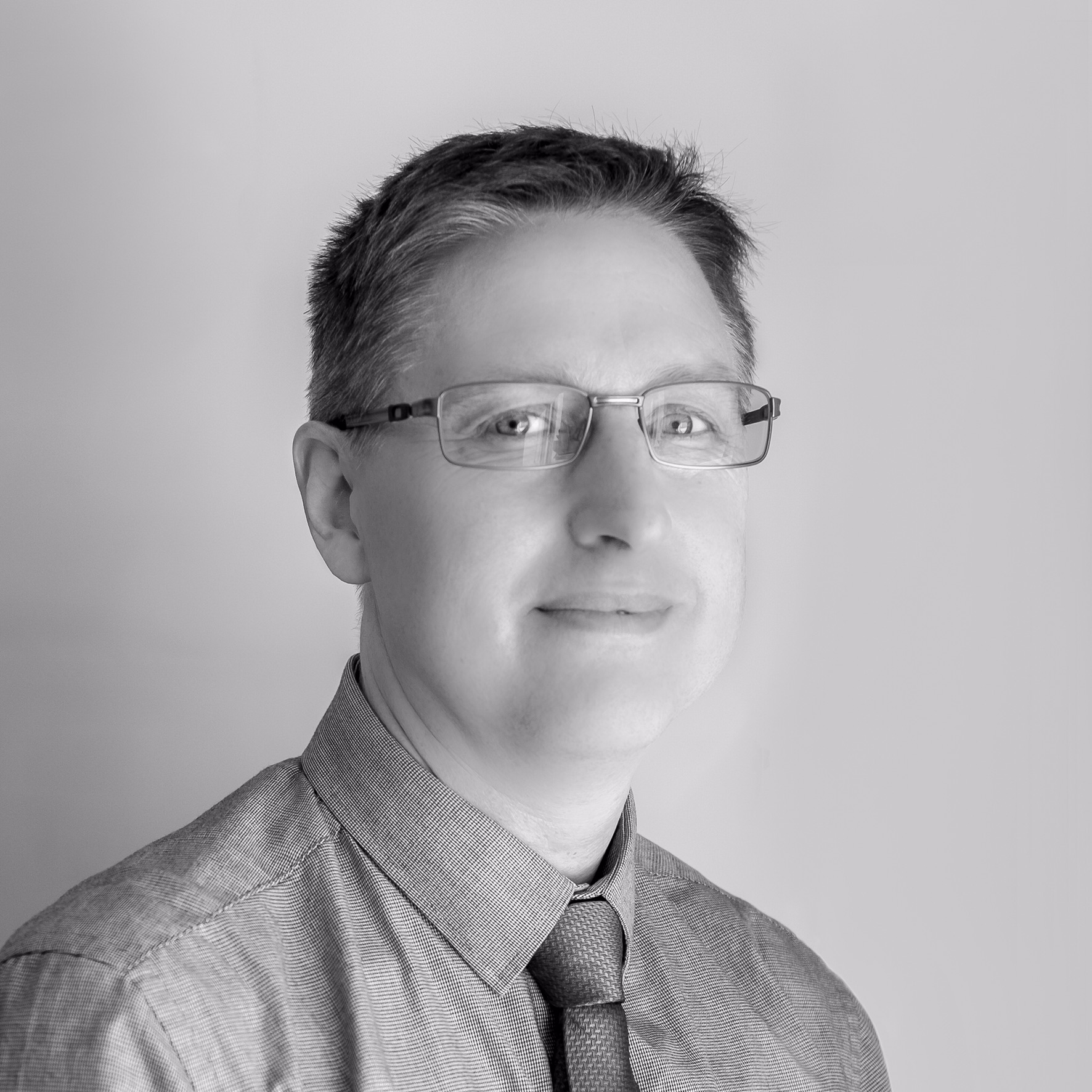 Spencer says he expects the combination of improved Passpoint roaming and Wi-Fi 6 to drive carrier Wi-Fi forward in a big way. "We will see lots more people connecting to public Wi-Fi especially since Wi-Fi 6 will deliver a much better connectivity experience. This in turn will drive the need and utility of Passpoint-based roaming," Spencer says.
Chris Spencer is one of the architects of the new Passpoint feature set. Passpoint forms part of the Wi-Fi Alliance's 'Vantage' certification program for managed Wi-Fi. Read more about Vantage here. And finally for clarity in case anyone is confused: Passpoint is also sometimes called 'Hotspot 2.0'.
/Claus.