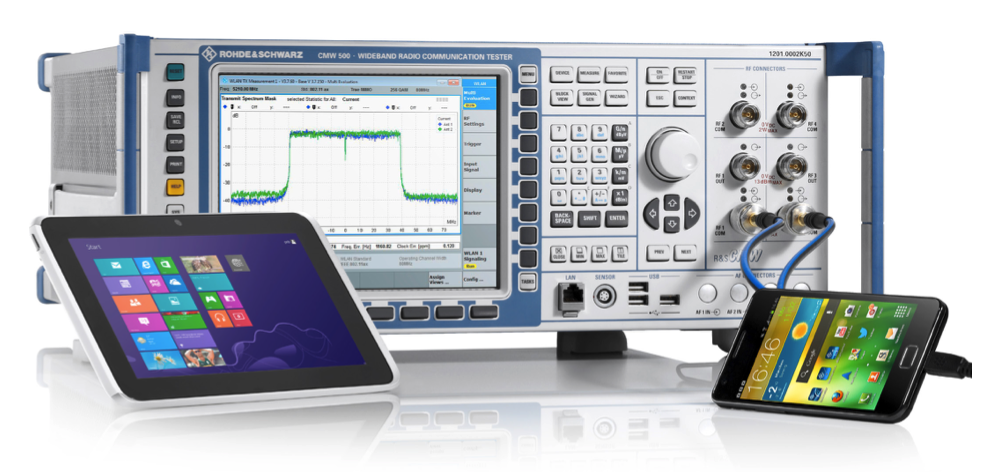 By Claus Hetting, Wi-Fi NOW CEO & Chairman
A new White Paper by testing experts Rohde & Schwarz serves as a reference guide to testing one of the most critical connectivity functions for Wi-Fi 5 and Wi-Fi 6/6E devices: 2×2 MIMO. For all the details make sure you download a copy of the paper below.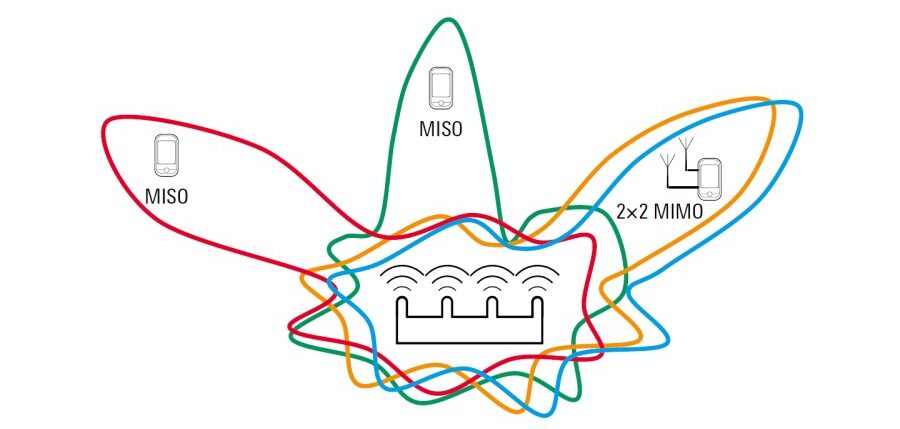 How do you test 2×2 MIMO systems for Wi-Fi? Getting 2×2 MIMO testing right is critical for both connectivity quality and performance because most compact Wi-Fi-capable devices – such as phones and tablets – are limited to 2×2 MIMO as a consequence of their size relative to their operating radio frequency wavelength. A new White Paper by the test experts from Rohde & Schwartz serves as a guide to getting 2×2 MIMO testing right.
The paper covers everything from basic theory of spatial multiplexing to single and MU-MIMO, transmit diversity, timing offset, targeted beamforming, and more. The test requirements are of course quite different during the research and development phase as opposed to during production, Rohde & Schwarz says, and the paper gives examples what is important to keep in mind during either phase.
For all the details download the new White Paper by filling out the form below! And to get answers to all of your Wi-Fi testing questions: Meet the Rohde & Schwarz Wi-Fi test experts in person at the Wi-Fi World Congress USA in Miami this November 2-4.
/Claus.